Presumably the most fashionable hotel in
London, Claridge's starts 2016 just like it ended 2015 (remember THAT ChristmasTree ?)… In style, with what looks to me the most exciting travel x fashion collaboration
so far this year.
The legendary hotel and the iconic style bible
have just announced 'Vogue 100 with Claridge's', a hot fashion experience between 11 February and 22 May, 2016.
To celebrate British
Vogue
's 100th
anniversary, '
Vogue100 with Claridge's'
combines a stay at London's
fashion-favourite hotel and tickets to the much anticipated exhibition

Vogue100
A Century of Style,
to launch at the National Portrait
Gallery in February 2016.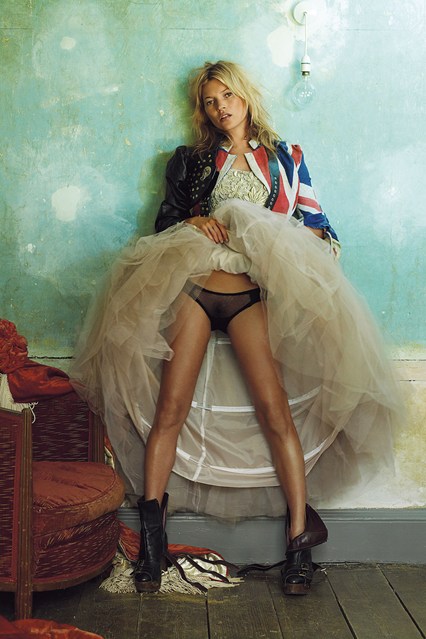 On the menu for this glamorous experience: a one
night stay at Mayfair's Art Deco jewel, two tickets to Vogue100: A
Century of Style, two manicures at the Claridge's Health Club & Spa,
champagne upon arrival to the hotel and a breakfast for two, as well as a
signed copy of the Vogue100 exhibition catalogue signed by the curator
and British Vogue's Contributing Editor Robin Muir, allowing guests to
take home a collection of the world's most glamourous portraits from the past
one hundred years.
Featuring over 280 original portraits by
leading twentieth-century photographers, from Cecil Beaton to David Bailey, "Vogue100:
A Century of Style" will capture the essence of the stylish, dramatic
and ever trend setting cover faces which British Vogue has been renowned
for since it was first published in 1916.