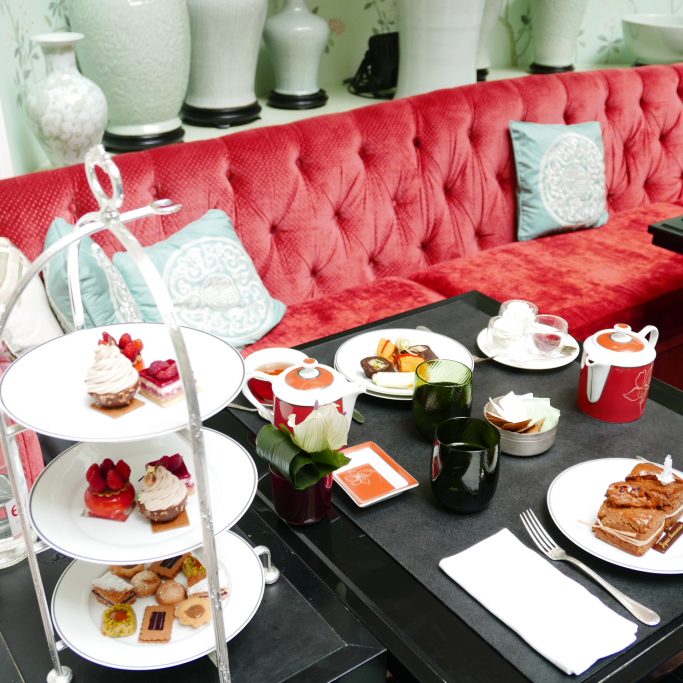 This week is Afternoon Tea Week, and to celebrate I am happy to share with you my experience of the 100% Vegan Afternoon Tea from the Shangri-La Hotel Paris. The popular formula has been renewed for the spring-summer season, to be in tune with the seasonal calendar, while banning animal proteins and fat.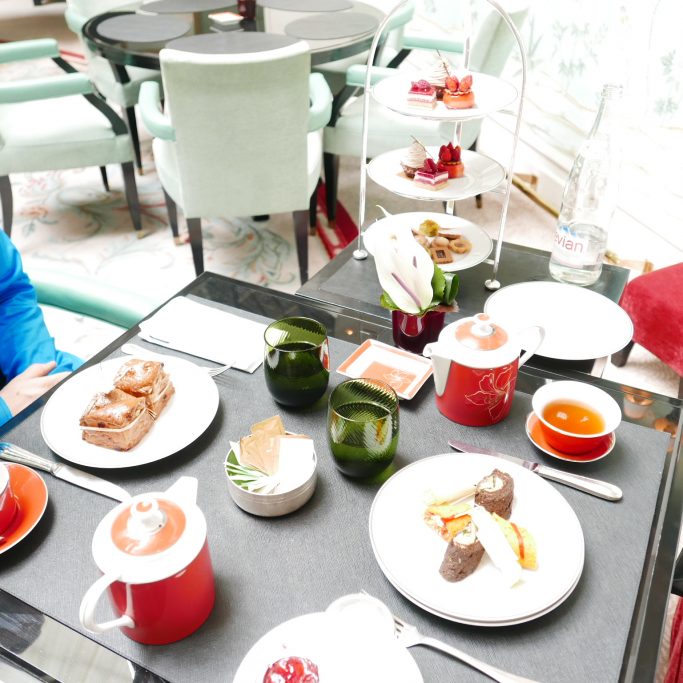 As a result, Michael Bartocetti and his pastry team have come up with a delicious and creative menu that is the talk of Paris, and a real success on the table… So delicious actually that I have to admit, it was hard for me to believe it was 100% vegan !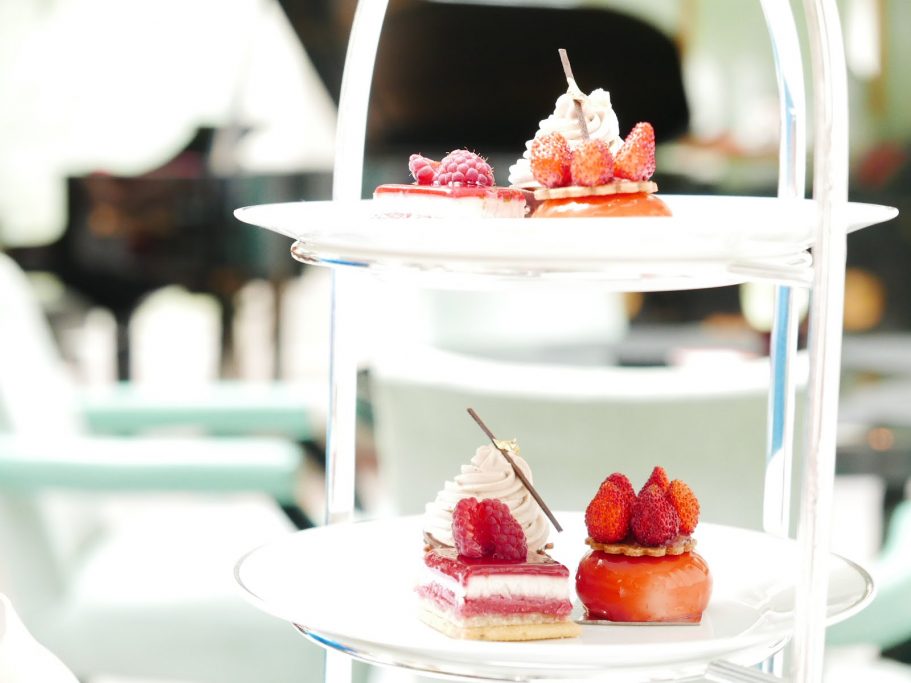 The 100% vegan Afternoon Tea is served in the magnificent setting of the hotel's La Bauhinia restaurant, crowned by a stunning glass "cupola" designed by renowned architect Maurice Gras, which bathes the restaurant in light.




Michael Bartocetti's vegan Afternoon Tea is entirely made with products that are cooked as naturally as possible, with ingredients such as plant proteins, coconut flower syrup or maple syrup, in order to guarantee tastes that are the most authentic.


As a result, the pastries are lighter, simple with a small touch of sophistication. Pies, shortbreads, scones, biscuits, and of course delicious mini sandwiches, with a slight asian touch: 10 pastries and savoury mini sandwiches are served, with an impressive list of teas to chose from. A must do in Paris !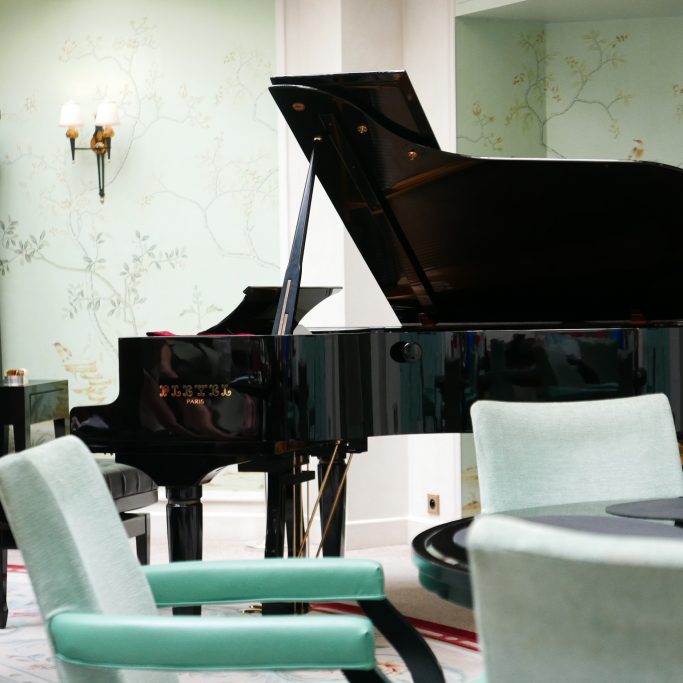 The vegan Afternoon Tea is served at La Bauhinia Monday to Friday, from 3.30pm to 5.30pm; and Saturday and Sunday, from 4pm to 5.30pm.
Shangri-La Hotel Paris 
10, avenue d'Iéna, 
Paris 75116, 
France