Known for cult-skincare classics like Liquid Gold, Alpha-H has recently arrived in France thanks to Sephora. The Australian brand has over 25 years of existence producing multi-award-winning formulations. The unisex products, dedicated to both men and women, have cosmeceutical properties: they have a predictable and scientifically proven pharmaceutical effect for cosmetic use.
Liquid gold
Among the products I have been able to try, one of them is the brand's award-winning, best-seller Liquid Gold: a resurfacing treatment that uses a state of the art, low pH delivery system to effectively diminish wrinkles, pigmentation and sun damage: it helps star ingredient Glycolic Acid penetrate into the deeper levels of the skin, truly stimulating it to resurface and rejuvenate.
The 'cult' product works like an 'overnight facial' to brighten and revitalise tired, ageing skin, and radically improve the appearance of the complexion. In fact, clinical studies show that in just 20 minutes, Liquid Gold decreases wrinkle depth, improves texture and increases moisture within the skin.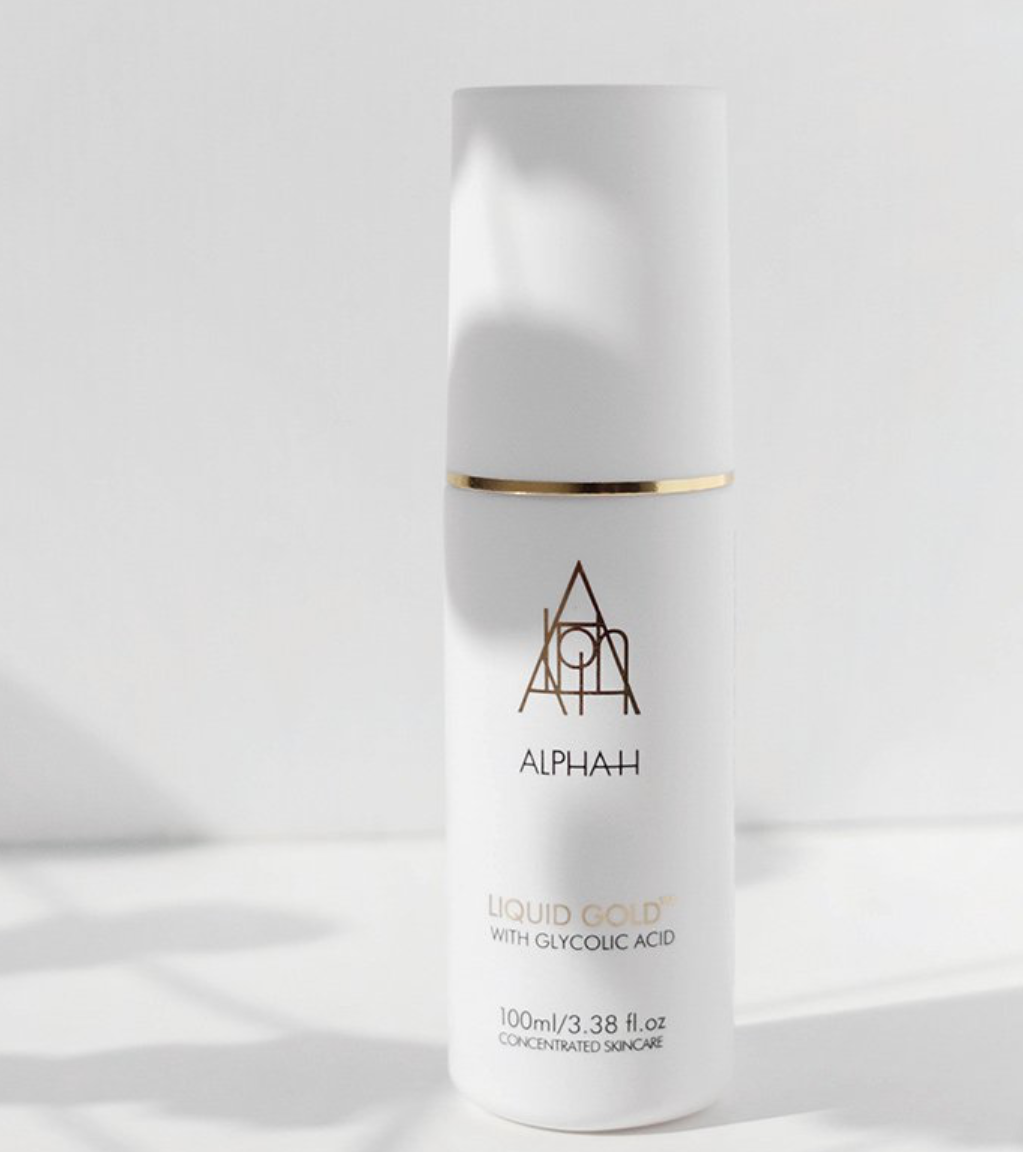 Balancing cleanser
Because effectively cleaning the skin in order the treatments and creams to work effectively is the most important thing, the brand's Balancing Cleanser is a must-do. The creamy three-in-one cleanser works to correct the skin's natural pH balance, effectively replacing the need for separate eye makeup remover, face wash and toner. rich in Vitamin E and Aloe Vera, it helps to completely remove all traces of face and eye makeup and correct the skin's pH balance.