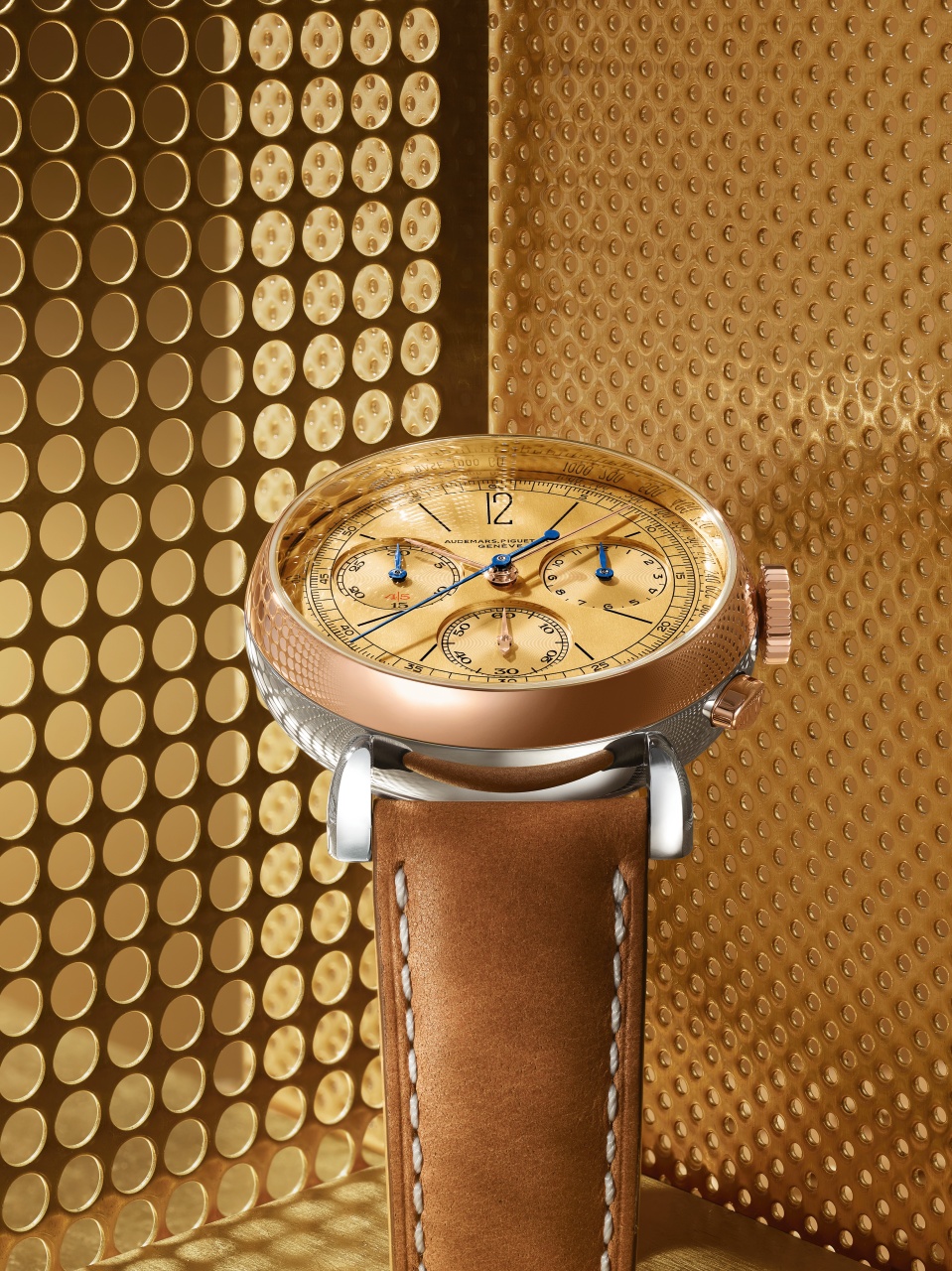 With its latest novelty for 2020, Audemars Piguet reinterprets the aesthetic codes of one of its rarest watches: the [Re]master01.
With only 307 pieces produced between 1930 and 1950, the vintage Audemars Piguet chronograph wristwatches are among the rarest in the world. This first remastering project highlights the creativity of the Manufacture during the tumultuous and transitional period of the Second World War.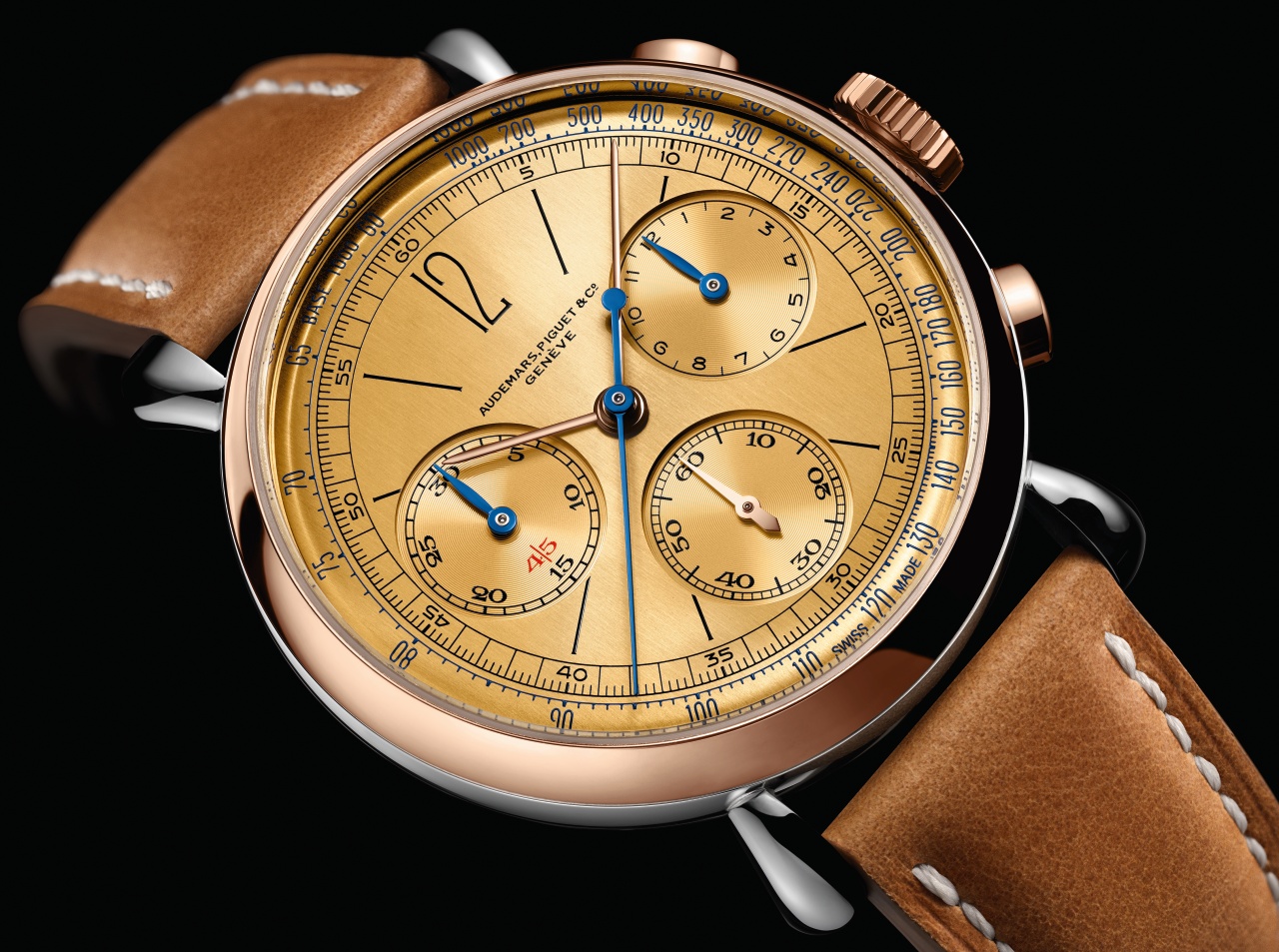 With 500 watches produced, the [Re]master01 brings together the distinctive elements of the original chronograph from 1943: a two-tone steel and pink gold case as well as a champagne dial. Mixing the design of the forties with the latest watchmaking technologies, the [Re]master01 symbolizes the tradition and the pioneering spirit that permeates each of the Audemars Piguet watches.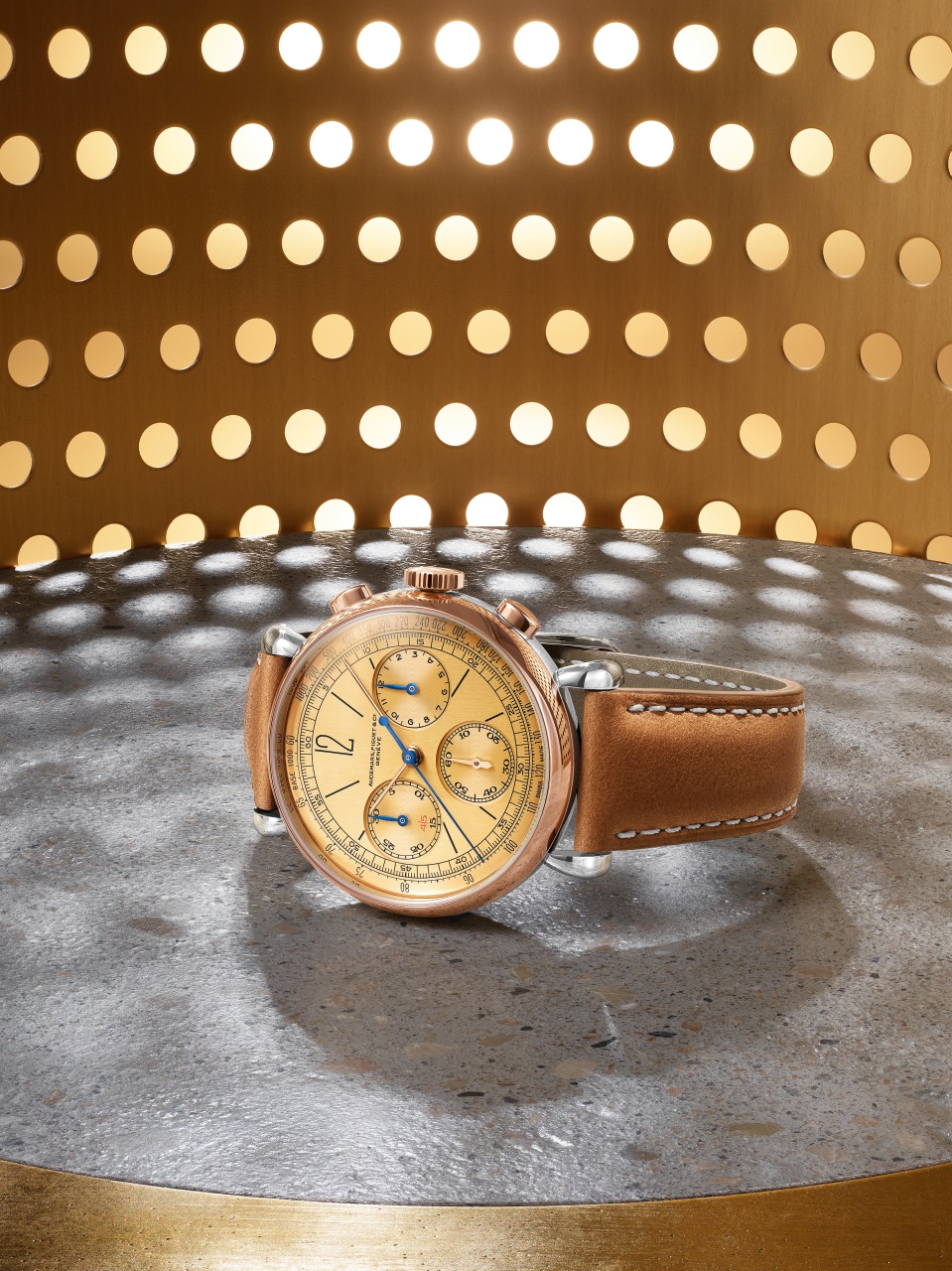 Like the 1943 wristwatch, the [Re]master01 bears the signature "Audemars Piguet & Co Genève" on its dial, recalling that from 1885 until the mid-1970s, Audemars Piguet had a workshop in Geneva allowing them closer proximity to their end customers, and facilitating its distribution in Europe and worldwide. It was at the beginning of the 20th century that Audemars Piguet began to sign its watches, frequently mentioning Geneva on its dials.