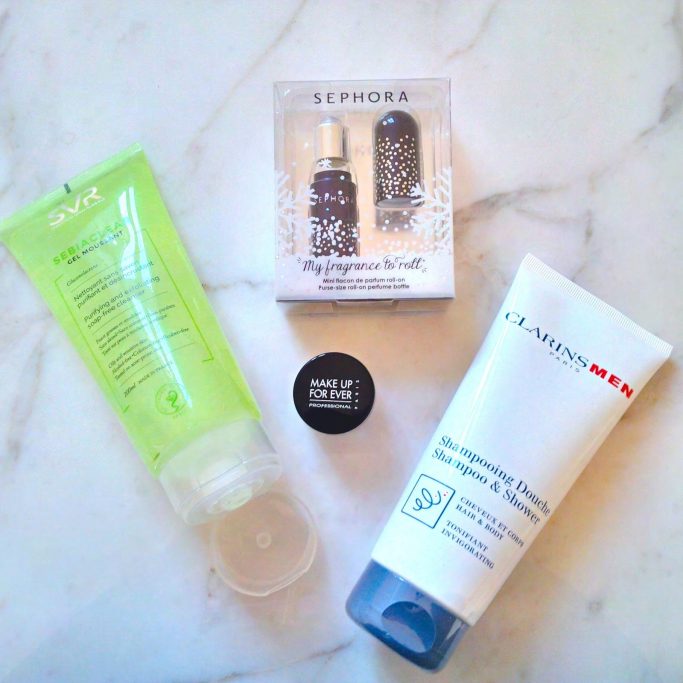 New
month, new beauty essentials on The Parisian Eye: it's all about having a
clear, clean skin and starting to think about Christmas travel supplies!
This hair & body cleansing gel gently cleanses hair
and body, invigorating and toning the skin with energizing Bison Grass and
Chinese Galanga. The 2-in-1 formula also conditions the hair with Provitamin
B5. Finally, it has a mood-lifting effect too, with refreshing plant essences that
soothe.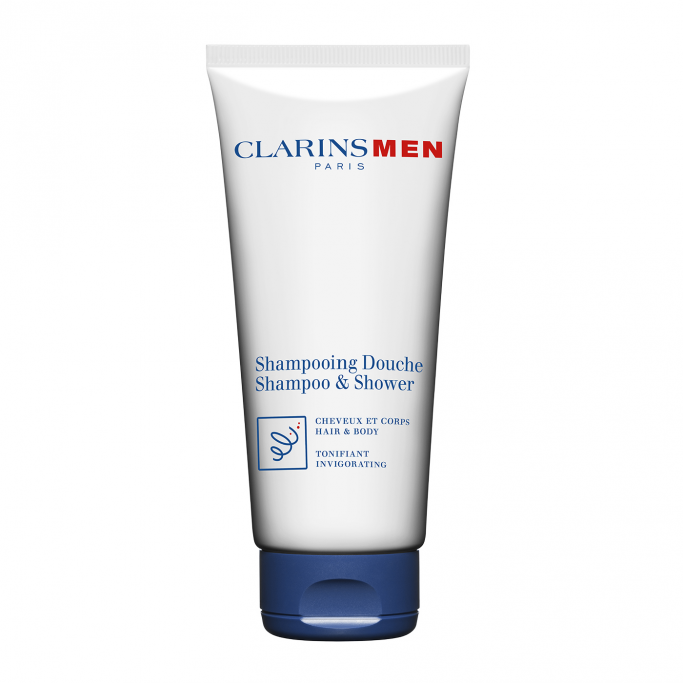 Sebiaclear puryfying cleanser by SVR
SEBIACLEAR
is one of my last discoveries, which helps fight one of my worst nightmares:
excess sebum. Highly efficient, SEBIACLEAR is combined with an optimal
tolerance, working on imperfections after only 7 days of use.
The
Puryfying cleanser by SEBIACLEAR is a soap-free cleanser that purifies and
cleanses the skin gently. Its creamy foam eliminates impurities and excess
sebum without drying. Easy to rinse, it leaves the skin perfectly clean, fresh
and matte.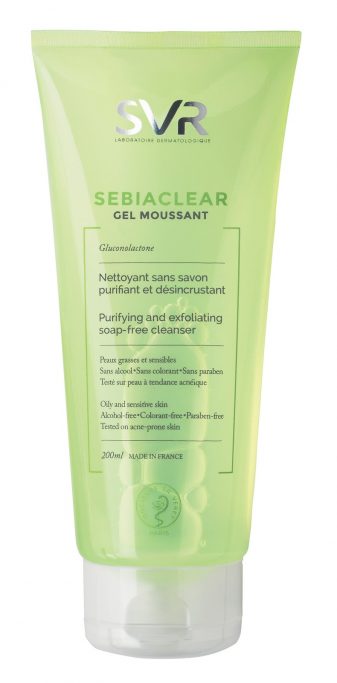 Make Up For Ever HD Powder, from the Cult Make Up Set at
Sephora
For
the festive season, Sephora is stocking exclusive Make Up For Ever collector packs – and the Cult Make Up
Set is one of them. Inside, one of my essentials for a long time now – that I
introduced here, already from Sephora, in a pressed version : the Make Up
For Ever HD Powder. Camera ready and picture perfect skin guaranteed !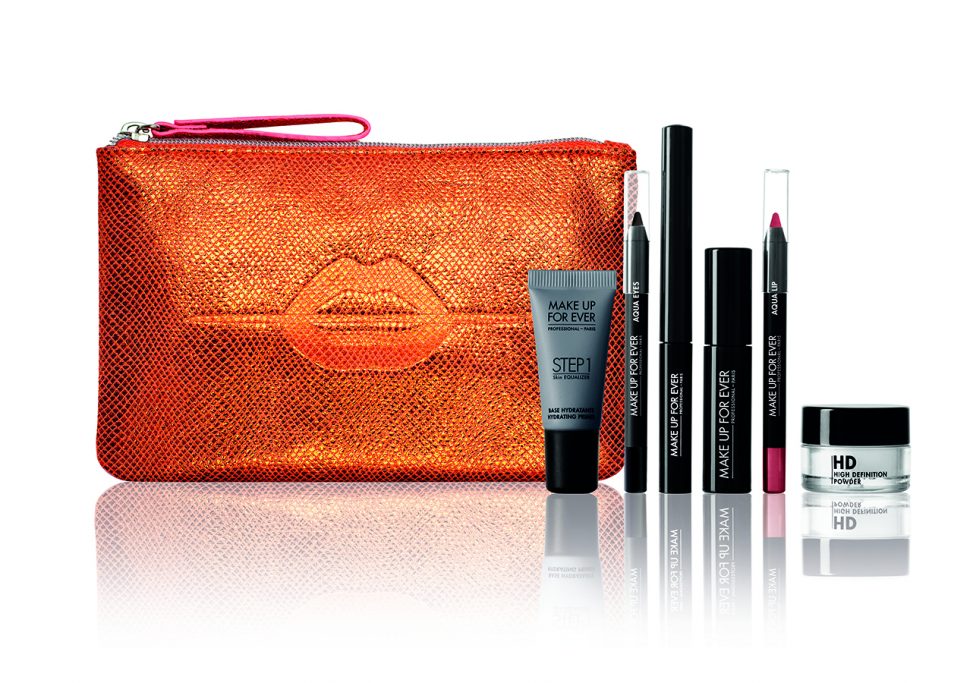 My fragrance to roll, purse-size roll-on perfume bottle at Sephora
Because Christmas holiday is often synonymous with
travel, Sephora brings us this this mini perfume bottle roll-on, well thought
out and beautifully customized to be embarked everywhere, anytime – whether in
a cabin bag or a suitcase… I realy like the roll-on format which, unlike spray,
avoids product loss for our precious perfumes 😉