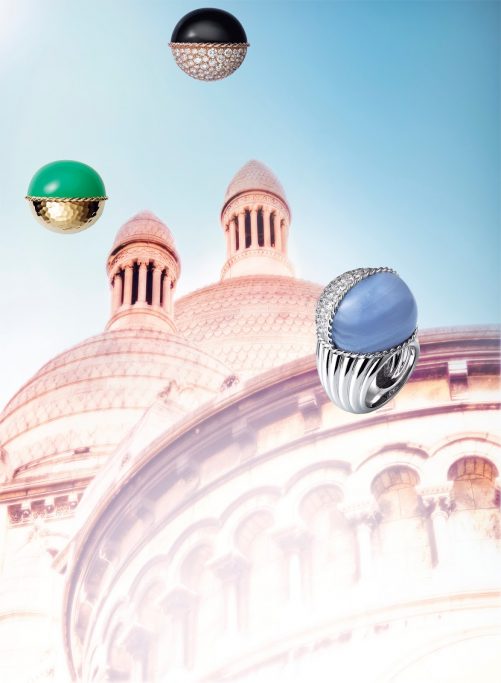 Earlier this year, 
Cartier
 showcased the new Paris Nouvelle Vague collection, two years after 
the first one
: jewels with a highly personal character, each marked by the same creative aura of Paris: its energy, its fashionable haunts, its parties, the baroque openwork of its metal domes, the invigorating bustle of its nights, the exquisite delights of its sublime confectionery.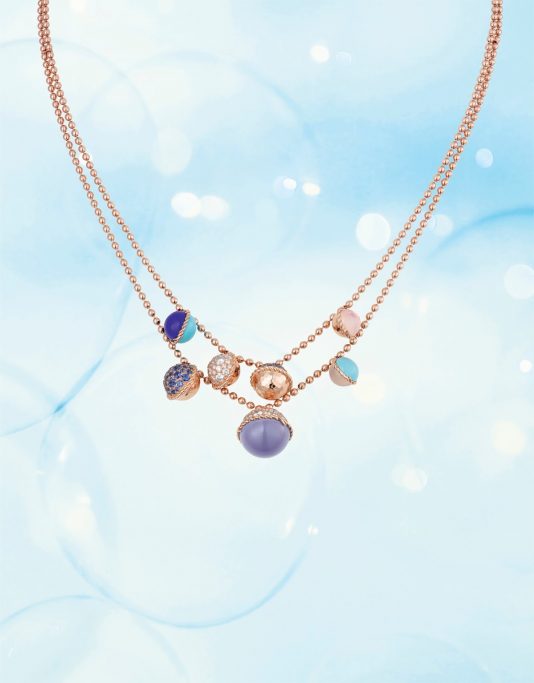 Three different lines make up the new Paris Nouvelle Vague collection, and "Exquisite Delights" is one of them: a line made of jewelry that reminds of sweets, cakes and ice-creams, the kind you only find in Paris' finest bakeries of course 😉
With Cartier's Paris Nouvelle Vague, the city of lights succumbs to the temptation of curved rings, irresistible as chrysoprase, black jade and chalcedony sorbets in a cornet of gadrooned gold. There are also sublime long necklaces swirling like Chantilly cream with cultured pearls, spinels and morganite.



With Paris Nouvelle Vague's "Exquisite Delights", the Paris woman may regale her
appetite at any time with the sweet lustre of pendants and rings
coated with cabochons of chalcedony, lapis-lazuli,
aquamarine, turquoise and moonstone… Stay tuned to discover what the other lines of the collection have to offer !