In 2022, Les Beiges line embarks on an oversized summer, with the extravagance of head to toe makeup and the radiance of a naturally luminous complexion. CHANEL is thinking BIG this summer, with XXL product formats, multiple uses, and ultra-sensorial textures for the face, body, and hair.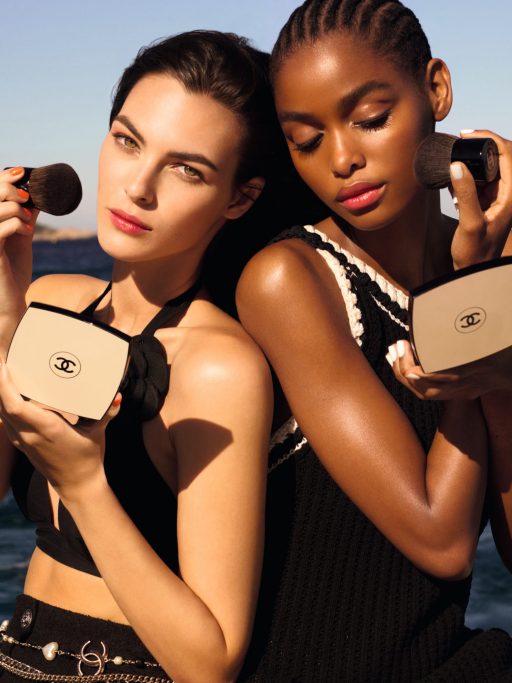 The OVERSIZE HEALTHY GLOW SUN-KISSED POWDER warms the skin, giving it the radiance of a summer day spent by the sea. It offers the freedom to wear it on the face, but also on the shoulders, décolleté, and even the arms and legs. This exclusive creation features a rounded square shape — emblematic of the LES BEIGES line — and its pearly, lightly creamy powder formula comes in three ideal summertime shades. The new OVERSIZE KABUKI BRUSH completes the experience, for flawless application to the face and body.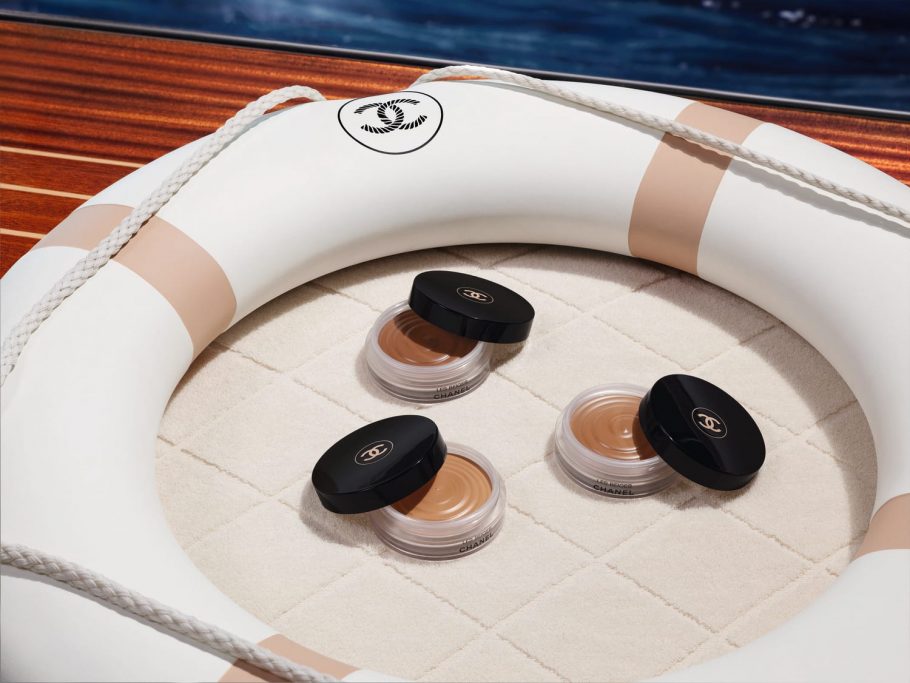 HUILE ILLUMINATRICE envelops the body in soft copper and gold shimmer. This large-sized (250 ml) dry oil is designed for generous application to the face as well as the hair. It subtly enhances the shoulders, legs, and décolleté. Skin that reflects the sun's rays is a sign that summer is here !
Finally, the new Soleil Tan Medium Bronze shade of the must-have HEALTHY GLOW BRONZING CREAM delivers a delicate velvety glow.