The essence of CHANEL expertise, SUBLIMAGE embodies all of the House's values by concentrating the power of botanicals in skincare products of exception. Every SUBLIMAGE formula is crafted like a piece of fine jewelry and features active ingredients created from Vanilla Planifolia grown at the CHANEL open-sky laboratory in Madagascar.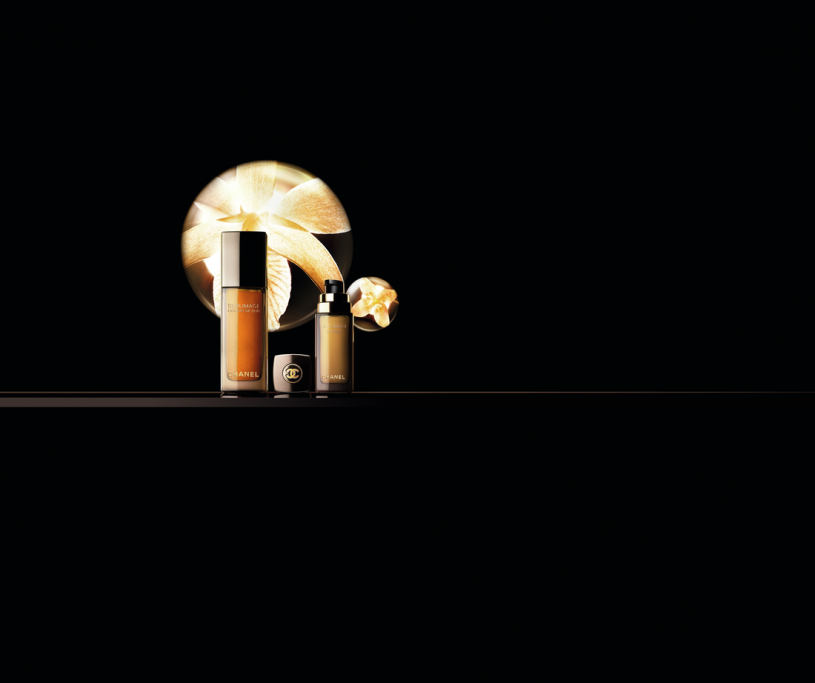 CHANEL has extracted the best parts of it, incorporating it into exceptional skincare products with a comprehensive anti-aging effect. Combining luxury with advanced technology, SUBLIMAGE skincare formulas are constantly being perfected, altered, and revamped as CHANEL Research makes new discoveries, so that each one benefits from the latest innovations in research and active ingredients. Faceted like gemstones, they contain exceptionally effective ingredients that have been carefully selected.
Their enveloping textures transform at the touch of your hand and awaken the senses. SUBLIMAGE accompanies women on their quest for fulfillment and enhances their skin, day after day.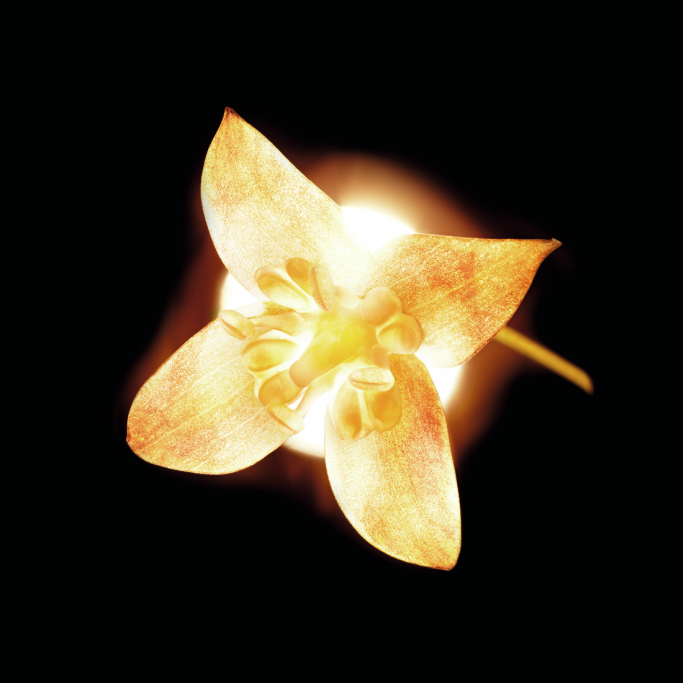 Now, CHANEL is taking SUBLIMAGE innovation to new heights, revealing an entirely new SUBLIMAGE L'EXTRAIT formula. It is to SUBLIMAGE what a parfum is to fragrance: a powerfully concentrated formula. An unprecedented meeting of nature and advanced technology, SUBLIMAGE L'EXTRAIT concentrates the finest active ingredients in a precious elixir with numerous benefits.
Always in pursuit of pleasure, CHANEL unites expertise with efficacy and enjoyment of use without compromise. SUBLIMAGE L'EXTRAIT is a work of art, the product of unparalleled precision. It took hours of research to develop it. This concentrate of silky oils features a gold shimmer and is housed in a luxurious golden pump bottle that delivers one drop of product, just the right amount needed to transform the skin. Its unique honey-like texture changes at the touch of your hand and absorbs quickly into the epidermis, leaving it velvety to the touch and delivering the ultimate feeling  of comfort.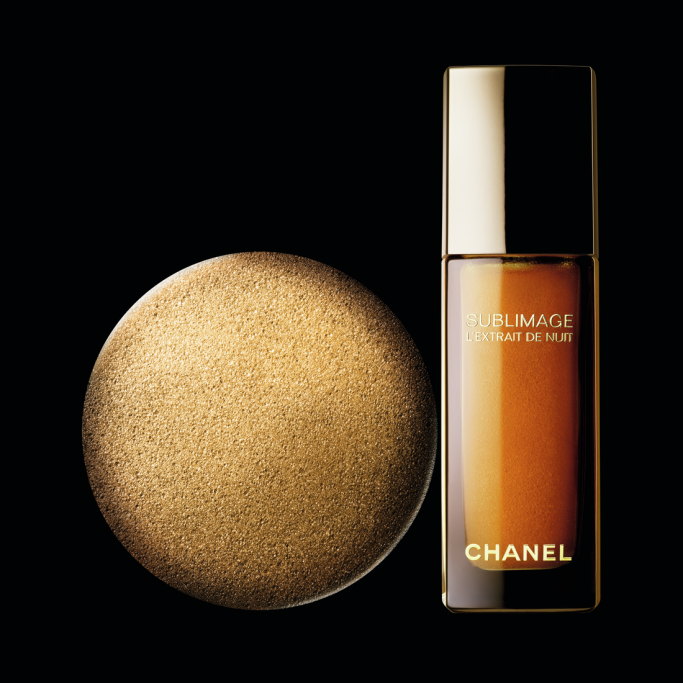 Formulated without fragrance, SUBLIMAGE L'EXTRAIT remains highly desirable. Incorporating concentrated technology, it allows for customized use in order to suit every woman's desires. Whether used as a treatment or a daily skincare product, depending on the needs of each individual's skin, a single drop, massaged gently onto the face, can be used in place of a cream and becomes the ultimate repairing oil. SUBLIMAGE L'EXTRAIT layers easily under a serum or under SUBLIMAGE L'EXTRAIT DE NUIT. It can also be mixed into a pea-sized amount of SUBLIMAGE cream to give your beauty ritual a boost and make the experience even more sensorial.