Our eyes speak a thousand words. They can communicate our emotions in the space of an instant. Joy, love, sadness, compassion, surprise… It is often said that the eyes are the windows to the soul. But the singularity of each individual's eyes is also the product of a subtle, harmonious equation between the eyebrows, eyelids and eyelashes, all of which help make them unique.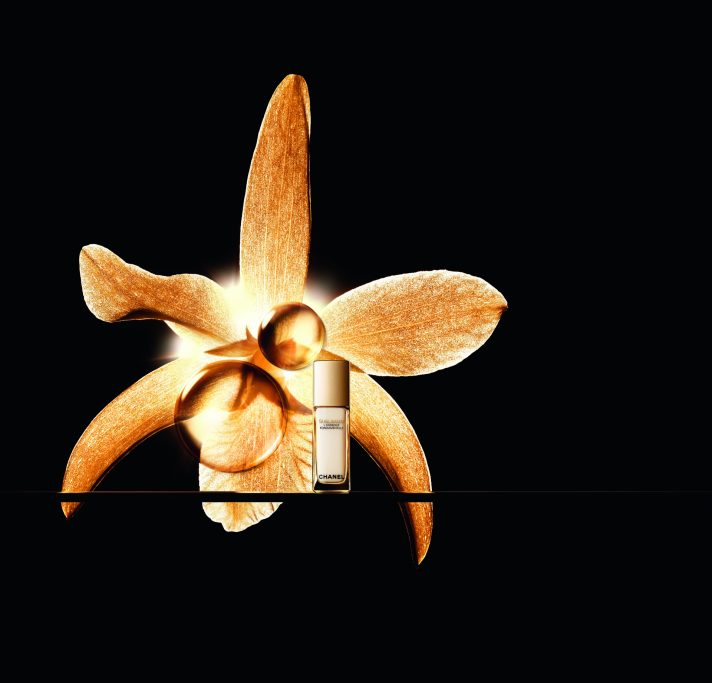 To keep the eyes sparkling and ensure they retain their expression, the area around them requires special care, as it is the most delicate part of the face and the skin is very thin. Our eyes are also in continual movement and constantly under strain from the light emitted by our screens as well as fatigue and pollution. To protect this sensitive area from an ever-increasing number of external stressors, Chanel has developed a comprehensive skincare treatment for 2022: Sublimage L'essence Fondamentale Yeux, a serum that reframes the eye area.
L'essence Fondamentale Yeux joins Chanel's most precious skincare line: Sublimage. It is tailored to cater individuals of all ages, at every step of the skincare ritual. The epitome of luxury, it combines pleasure with efficacy, enhancing one's beauty and helping set the stage to address skin aging. Sublimage L'essence Fondamentale Yeux was born from this holistic approach, which provides a comprehensive solution for the eye area. It restores the under-eye area in three key ways: Sublimage L'essence Fondamentale Yeux helps skin rejuvenate itself, illuminates the eyes by reducing the appearance of dark circles, and leaves the eyelashes and eyebrows visibly denser.