Claridge's, London's legendary Mayfair hotel, announces that this year its much-anticipated Christmas Tree will be designed by Kim Jones, Artistic Director of the Dior men's collections. The Christmas Tree 2021 will be unveiled in the lobby of the hotel on the morning of Wednesday, 24th November 2021.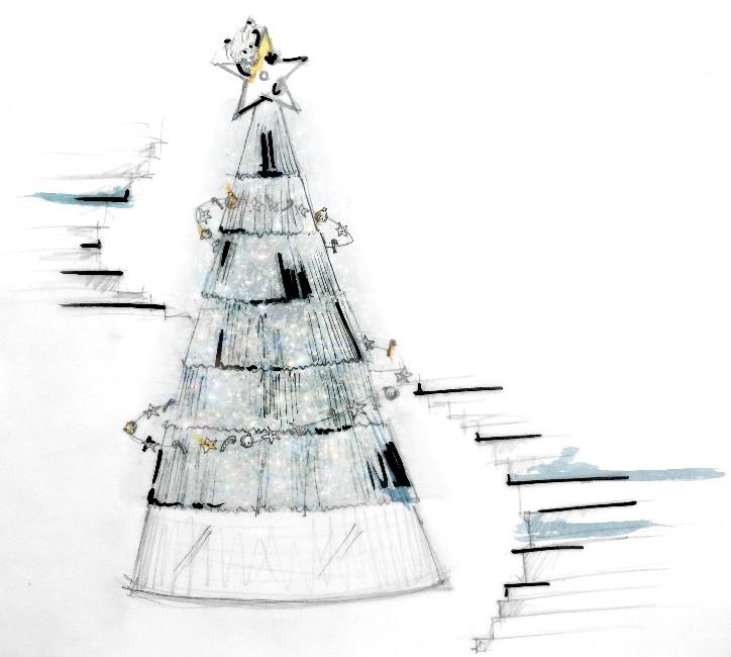 Named The Celestial Snow Globe, this outstanding creation will be a magnificent take on the classic winter decoration, subtly mixing Holographic projections with a white Toile – recalling the emblematic haute couture Ateliers' Toile – to produce a poetic interplay of transparency, in which Kim Jones pays tribute to
the Dior savoir faire.
In another homage to the House's heritage, the Christmas baubles that will seem to float in orbit around the tree recall iconic Dior emblems. Perched atop the tree, Kim Jones' faithful canine companion, Cookie, will delicately hug Monsieur Dior's lucky star.
Commenting on the collaboration, Kim Jones said, "It is a great honour for me to design the Christmas Tree for Claridge's and thus bring Dior, London and the Christmas spirit together in this iconic place."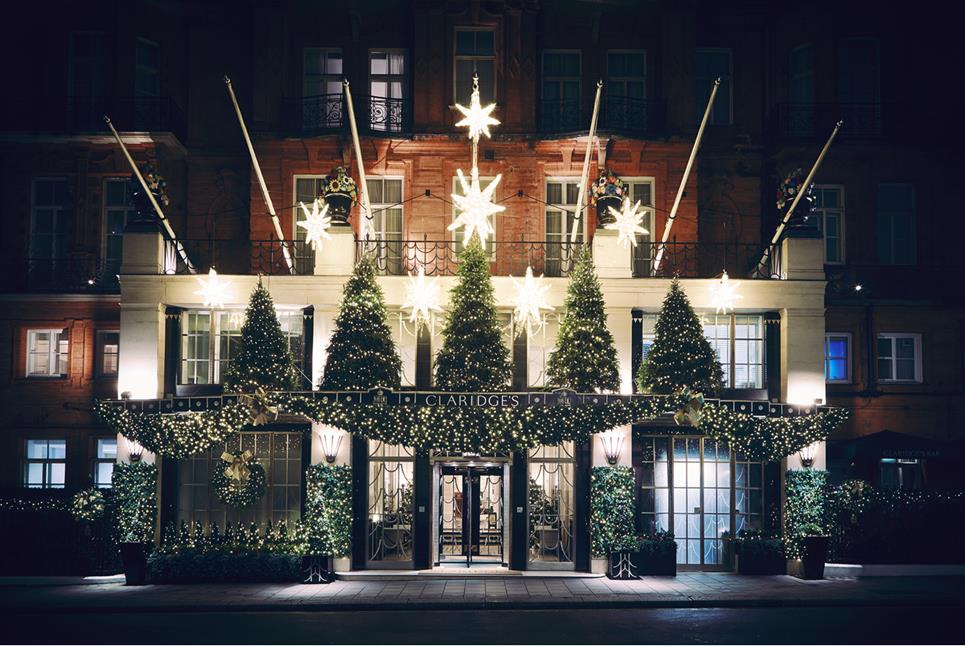 Claridge's co-owner, Paddy McKillen, also said, "Christmas has always been a truly special time of the year for us here at Claridge's, and we are delighted, for the first time in many years, to welcome a homegrown designer to create our illustrious tree."
The Claridge's Christmas Tree has long been a seasonal London landmark and symbolises the start of the festive season in the capital, drawing visitors and Londoners alike to admire its creative design. This is the eleventh year Claridge's has invited one of its distinguished guests to reinterpret the tree in their own
distinctive style.