Every Dom Pérignon vintage is produced from the harvest of a single year.  The creative heritage of Dom Pérignon is the reinvention of its work at each new vintage. From one vintage to another, the process is refined and new tensions appear.
Creatives from other disciplines have the same approach as Dom Pérignon, who invites them to explore new territories to convey some aspects of Dom Pérignon in unexpected ways.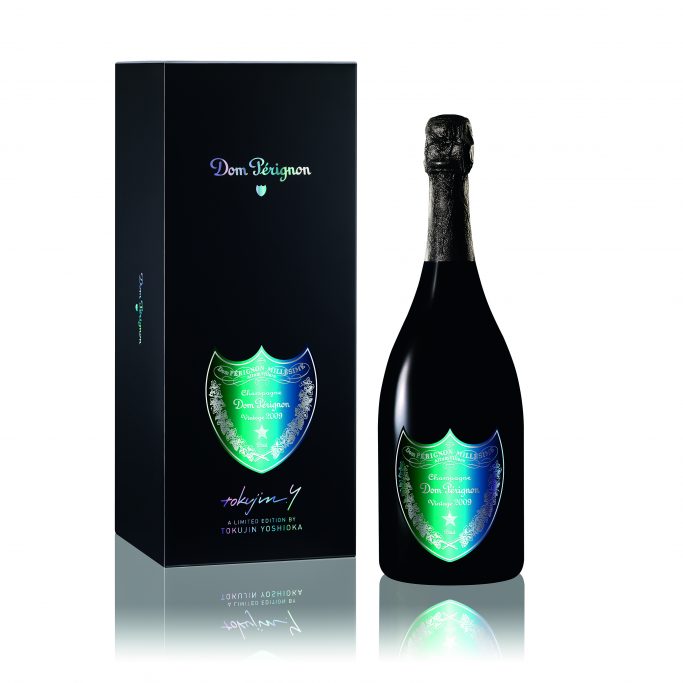 For the 2017 festivities, Dom Pérignon has worked with Japanese designer Tokujin Yoshioka to unveil a singular characteristic of the Dom Pérignon Vintage 2009. Not an easy task to come after great artists such as Marc Newson, Karl Lagerfeld, David Lynch, Jeff Koons, Lang Lang and Iris van Herpen.
For Tokujin Yoshioka, "Inspiration is the moment when my vision is revealed, when I find the strength to put this vision into shape in a totally new and personal way. It is this sensation, it is this force, madness that takes possession of creation. "
The interpretation of Dom Pérignon Vintage 2009 by Tokujin Yoshioka – the luminosity of a year, soul of this champagne – is embodied in an art object and on the shield of the box and the bottle of this limited edition.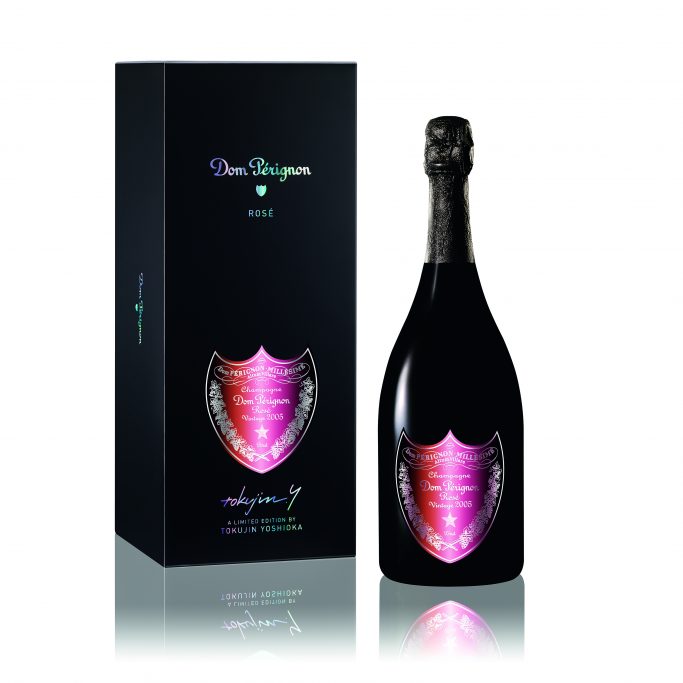 As an extension of its crystal creation, Tokujin Yoshioka revisits the shield, the coat of arms of the House, as a force sprung from the dark glass of the bottle: its vibration and sparkle generate a presence in several dimensions, such as a hologram. In this performance, the shield evokes what one feels by tasting the Dom Pérignon Vintage 2009 in the fullness of its light, its tonalities and emotion.
This new interpretation of the shield is reproduced on the set accompanied by the artist's signature.
"Dom Pérignon gives free rein to the artist's imagination to reinvent the codes of the brand through the prism of his own aesthetic schemes. This has been an exhilarating source of inspiration for me, "says Tokujin Yoshioka