Maison Ruinart introduces its new vintage: Dom Ruinart Rosé, an interpretation of the year 2007 by Frédéric Panaïotis. Each Dom Ruinart Rosé wine is unique and delivers the sublime expression of the Ruinart taste. It is in the heart of the House's chalk pits that these prestigious bottles are slowly blossoming and gaining all the aromatic complexity that makes it a great wine.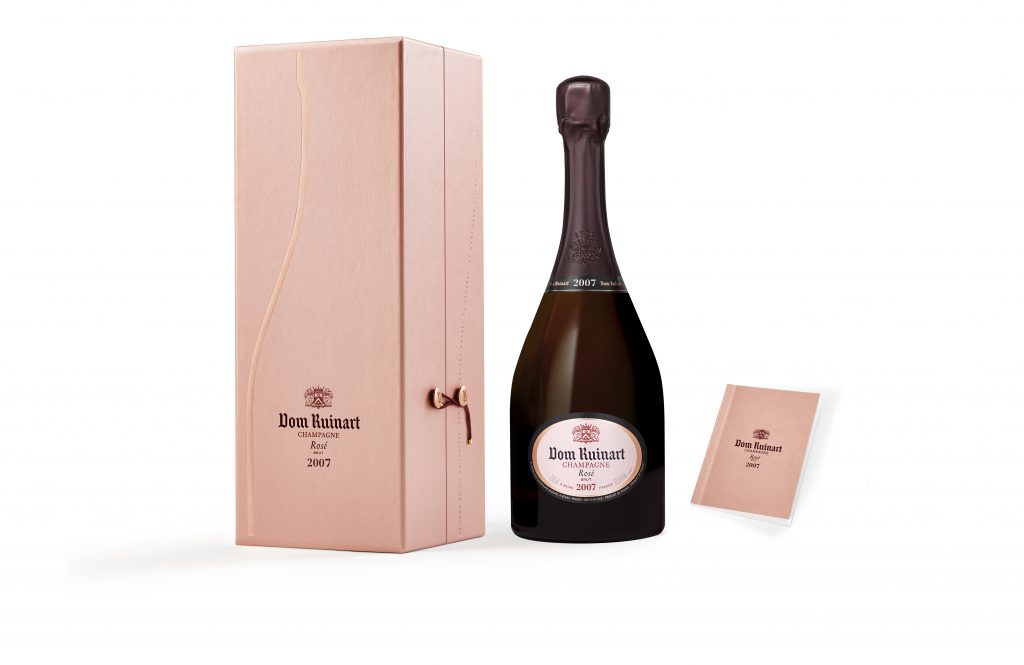 2007 is an atypical year, one of the few in Champagne where the harvest began in August. After a sunny and very hot spring, the summer months were rather sullen, with a lot of rain. However, this freshness did not diminish the advance taken by the vine in the spring and soon, the berries matured. The harvest began at the end of August and spread over the first three weeks of September. This large gathering window combined with low volumes allowed for a serene harvest at a steady pace.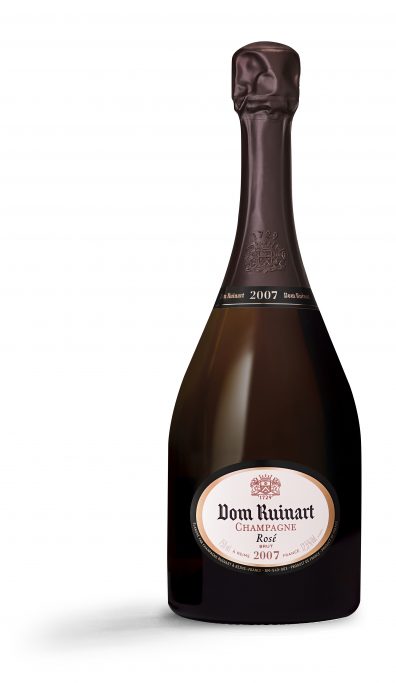 With a shimmering color of deep pink and delicate coppery highlights; a warm bouquet and a harmonious and fresh palate, Dom Ruinart Rosé 2007 will be especially perfect to enhance the dishes made of seafood.