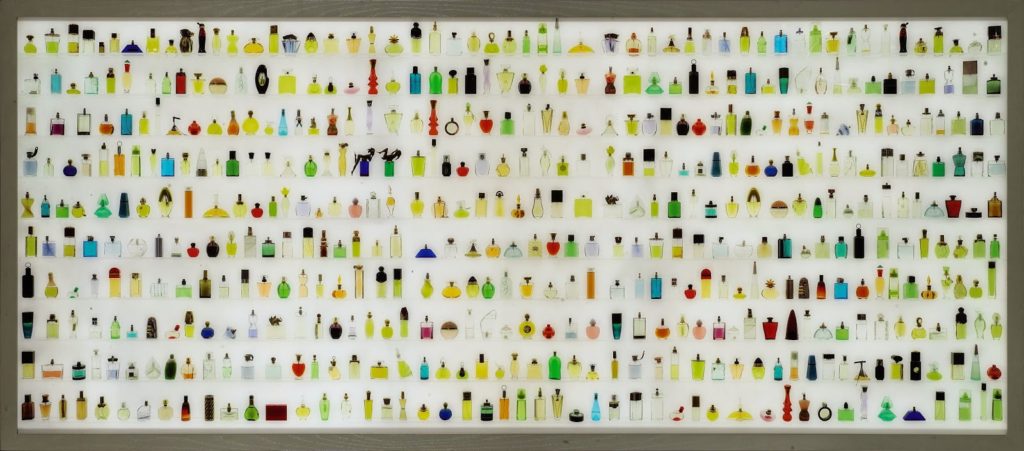 Andreas Gursky, Sans Titre, 2006
The past 2 days have been quite busy for Sotheby's France, with major sales going on. If the atmosphere for the Photography sale that I attended Friday was quite exciting, it seems that the Man Ray sale of Saturday was a definite success too.
These 2 sales come as a highlight of an important year for Paris as the capital of Photography, which could be reflected by some remarkable exhibitions in 2014 – led by Henri Cartier-Bresson at
the Pompidou Centre and Robert Mapplethorpe at the Grand Palais and Musée
Rodin.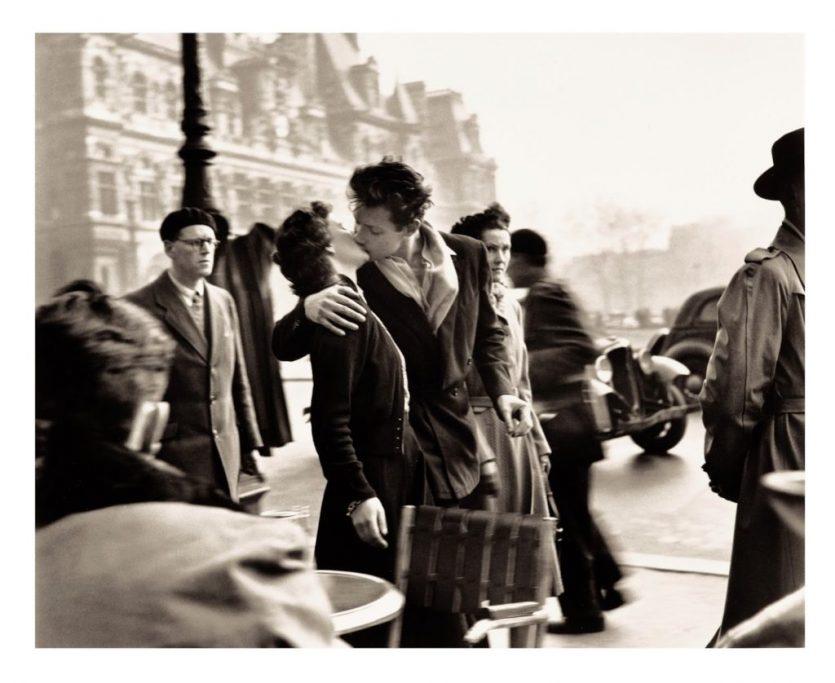 Robert Doisneau, Baiser de l'Hôtel de Ville, 1950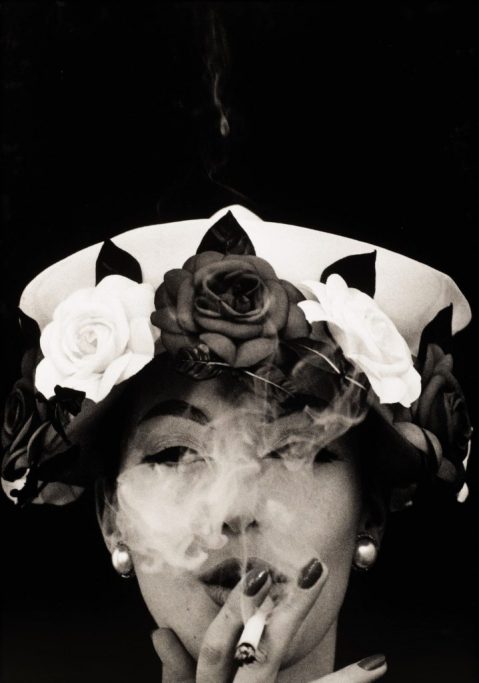 William Klein, Hat + 5 roses, 2012 print
Featuring a varied ensemble ranging
from 19th century vintage prints to contemporary photographs, the Photography sale on November 14th caught all my attention, with some iconic 20th century images in a section devoted
to humanist photography, including prints by Henri-Cartier Bresson, Willy Ronis, Robert Doisneau and
Edouard Boubat, with a rare vintage print of his
superb 1951 Self-Portrait with Lella taken in the mirror.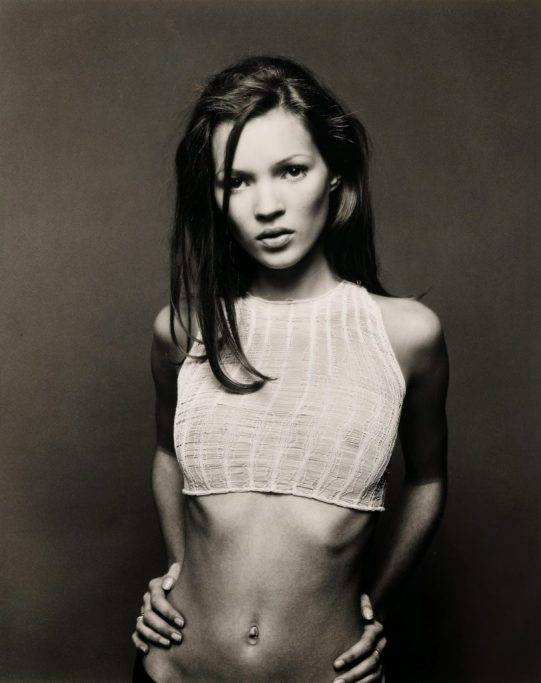 Sante d'Orazio, 'Kate Moss, West Village, NYC', 1992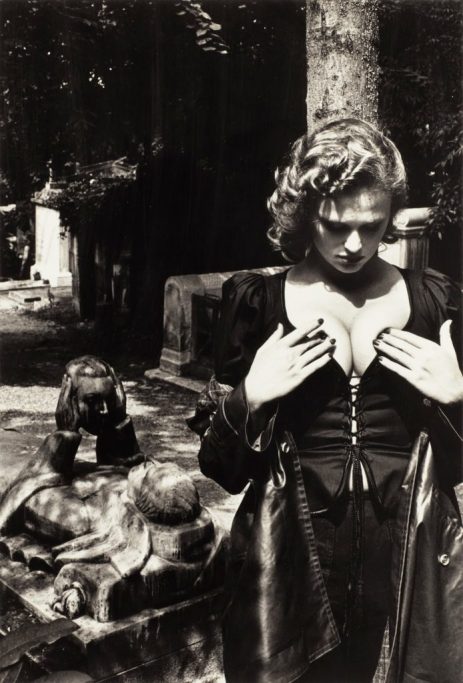 Helmut Newton, 'Père Lachaise, Tomb of Talima', Paris 1977
Other masters of 20thcentury photography represented were Erwin Blumenfeld, Helmut Newton, Peter Lindbergh,
William Klein and Irving Penn, that I fell in love with at the Palazzo Grassi "Resonance" exhibition I saw in Venice (exhibition until January 2015).
The star of the sale definitely was an
exceptional, unpublished Andreas Gursky Untitled (2006). True to Gursky's traditional iconography, it shows a series of perfume-bottles reproduced ad infinitum: a dizzying metaphor for seduction reduced to the status of
consumer goods. Estimated at €160,000, it was sold for an impressive €409.500: the highest price for an auctioned photography in Paris this year.