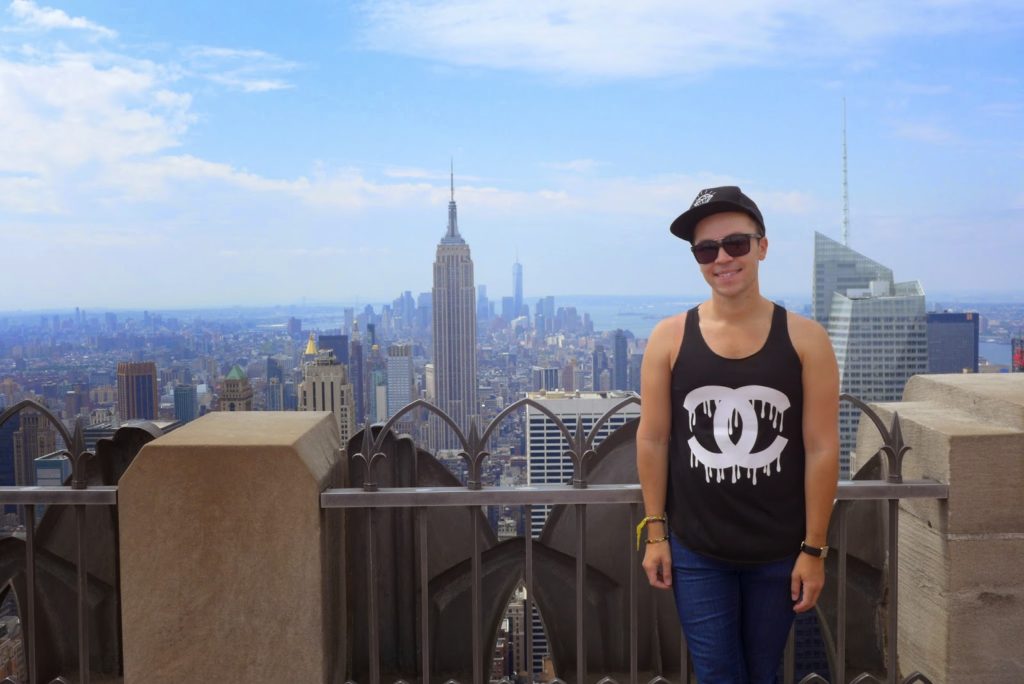 On Top of the Rock 
 Shot with my Leica
When the Intercontinental Hotel Group contacted me at the beginning of summer about their loyalty program, little did I know how far it would take me…
Free to join, the IHG Rewards Club allows members to use the points they've collected while staying at any hotel of the group, for almost anything travel related: you can book hotels of course, but also cars and flights, all from one single platform.
As I wrote in this post, I was offered an amazing 1,000,000 points to spend on the IHG Rewards Club over the summer. With world famous brands Intercontinental, Crowne Plaza and Holiday Inn as well as new urban boutique hotels Indigo and Chinese brand HuaLuxe, to name a few, it sure is easy to find a hotel virtually anywhere you may want to go.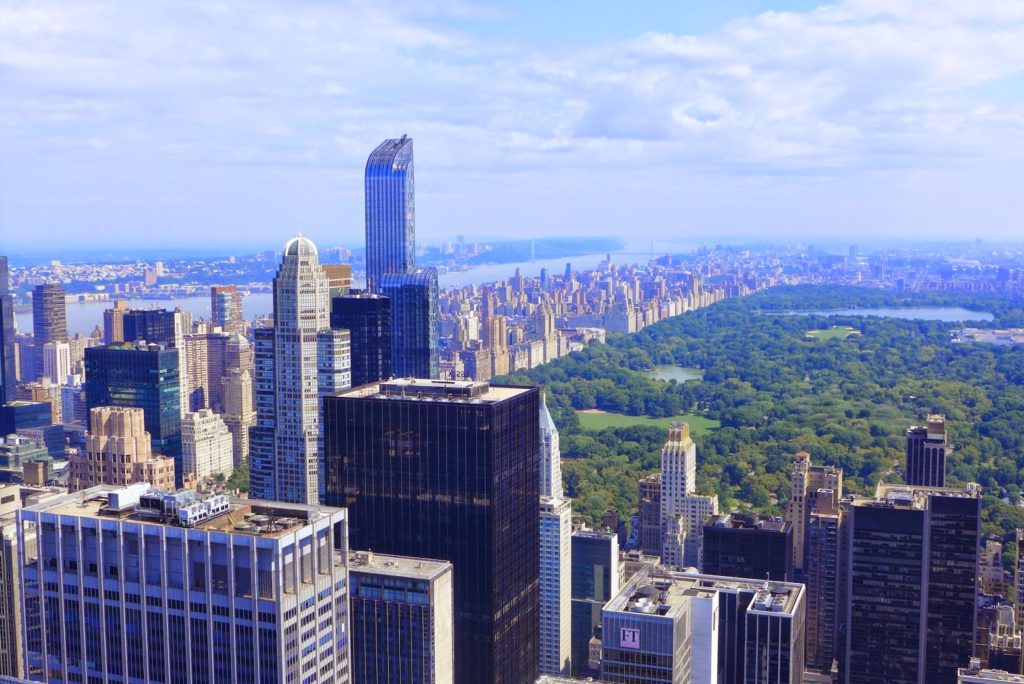 Central Park from the Rockefeller Center – shot with my Leica
I immediately thought of a destination I had never, believe it or not,
visited: New York.
My knowledge of the States was, until now, limited to the West Coast
(where I have been on multiple occasions: Los Angeles, San Francisco, San
Diego, Palm Springs), and Chicago for my first time ever in the country back in
2009.
Although most of my summer had been planned already when this incredible
opportunity came in, I managed to find a few days mid-August to discover the
Big Apple.
In just a few minutes, my trip was booked: flights on United, and, most
importantly, a stay in the heart of Manhattan, at the InterContinental New York
Times Square hotel… I could not believe it!
Everything has been said about NYC, so my intention is not to write an
endless, umpteenth post about the city and its wonders. Instead, as I know a
nice picture is often worth a thousand words, I will share here, and in
upcoming posts, photos of my favorite discoveries on this – too short – stay in Manhattan.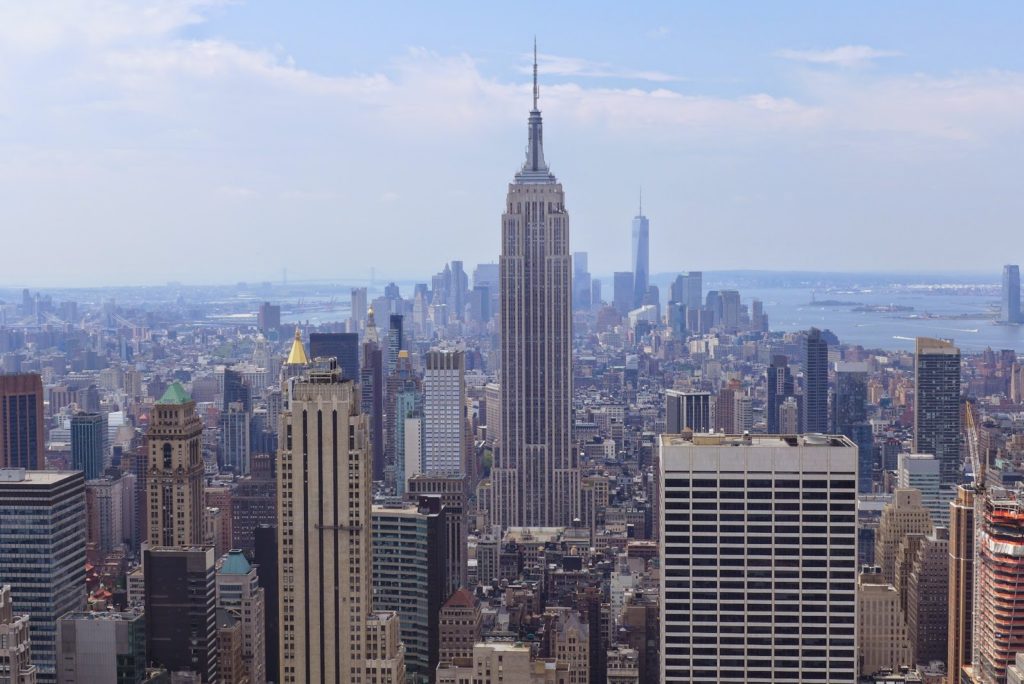 The Empire State Building from the Rockefeller Center – shot with my Leica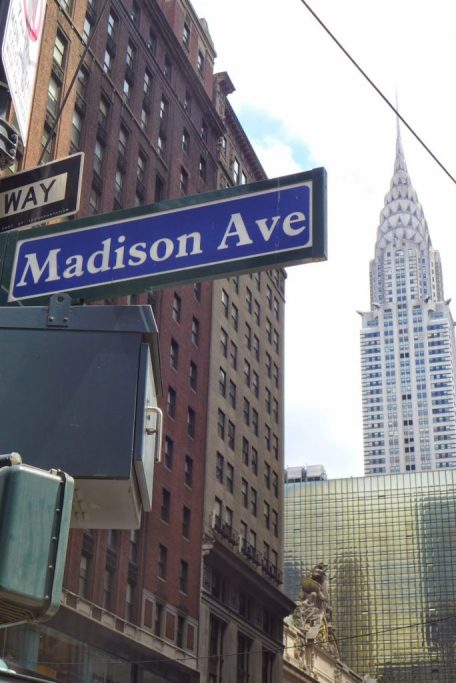 The Chrysler Building – shot with my Leica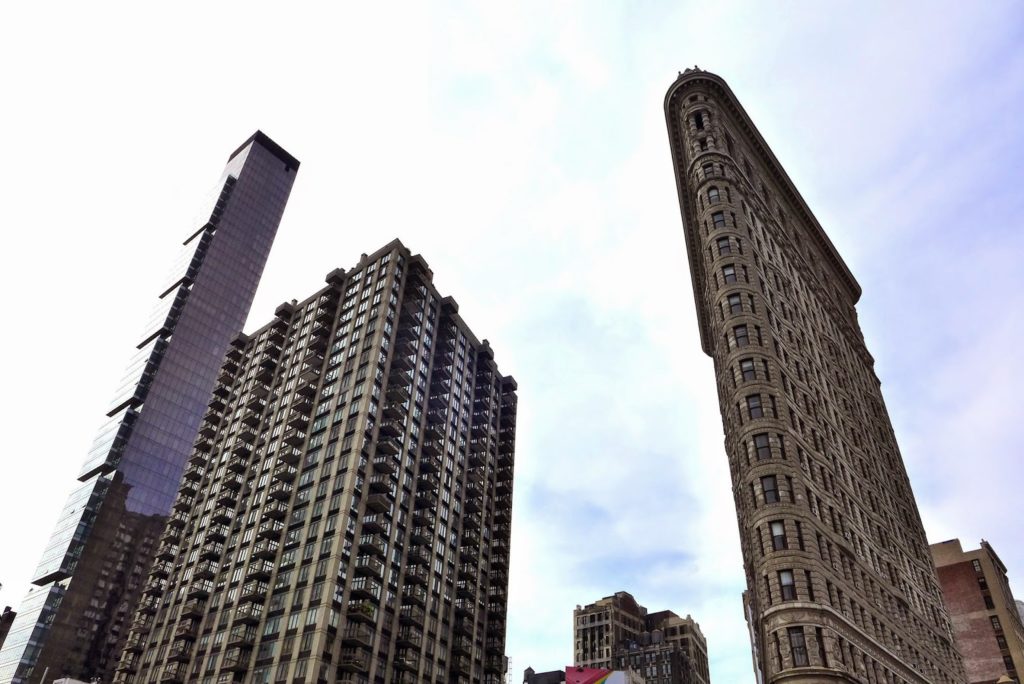 The Flat Iron Building – shot with my Leica
Love the old and new architecture mix ! Shot with my Leica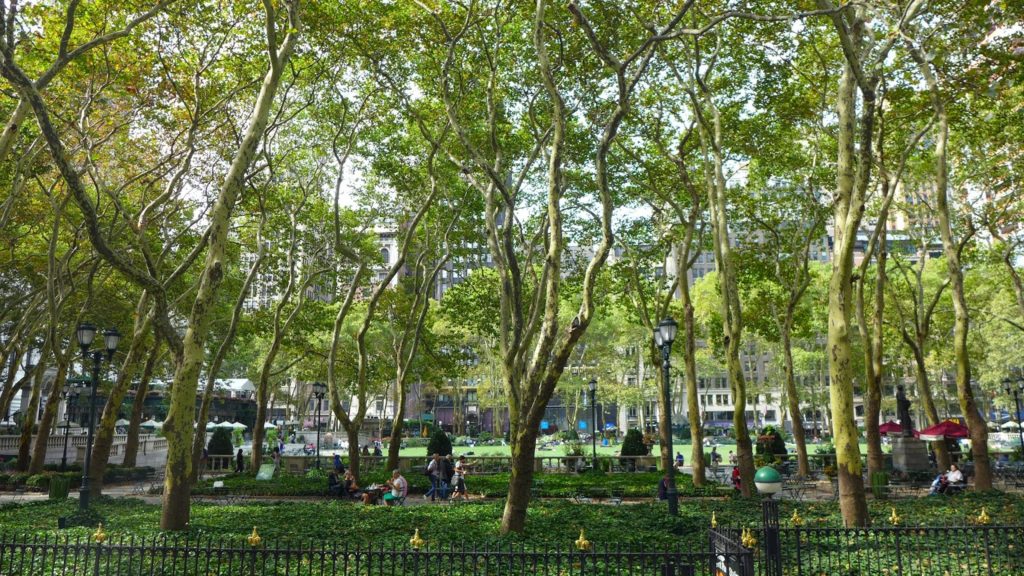 Bryant Park – shot with my Leica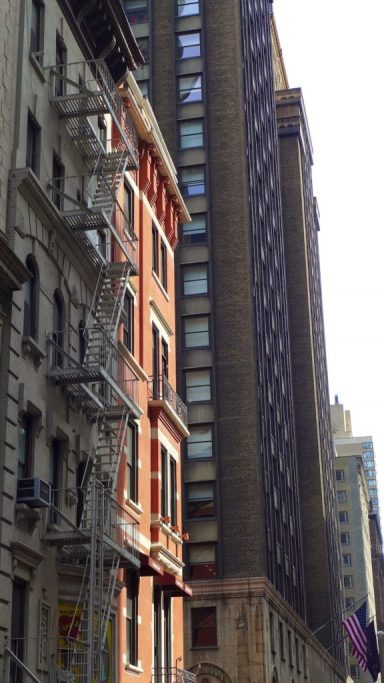 Soho – shot with my Leica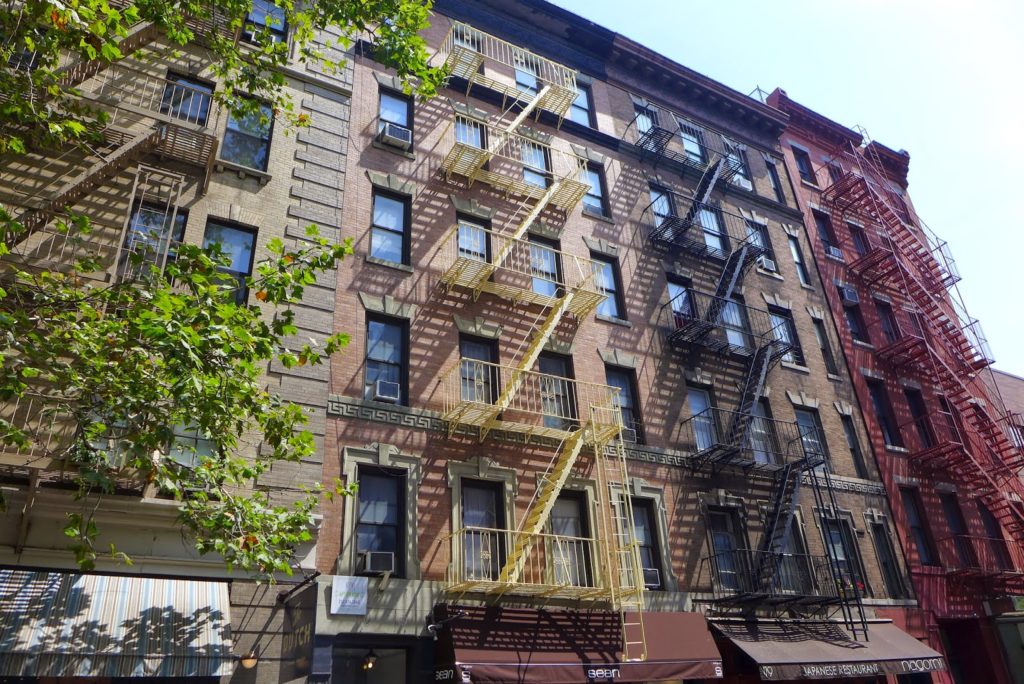 Soho – shot with my Leica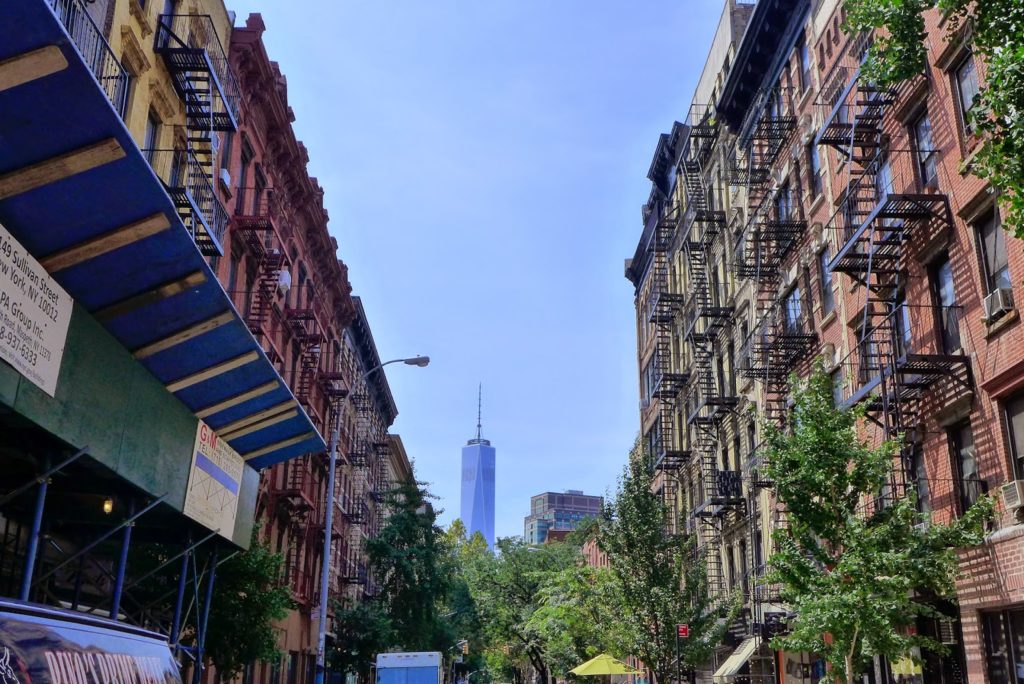 Shot with my Leica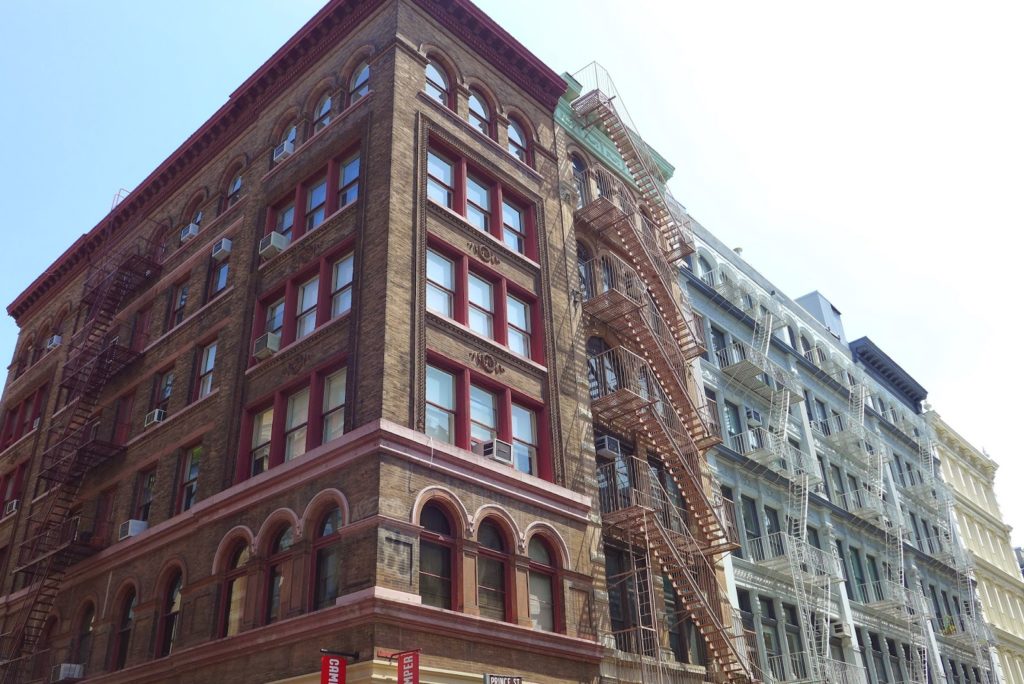 Soho – shot with my Leica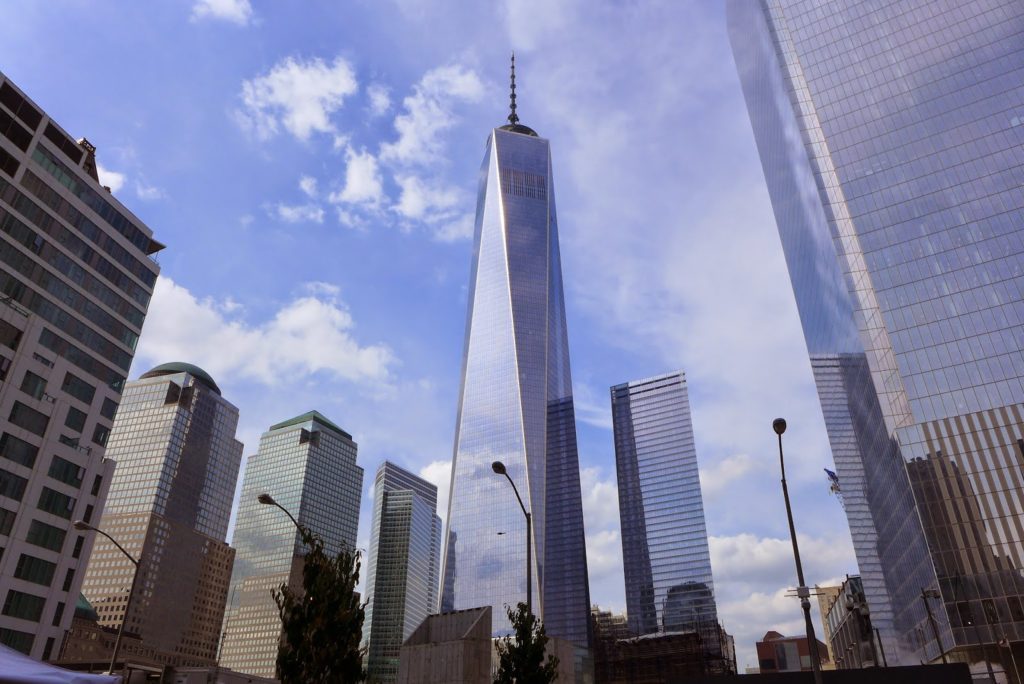 One World Trade Center – shot with my Leica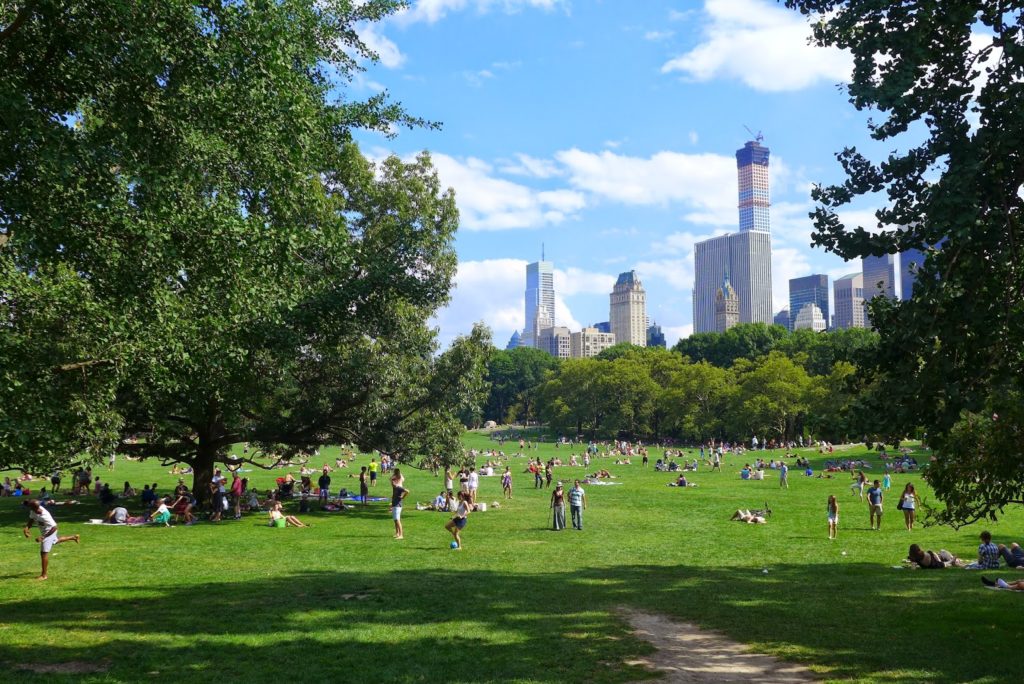 Central Park – shot with my Leica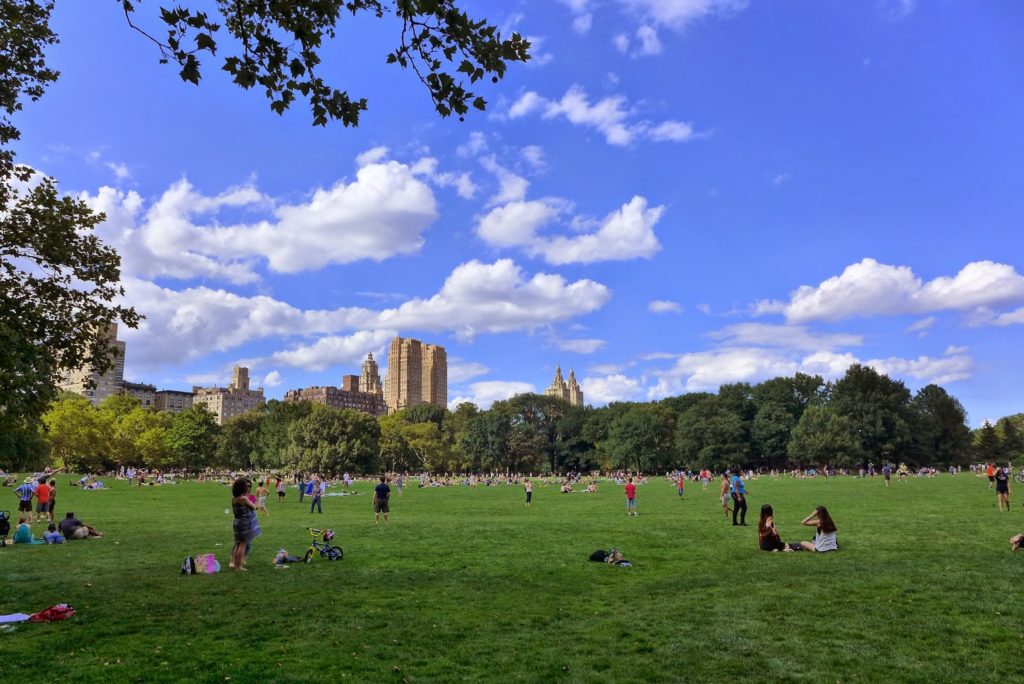 Central Park – shot with my Leica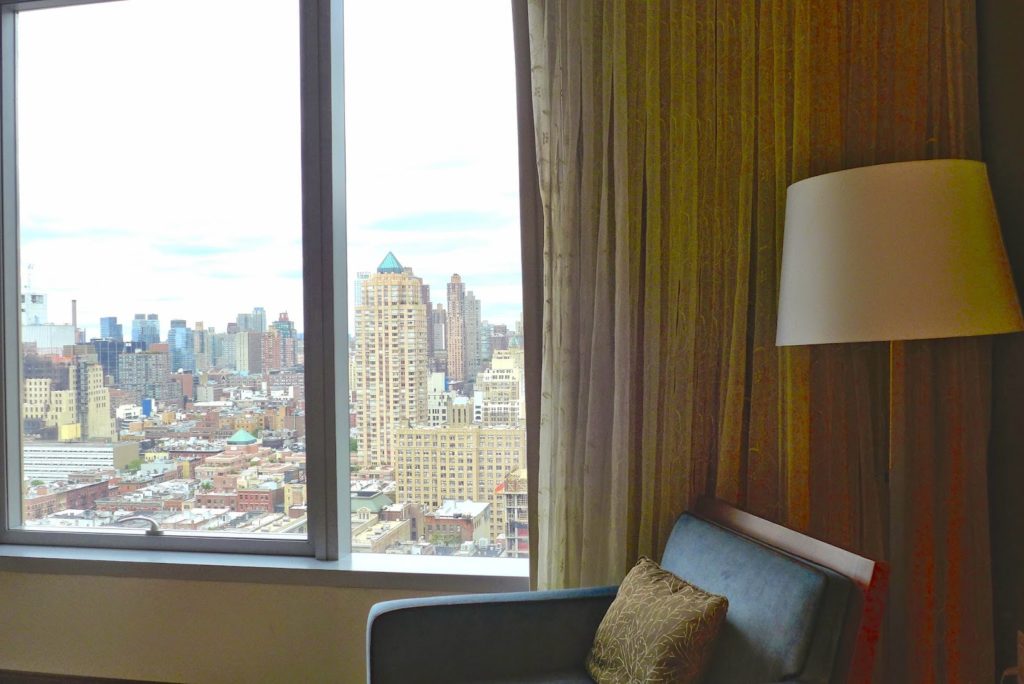 The view from my room at the InterContinental Times Square – shot with my Leica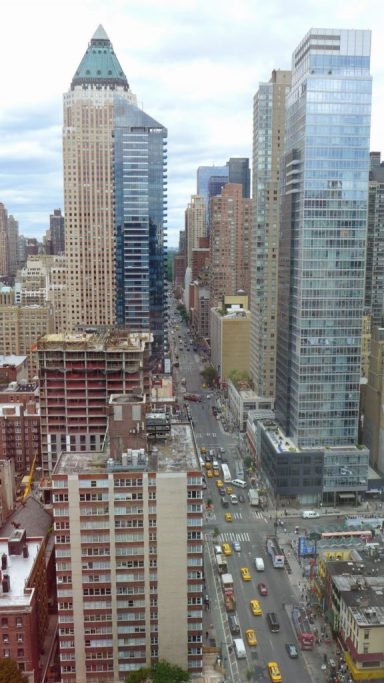 The view from my room at the InterContinental Times Square – shot with my Leica