It's this time of the year again: when we get to chose between diptyque's collection 34 for ideas for the festive season. Collection 34 imposes no rules: it is woven through encounters with craftsmen, their know-how and their experiments. Objects are created as if their were obviously meant to be, and collectors who discover them have only to listen to their own instinct.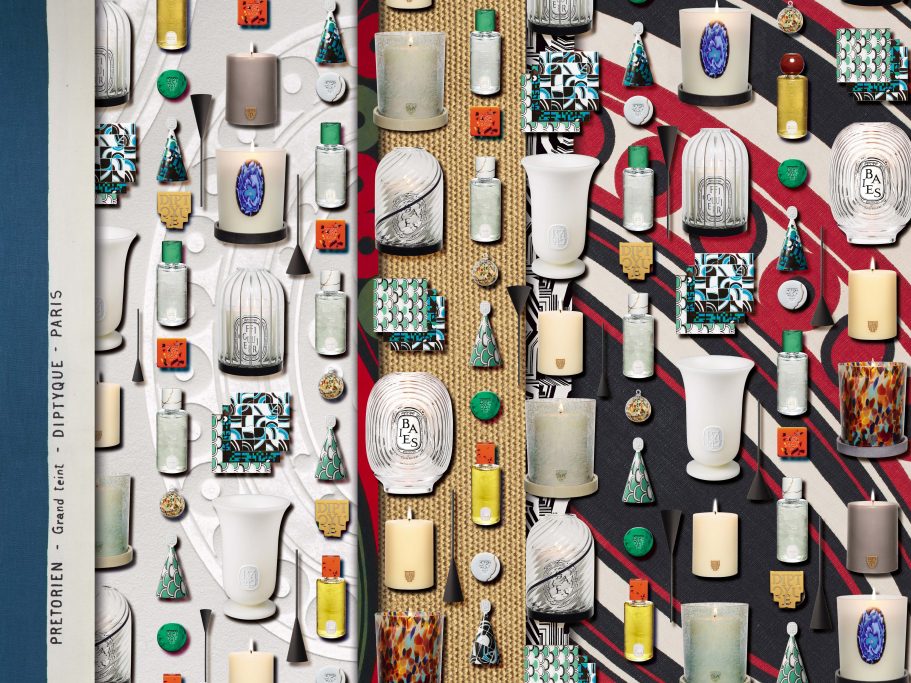 Festive curiosity
For Christmas 2017, master glassmaker Vincent Breed has created the perfect decoration : glass ball with iridescent and solar effects. Each object is made by hand, like the Maison's photophores, and has asperities that offer a unique character to the decoration. In the twilight, the light of day or the reflection of a garland, the sphere of glass takes on the brilliance of a chimney fire.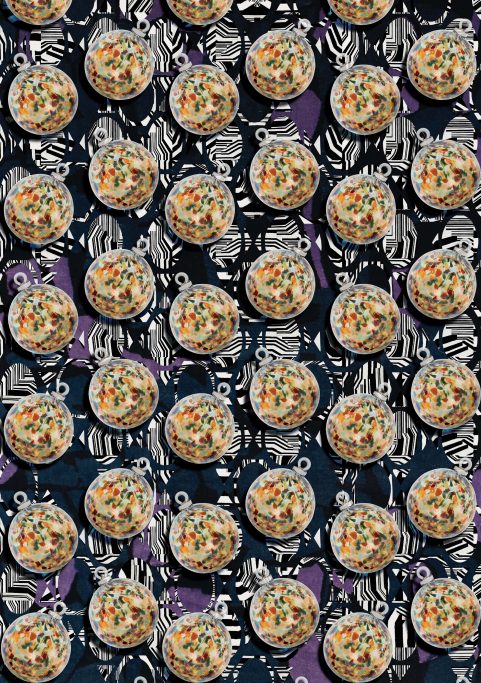 Bouquet of glass and scents
Imagined by the artist Laurence Brabant, this exceptional piece is not just a decorative object. An expert in flame-blown glass, Laurence Brabant designed a series of transparent, colored, twisted glass rods and tubes. Gathered in a black marble cup, these handmade stems of different heights make up an abstract bouquet. Filtered by this colored prism, the light diffracts and becomes a colored veil. An olfactory UFO that perfumes the space with delicacy and is recomposed according to our wishes.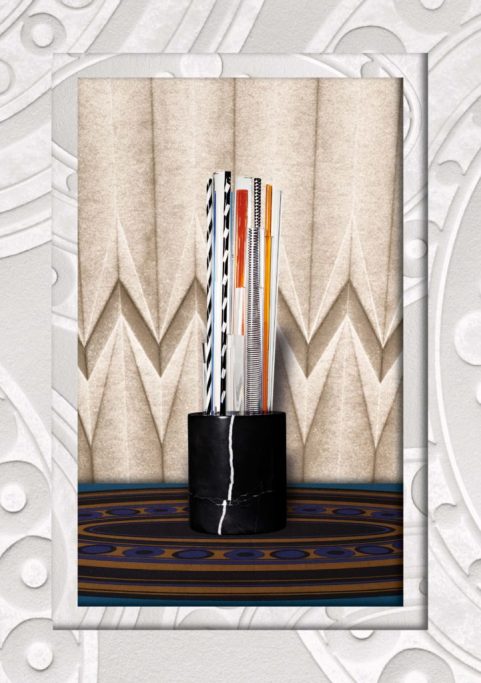 Paper Sculpture
Inspired by an unprecedented technology, this object is one of the most surprising of the Collection 34. It is a new process that allows to frame perfume inside a sheet of paper. Several odorous leaves are then combined and rolled together to form a stick that requires no soaking or flame. This paper rod can be used alone, or as a bouquet by joining several sticks in a vase. Sold with three small paper cones, these fragrant stalks invite creativity. By slipping the cones on a stem and then tilting them at different angles, one can thus design their own sculpture. The more the stem is hidden, the less the object is odorous, which allows to modulate the power of the fragrance. A light and amazing object that explores new ways for the diffusion of perfume at home.