To celebrate the 2017 festivities, CHANEL just introduced 3 new creations in its beauty line, all of them a variation of the brand's emblematic N°5.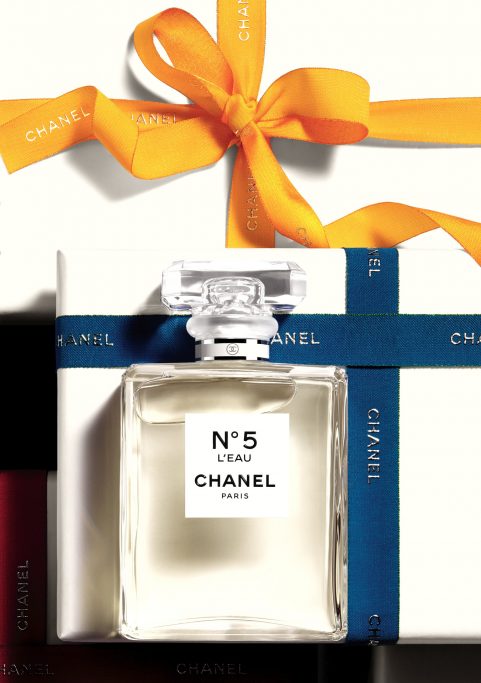 N ° 5 GOLD FRAGMENTS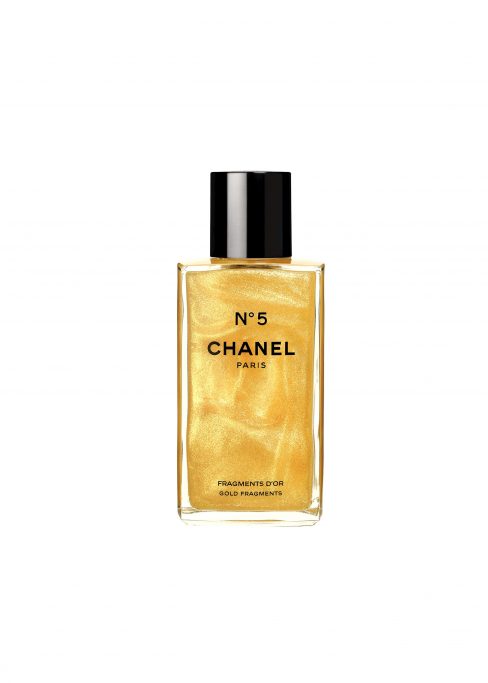 For fans of the N ° 5 and those who like to combine fragrance and shine, CHANEL launches a gel:  N ° 5 GOLD FRAGMENTS, which illuminates the skin with golden highlights while perfuming it with the discretion of the house's iconic fragrance.
N ° 5 L'EAU TWIST AND SPRAY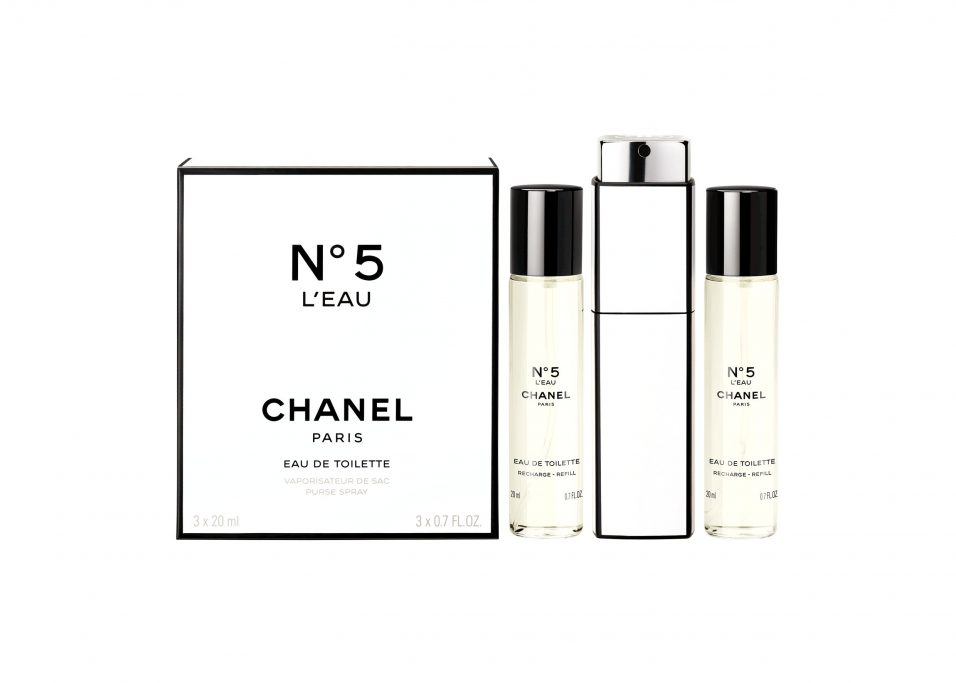 For those preferring the fresher and crystalline expression of N ° 5 L'EAU, CHANEL has created the Twist and Spray vaporizer N ° 5 L'EAU, coming with three refills. Practical and small, this refillable vaporizer goes everywhere with you to stay at your fingertips at all times. With an elegant gesture, it allows to remained perfumed throughout the day.
N ° 5 L'EAU BOTTLE AND SPRAY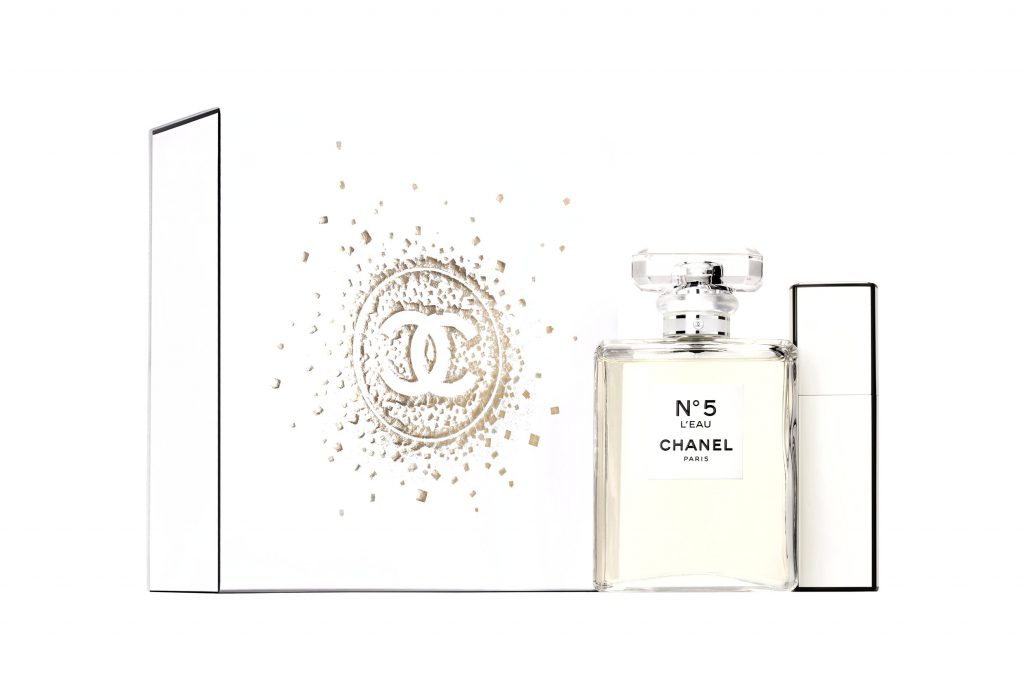 For the most passionate, CHANEL has developed an elegant gift box "N ° 5 L'EAU" in limited edition , consisting of a 100 ml bottle and a 20 ml spray bottle.