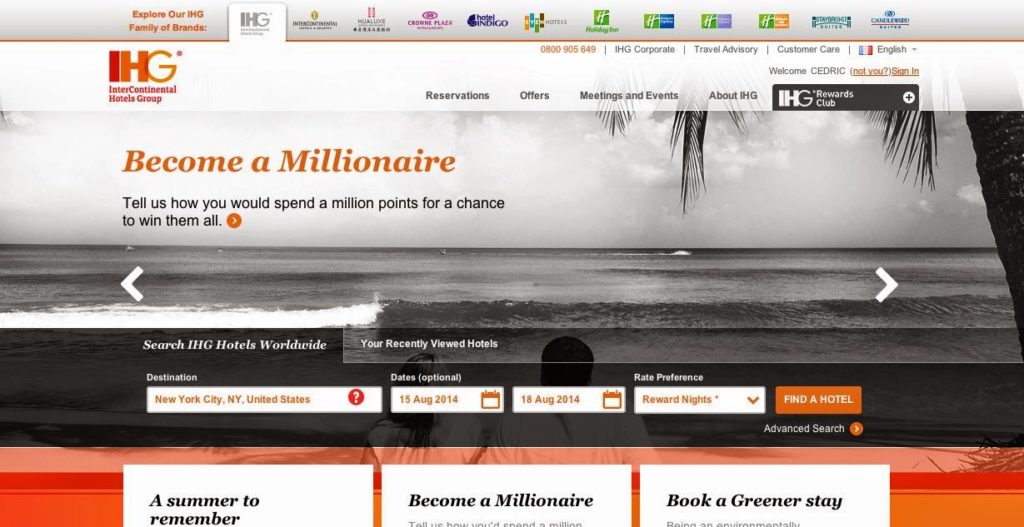 Anyone tempted ?
Readers of The Parisian Eye have
always seemed as excited to discover my travel adventures in destinations as diverse as Los Angeles and Marrakech, as I have been excited to share
them – on the blog and my Instagram, Twitter, Facebook, Google+, Pinterest and
Triptease accounts.
This past week end, I
decided to innovate in my travel stories and take on an exciting challenge
set by the InterContinental Hotels Group's rewards Club, one of the world's leading hotel companies with over 4,700 hotels worldwide.
The IHG Rewards Club is
the group's loyalty program – the biggest one in the world with 79,000,000 members – and anyone can start the experience by opening a free account.
My challenge was simple: with an exceptional
initial credit of 1,000,000 points, I had to make up my mind on where to
go for the summer, and use all the credits to book  my trips through
the platform (hotels of course, but also flights) in just 1 week-end !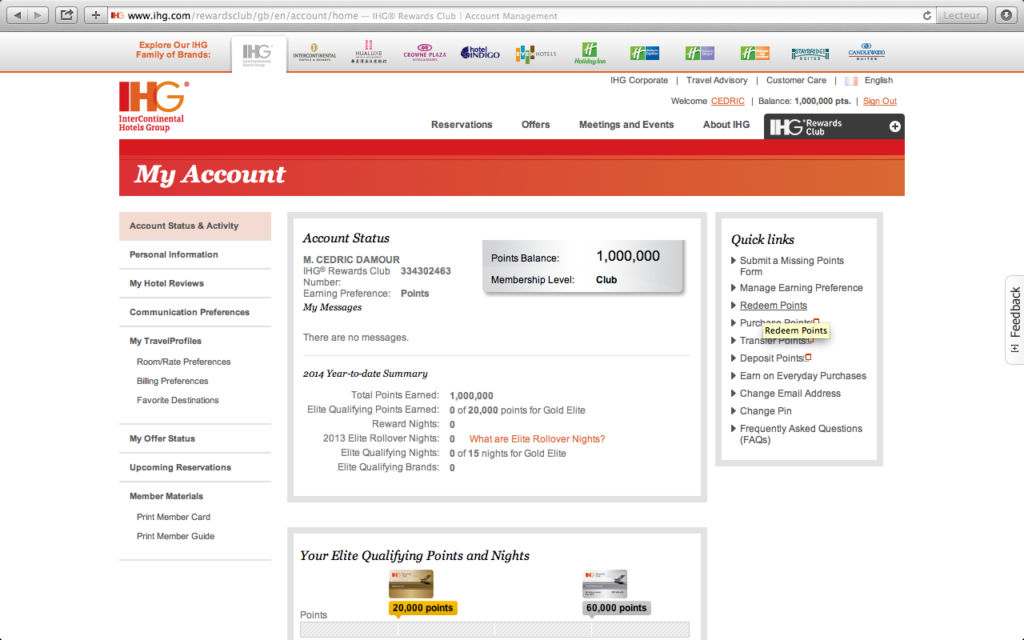 I became a millionaire !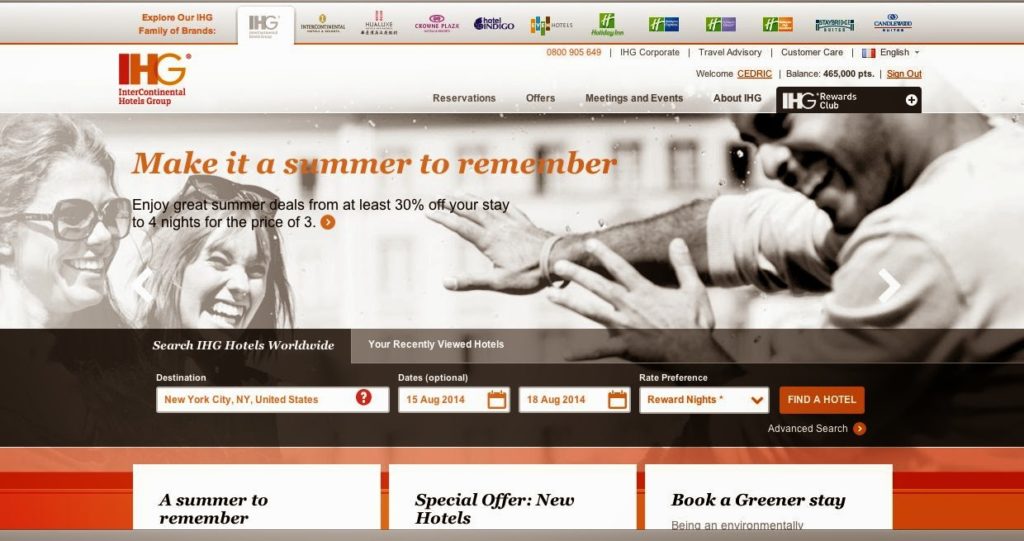 A summer to remember with InterContinental !
With hotels in Bali,
Bora-Bora, Manila, and pretty much everywhere you could dream to go on holiday,
it would have been easy to pick a dreamy destination… At least if I hadn't
booked 3 weeks of exotic vacation this summer already… But of course, it would have
taken more to make me give up the challenge, and I decided to take several
week-end trips instead of one big vacation with my 1,000,000 points.
I took on to Twitter and
Facebook to open the discussion and ask my fans and followers where they would
go… It didn't take long for recommendations to come : London, Rome, Istanbul,
Amsterdam… So many options, so little time !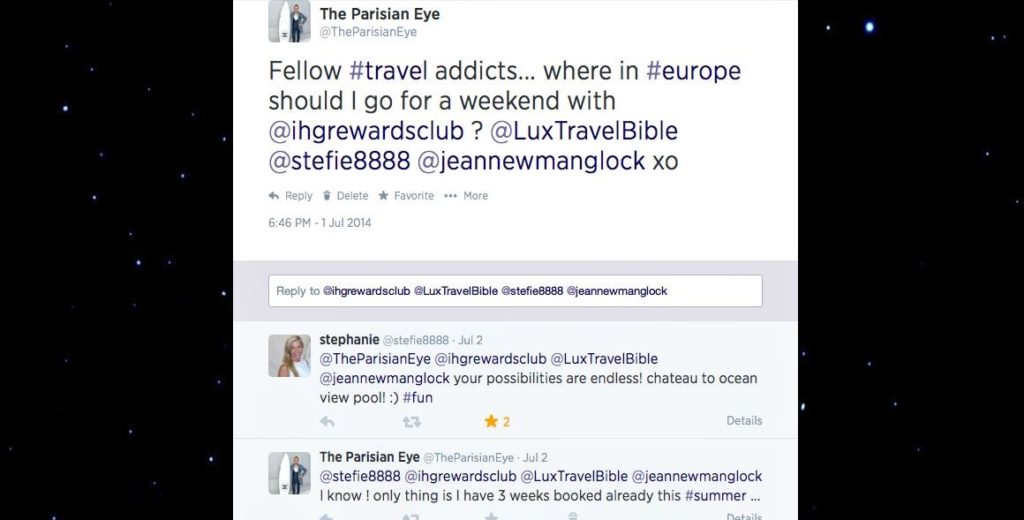 Discussing IHG Rewards Club on Twitter
Discussing IHG Rewards Club on Twitter
I eventually decided I
would make this exceptional occasion even more special, and go somewhere I've
been dreaming of discovering for years : New York ! More of a West
Coast boy (L.A, San Francisco and Palm Springs have been my destinations of
choice when it comes to the US), I needed to finally take on the Big Apple… And
the InterContinental New York Times Square will no doubt be just the perfect
place for a premiere in NYC  
After booking my flights
and hotel in New York, I realised 1,000,000 points in IHG Rewards Club is A
LOT: I actually had nearly 500,000 points left… Any idea where I'll be heading ? Stay tuned on the blog on follow me on social media to find out !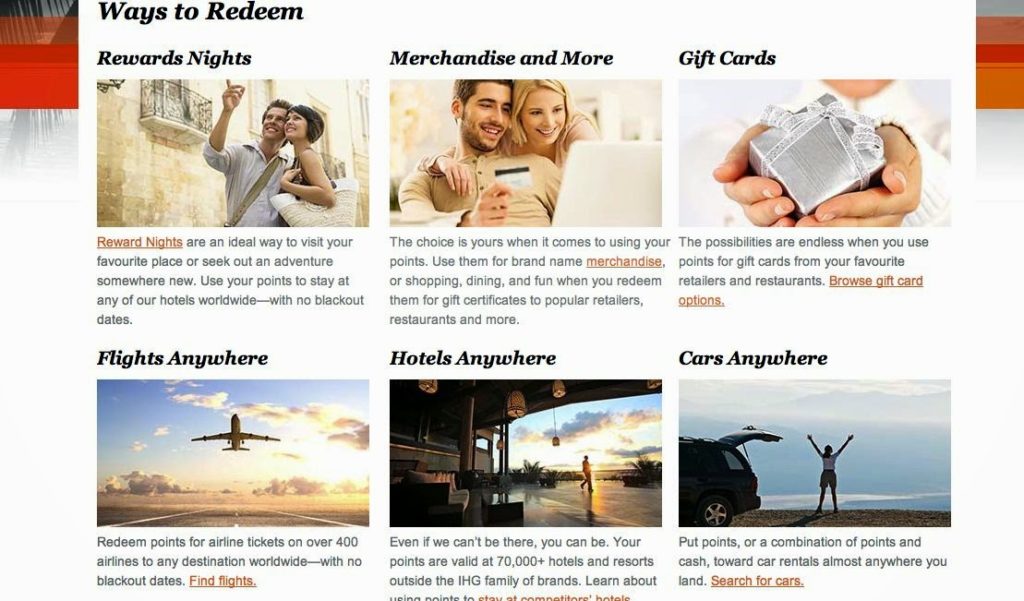 Possibilities are endless for flights, hotels, cars and more with IHG Rewards Club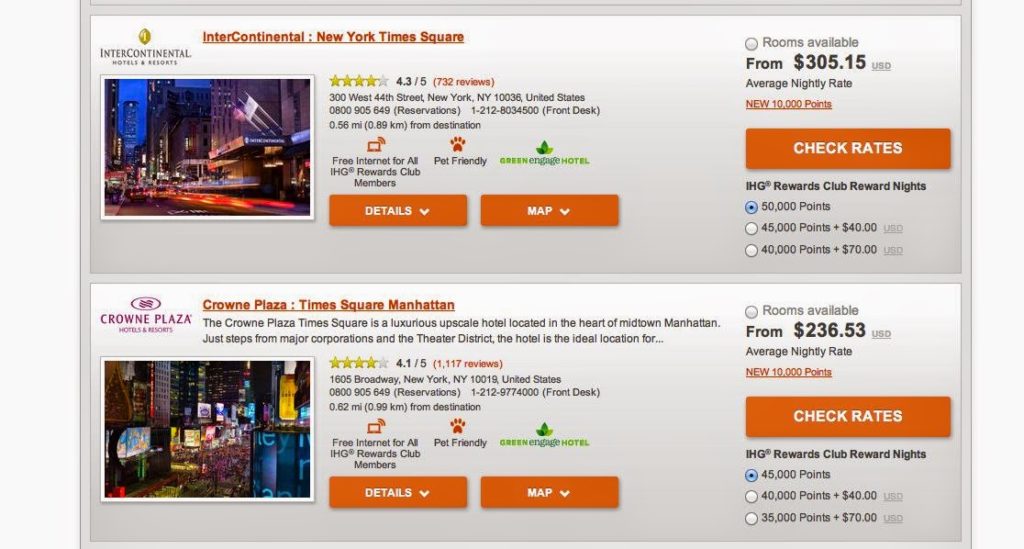 Picking my NYC hotel… Where else but Times Square ?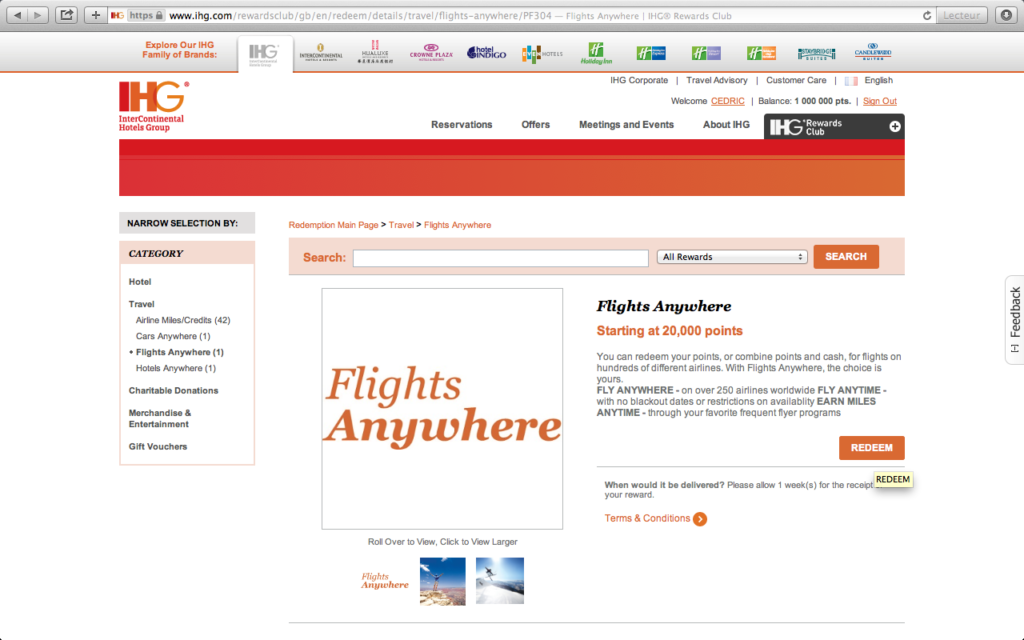 Flights anywhere !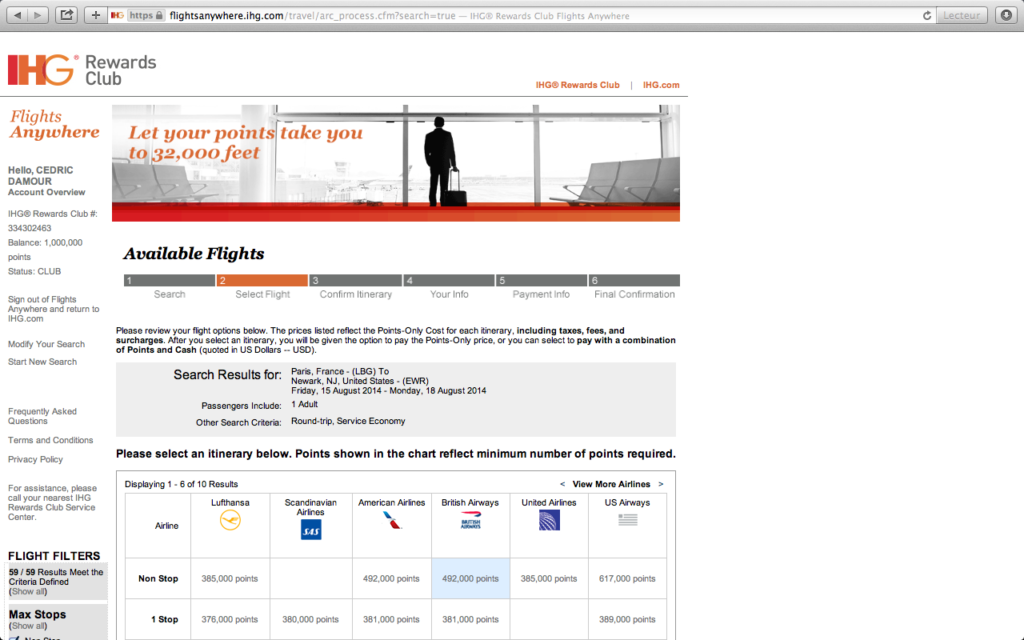 Easy to book flights with IHG Rewards Club 🙂