When two mythical Italian brands meet, you can only expect the best. The partnership between Abarth and Riva illustrates it: from the combination of the two Italian greats in the fields of technology, innovation, care over detail and the quest for performance, the Abarth 695 Rivale is born. The historical brand of the nautical world, celebrating its 175th anniversary this year and which has always been synonymous with Italian elegance and style, contributed to creating the most sophisticated Abarth ever. To celebrate this special birthday, Abarth has come up in addition with an ultra-limited production of the 695 Rivale, the 175 Anniversary: 175 sedans and 175 cabriolets.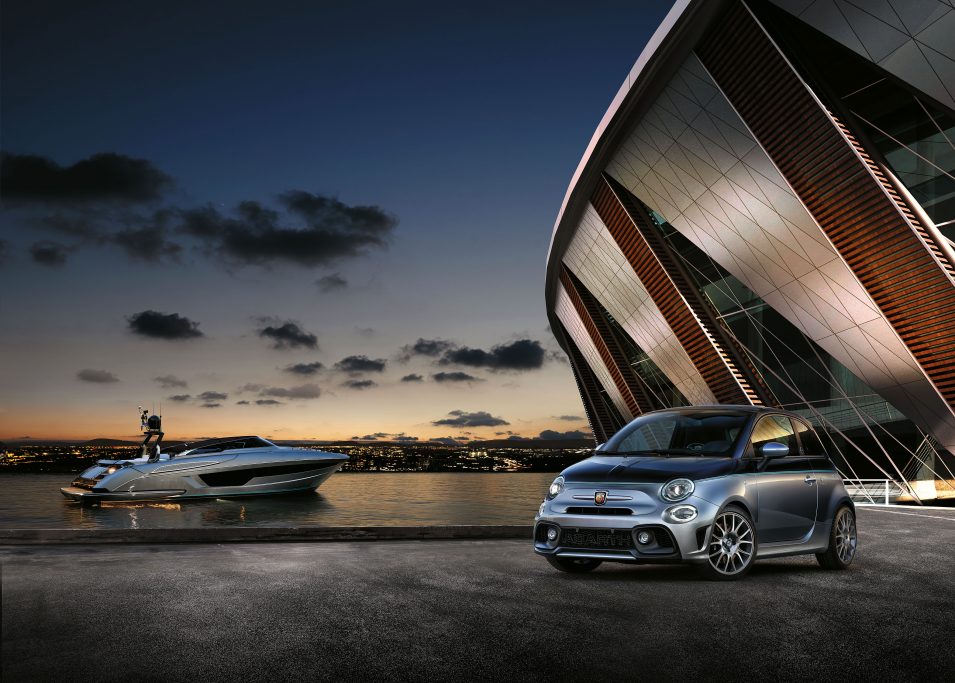 Abarth 695 Rivale
Elegant and unique like a Riva motorboat, the Abarth 695 Rivale guarantees exceptional performance like every Abarth special series.
Its style is inspired by the very new open Riva "56 Rivale", one of the most agile and efficient yachts ever built by the boatyard in Sarnico. Traits that it has in common with the 695 Rivale, which also borrows some of Riva's typical stylistic aspects to highlight the concept of elegance and character that sets it apart. In fact, the yacht and the car share some aesthetic elements, like the two-tone Riva sera blue and shark grey paintwork, embellished with an aquamarine double stripe that runs at waistline height, resembling the "beauty line" on yachts.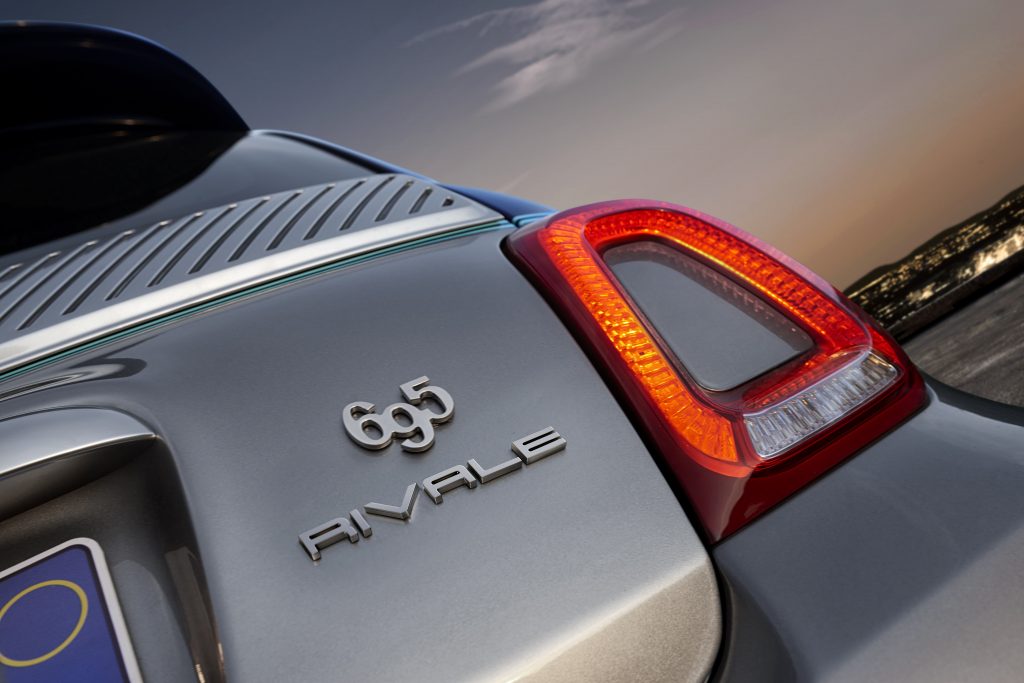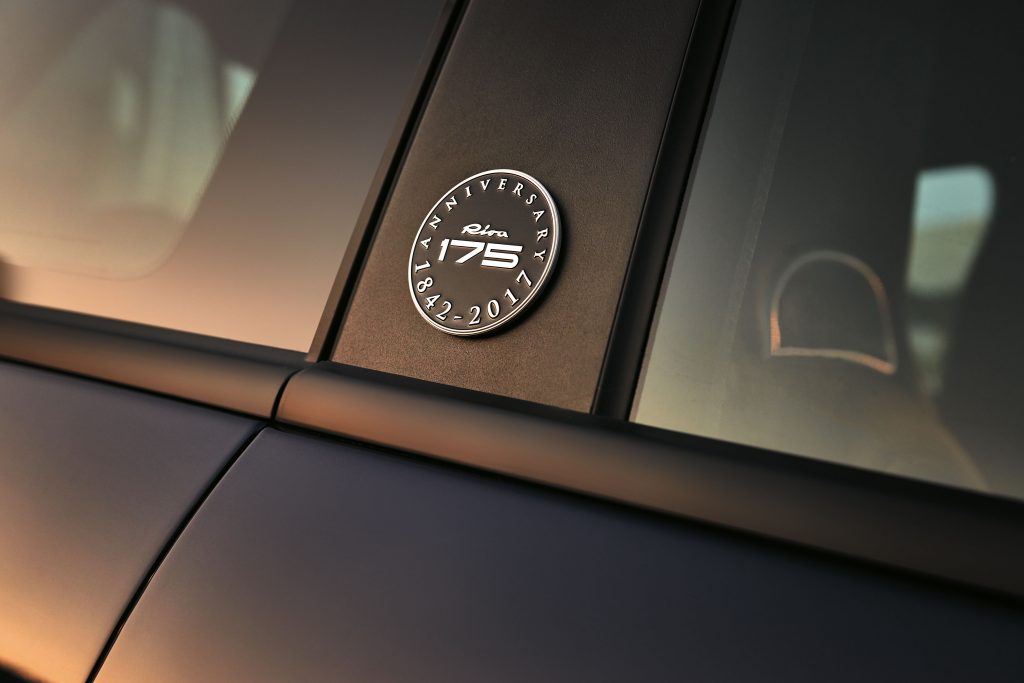 The satin chrome finish on the door handles, the "695 Rivale" name on the tailgate and rear bumpers, the satin chrome moulding on the tailgate, which evokes the sophisticated shapes of a yacht, all make this model even more unmistakable thanks to its aesthetic affinity with the side grilles on the new Riva yachts.
Ultra limited: the « 695 Rivale, the 175 Anniversary »: 175 sedans and 175 cabriolets.
Together with the Abarth 695 Rivale, the 695 Rivale 175 Anniversary is also unveiled to celebrate 175 years of the Riva brand, which was founded in 1842. This "ultra-limited edition" accentuates the handcrafted finishes by adding customised elements, special wheel rims, celebratory logos and hand-finished blue and black leather front seats. 175 sedan and 175 cabriolet versions are available.