Drawing inspiration from life's beautiful and luxurious experiences, Oliver James was created in 2020 and quickly became a sensation in Asia, Australia, and the US. Now available in Europe and the UK, the floating furniture line by Oliver Micklewright – created as an hommage to the founder's childhood's summers in the south of France and a luxury alternative to inflatable swans and flamingos – combines craftsmanship, durable materials, and striking fabrics for the chicest poolside experiences.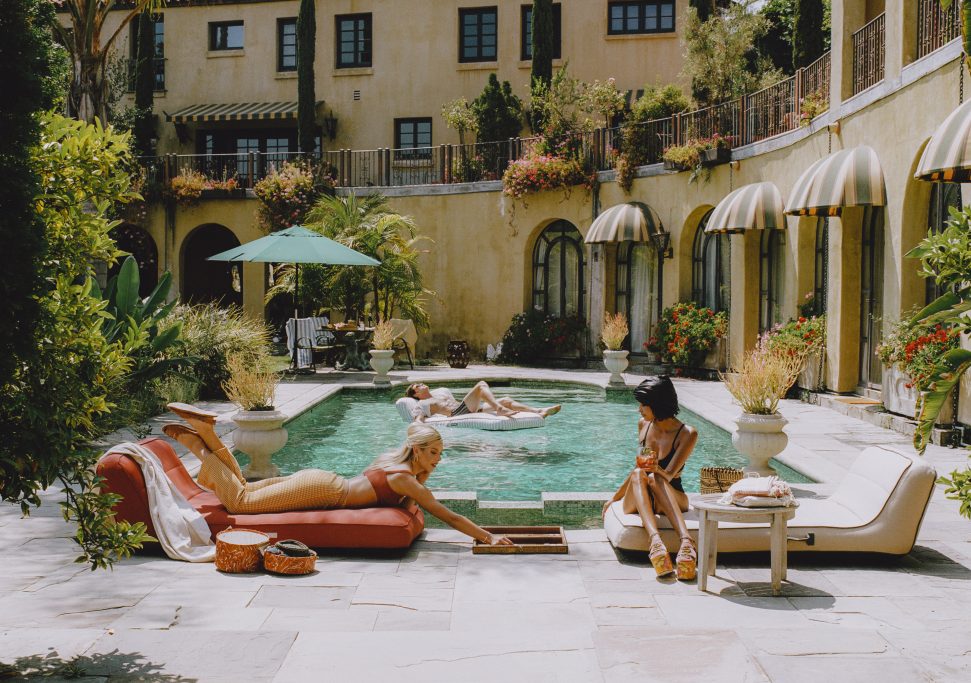 Every stylish Oliver James lilo is created to be enjoyed both in and out of the water, thanks to their practicality and high calibre production methods that ensure comfort, durability, and longevity. In addition, to reflect their aspirational price point (starting from £730), all lilos are manufactured with the finest fabrics sourced in Spain and the US, resulting in aesthetically pleasing products of the highest quality possible. 
The product range consists of nine lilos within three collections: Lisos, Panama, and Shore. Lisos is the brand's entry-level line, defined by a classic and tasteful design with a minimalistic approach to the use of clean and bold colours. The Panama collection is constructed with crisp aesthetics in mind, featuring a distinct design that plays with the contrast between fabric and piping, carefully crafted using the finest fabrics sourced from Spain. A staple of the Oliver James range, the Shore collection is inspired by iconic destinations such as the Hamptons and Los Angeles, embodying the traditional design aesthetic of the classic bar stripe for a timeless piece of design that complements a beach or boat décor.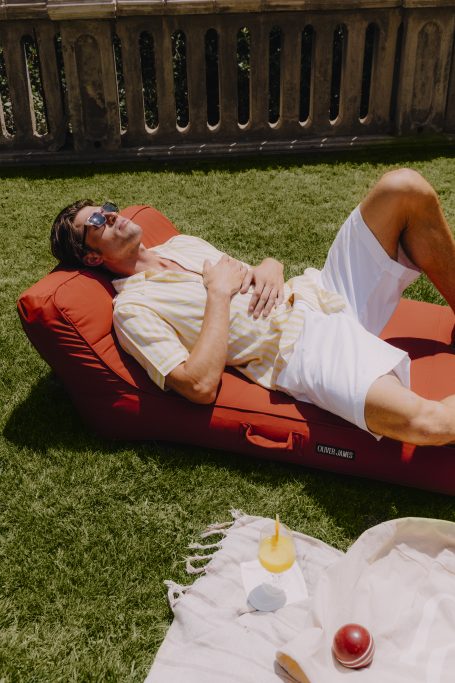 Oliver James' handsome pieces of floating furniture are now available to European customers on oliverjameslilos.com, with free express shipping worldwide, as well as duties and taxes included. Easily inflated with a USB rechargeable pump, the lilos also neatly fold into a beautiful tote bag, ready to be taken on vacation. 
I see a trend coming soon !