In October 2020, La Mamounia announced its reopening after seven months of renovation works. Pierre Jochem, General Manager of La Mamounia, was looking "forward to the challenge that will see La Mamounia refurbished, both as representative of the current day and as a 95-year-old property that has maintained its charm and heritage through the decades".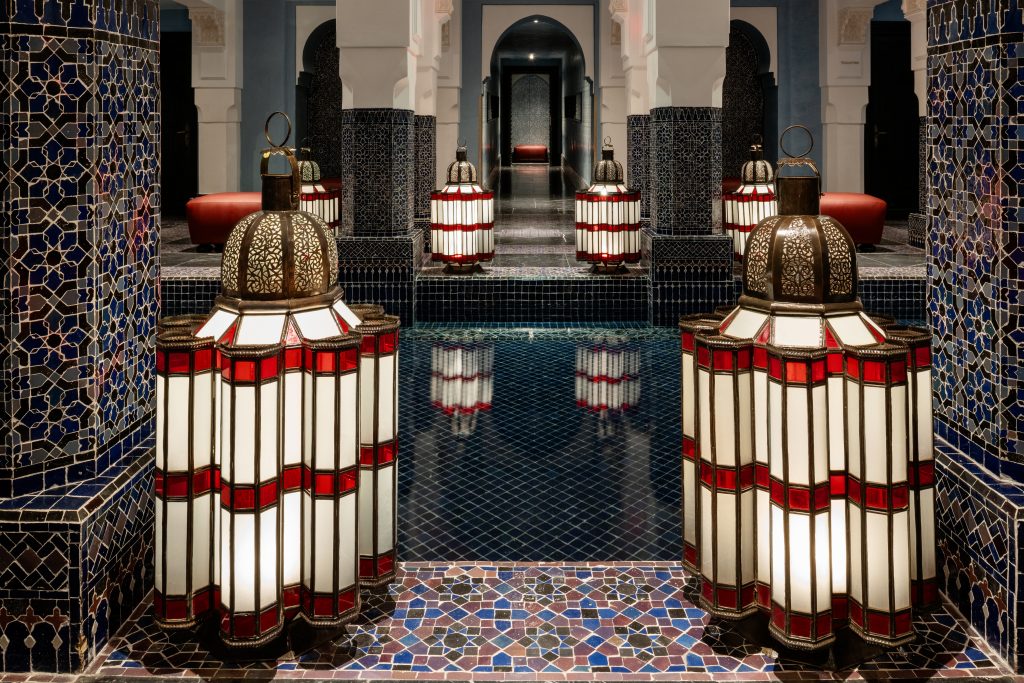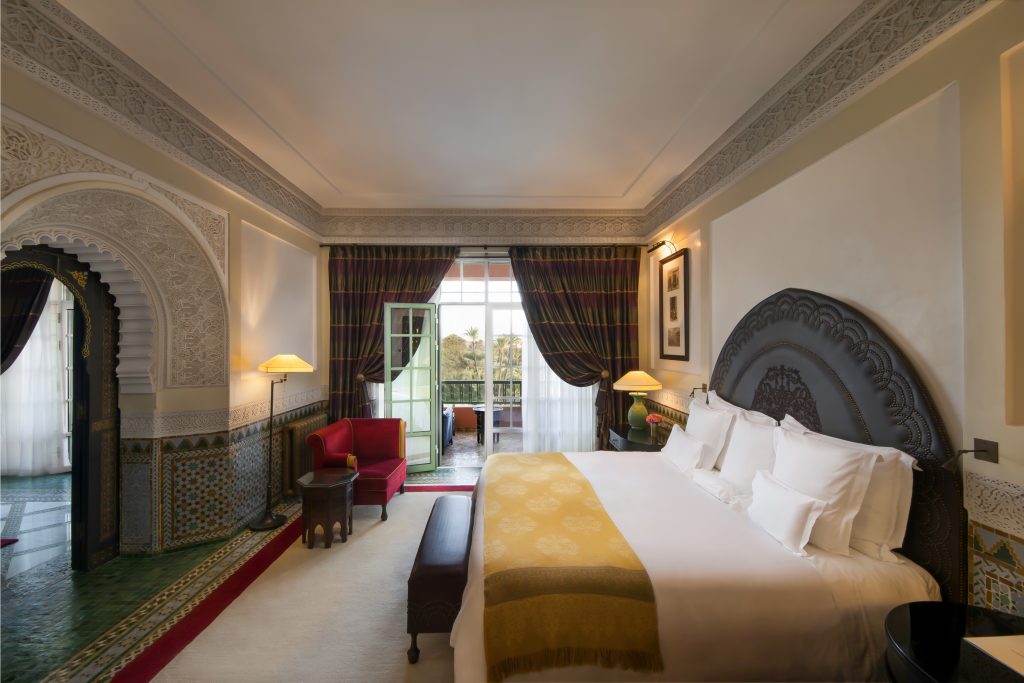 Internationally renowned Chef Jean-Georges Vongerichten introduces two new restaurant concepts to the hotel – an Italian trattoria, as well as a new Asian concept that will draw inspiration from the culinary cultures of South East Asia.
Several new spaces have been added to the palace: Le Churchill, in lieu of famous Bar Churchill, serving Kaviari delights; L'Oenothèque, an exclusive underground location offering more than 2000 rare bottles; and last but not least, Le Pavillon de la Piscine with a space dedicated to Pierre Hermé's savory treats.