Because it embodies the spirit of the Left Bank – intelligence, freedom and elegance, Le Lutetia entrusted actress Isabelle Huppert with the task of personalizing one of its most beautiful suites.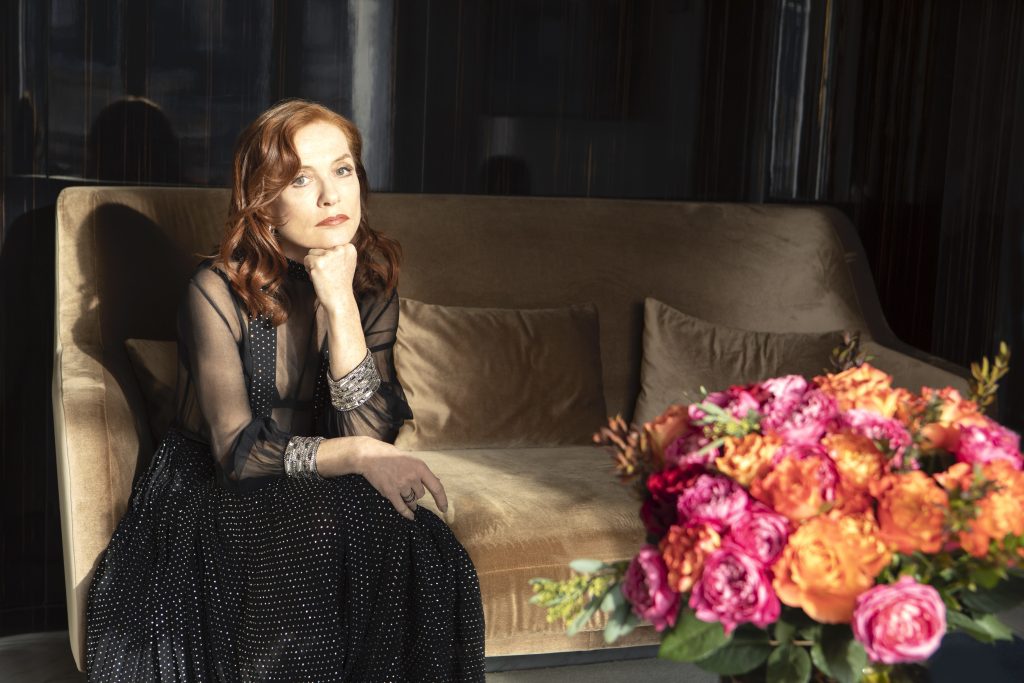 623, the Parisian suite Isabelle Huppert at the Lutetia
Located on the 6th floor, the Parisian Suite by Isabelle Huppert is nestled in the sky. A truly charming setting, a place for intimate life and receptions at the top of Paris, designed by Jean-Michel Wilmotte, with a 20 square meter terrace overlooking the slate rooftops.
Like a Parisian apartment
From the Dôme des Invalides to the Grand Palais… Paris is yours from the suite ! Like a Parisian apartment, it is inspired by the spirit of Couture, in small touches, infusing every detail of the place with dotted lines. With that extra soul specific to Isabelle Huppert's style, between the rigor of the male wardrobe and French glamor.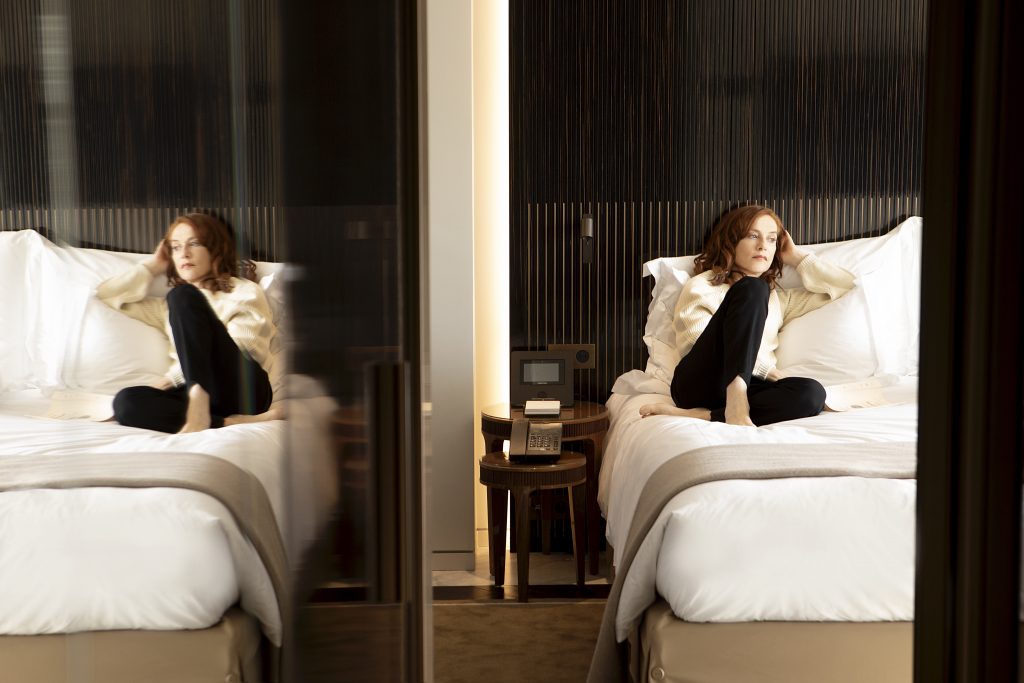 The Rive Gauche spirit of Yves Saint Laurent
The actress wanted to infuse it with a part of herself, of her precise sophistication: those of objects, always sharp, iconic of a Parisian life and personal memories such as this Haute Couture dress signed Yves Saint Laurent worn during the 44th Caesar ceremony.
A suite perfectly fitting the actress's image: dreamy, bright and refined, with its Macassar wood alcove, its marble bathroom, its large dressing room and its furniture by Walter Knoll.