If you are an amateur of French food, your are probably familiar with the term AOC (appellation d'origine contrôlée), which stand for "controlled designation of origin". The concept was developed as a way of certifying geographical indications for wine; however, today the AOC extends to many products including wine, cheese, butter, lavender, and lentils among others. A word perfectly fitting as a name for Restaurant l'AOC, a gem located on Paris' Left Bank.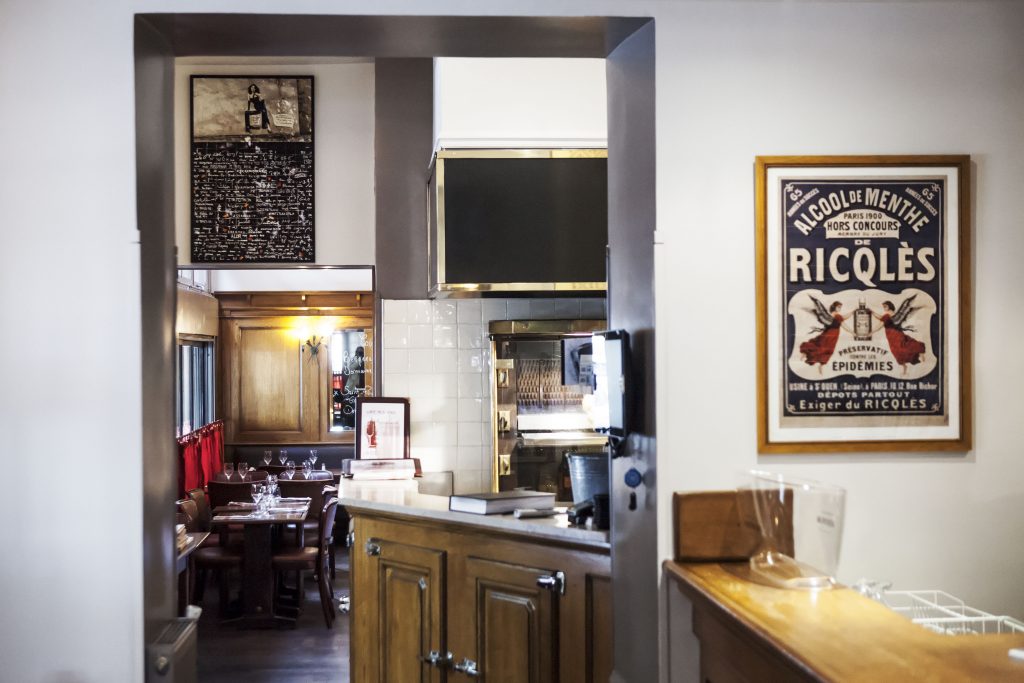 Restaurant L'AOC, a story of authenticity
Stepping into Restaurant l'AOC is like stepping back in time, back into childhood memories; surrounded with the polished buffets of our grandmas on which were presented the Sunday meal entries and desserts, objects and paintings on the left and right together with the blend of flavors from the old fashioned days. Restaurant L'AOC is synonymous with French terroir, both in the food and the place.
Delicious food
As they put it, what truly matters to Restaurant L'AOC is the pure quality and freshness of the ingredients associated in thoughtful, traditional and creative ways. And that is exactly what I found there: delicious products, cooked in the best way possible. The dishes are cooked in a traditional grill where the free-range chickens, duck magrets, chitterlings, milk-fed lamb and veal kidneys roast for your delight.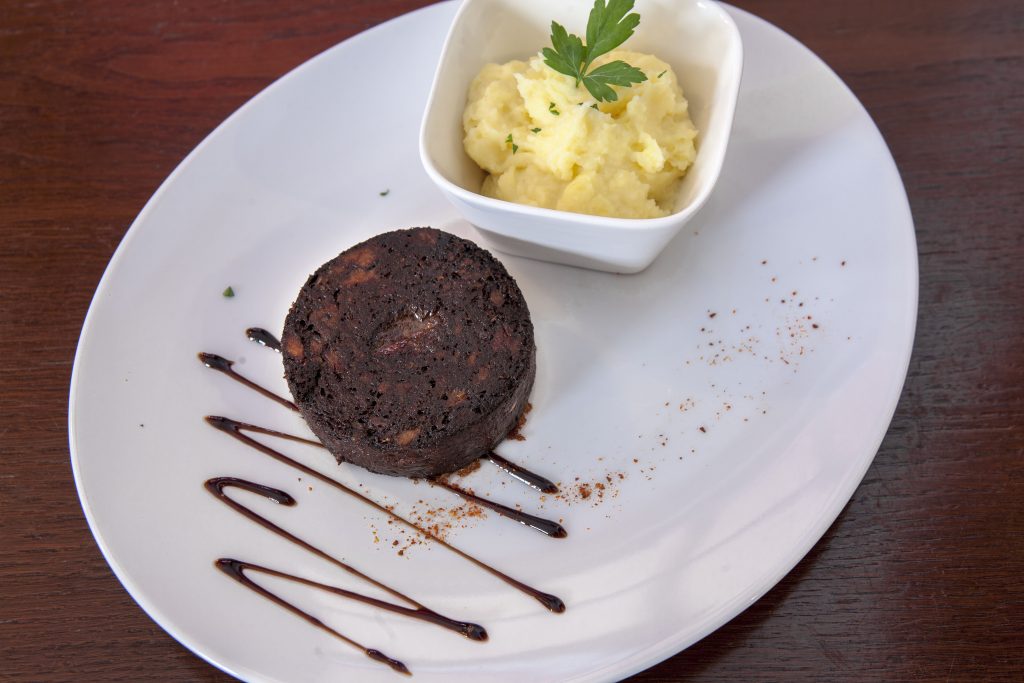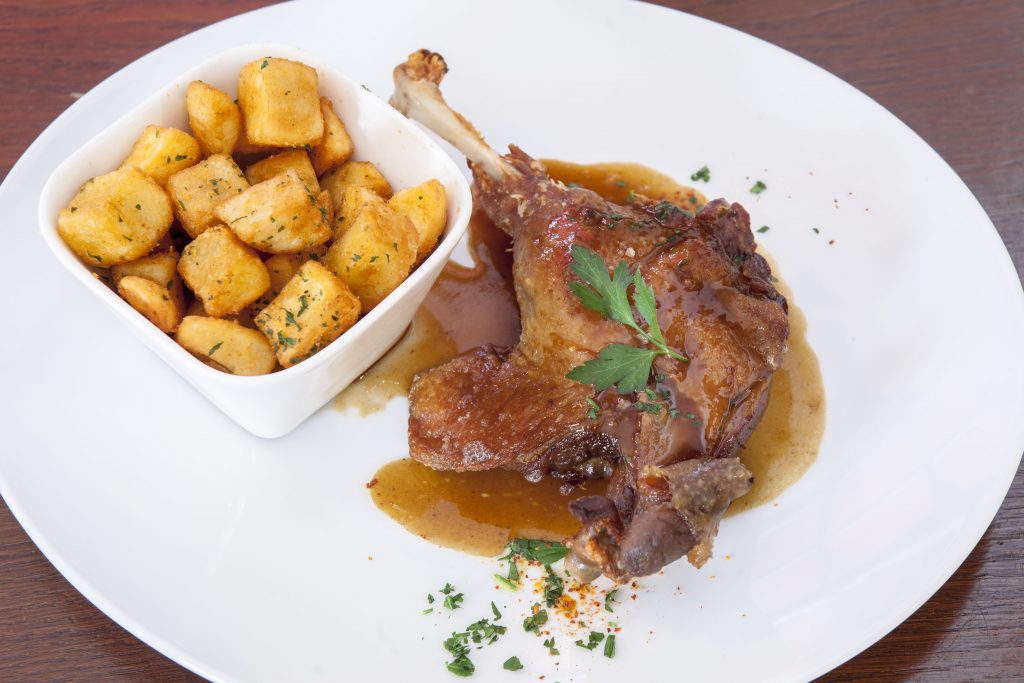 I was tempted by meals that I do not often go for, such as pieds de cochon, escargots and boudin basque. A really fulfilling meal, that I would definitely recommend to anyone wishing to go for authentic French food, with a warm welcome and service, and above all premium sourced products.