It's a premiere for the legendary palace: starting today, opens its Christmas shop. A premiere, because the hotel has never offered to take away its exceptional creations.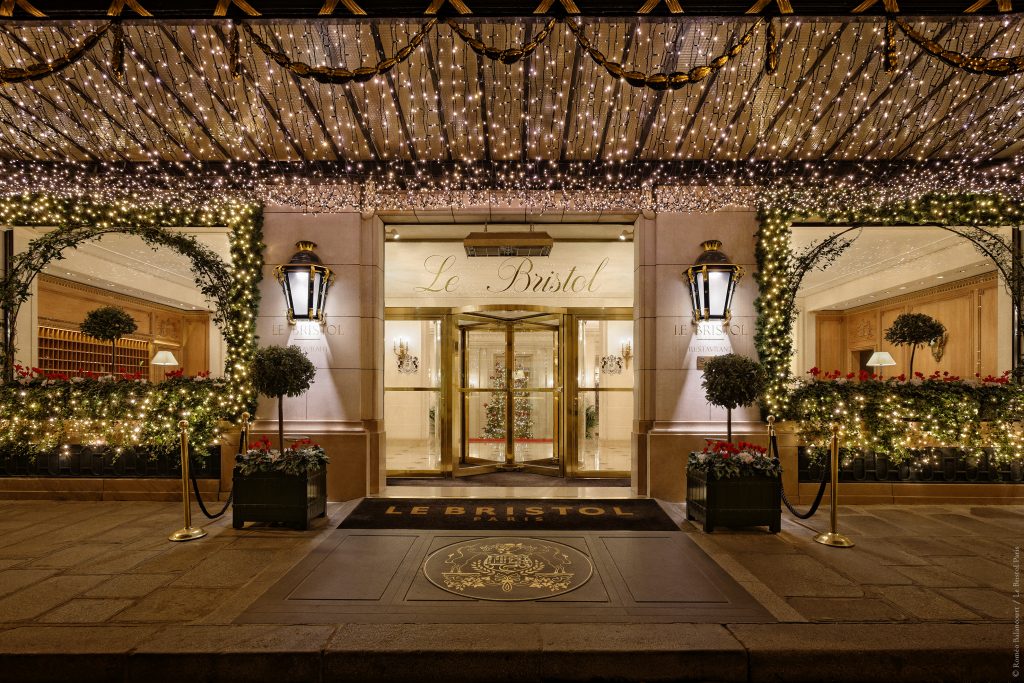 Located on114 rue du Faubourg Saint-Honoré, the shop dedicated to the art of living offers a world of treats and treasure : boxes of chocolates and pastries from the Ateliers du Bristol, pastries and travel cakes by Julien Alvarez, including the spectacular Cake Marbré, savory truffle treats imagined by Eric Frechon, wines and champagnes selected by the palace's sommeliers, festive flower wreaths, and a selection of Le Bristol Paris branded gifts.
A magical grocery store to treat yourself or drop off a little dream by the tree, but which, as in fairy tales, will end on January 9.