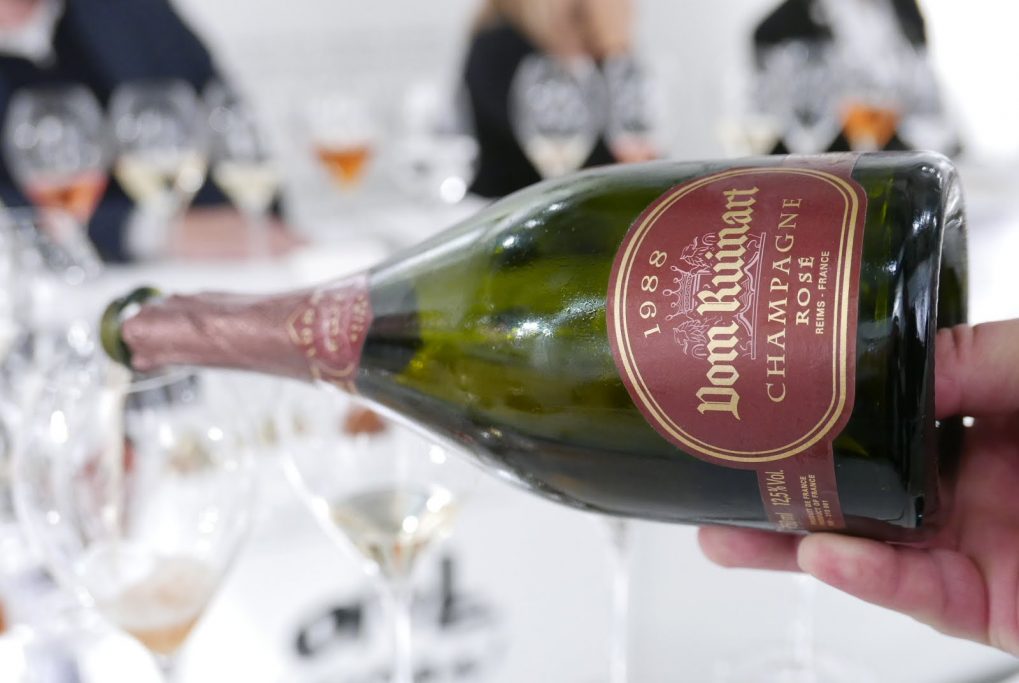 If there was one palace where this collaboration would make sense, it clearly had to be Le Royal Monceau – Raffles Paris. Until November 4, 2016, Ruinart, the oldest champagne house, has chosen to introduce its collaboration with internationally acclaimed photographer Erwin Olaf at the palace's Art District gallery.


Erwin Olaf's original work for the House of Ruinart tells the extraordinary story of Ruinart's "crayères" (chalk pits) through his camera's lens: on his first visit to Reims, he was fascinated and impressed by the depth and immensity of these crayères, listed since 2015 on the World Heritage List of UNESCO, and decided to concentrate on the details of their prehistoric natural formation and the traces left by man.


With his Hasselblad camera, which he has had for the last 35 years, Erwin Olaf has delivered a series shot in black and white, with the work on light he is famous for, giving the photos a more luminous effect than if they had been created in colour.
Alongside the exhibition, Le Royal Monceau – Raffles Paris offers its guests a unique experience with a special package including a unique stay in one of its luxury suites and an exclusive tour of the Maison Ruinart in Reims.
Le Royal Monceau – Raffles Paris
37 av. Hoche, Paris 
France 
T. (33) 1 42 99 88 00