As part of Sofitel's global brand campaign, 'Live The French Way', to celebrate its birthplace and heritage, Sofitel London St James has been chosen to welcome a special preview of the exclusive exhibition created in collaboration with award-winning artist-agency MTArt.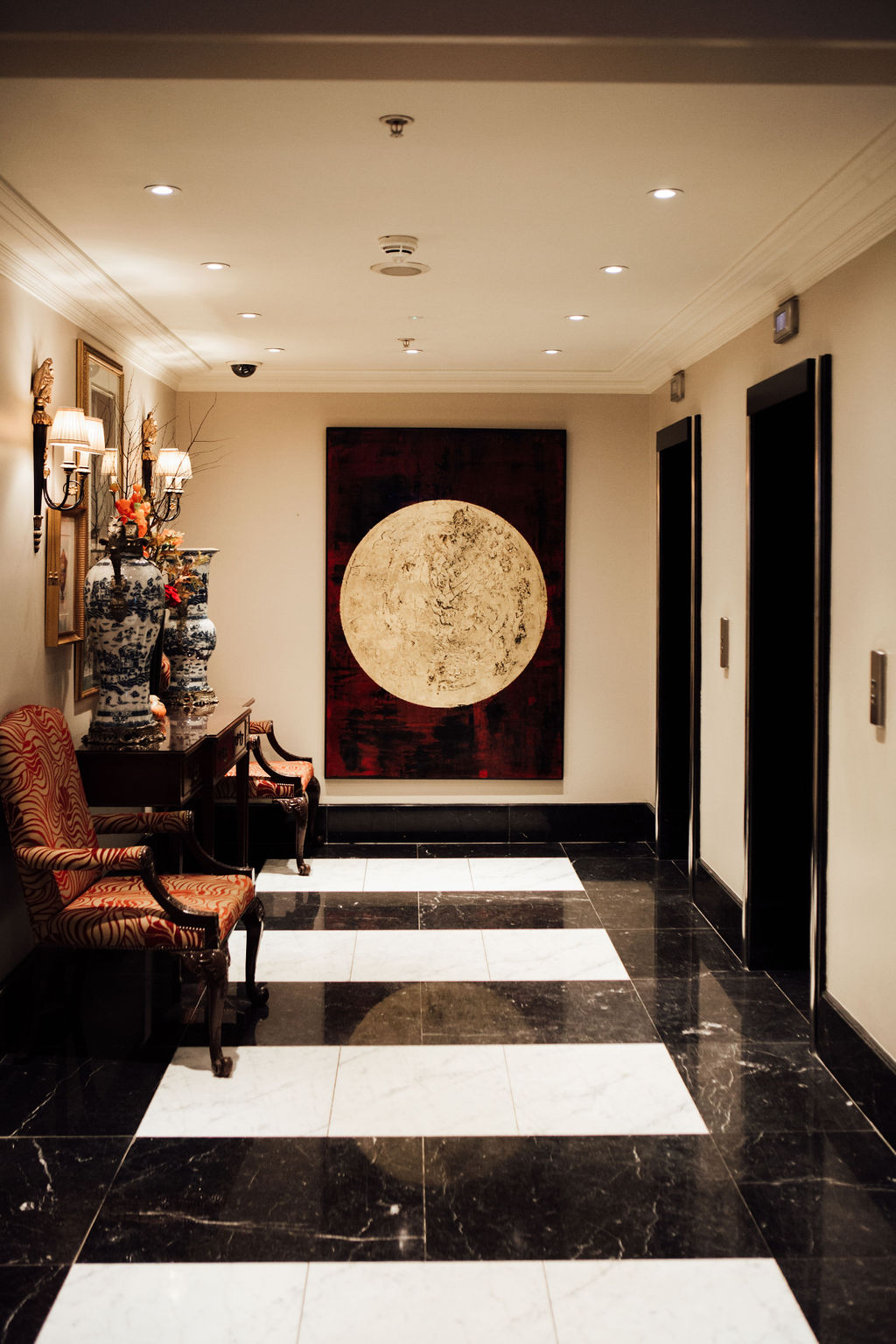 Showing until 31st January 2020, this exclusive sneak peek gathers works by London-based French artist David Aiu Servan-Schreiber, whose works have been displayed internationally in prestigious spaces such as Sotheby's and Art Paris, and up-and-coming French artist Léo Caillard, who most recently exhibited at the Louvre. Both artists have been selected for their works that embody the French appreciation for philosophy and art, and the part this plays in how we address modern challenges.


Leo Caillard's Hipsters in stone
The current exhibition at Sofitel London St James, entitled 'There is nothing like art to create the future', is a preview of a larger exhibition that will be on show in May 2020 and set to include bespoke creations by both Léo Caillard and David Aiu Servan- Schreiber.
Léo Caillard
David Aiu Servan-Schreiber
Reflecting the culture of Parisian cafés, where artists often meet to discuss the topics that they are most passionate about, the partnership and its exhibition bring together long-time friends Léo and David, who use their art to address and discuss the challenges society is currently facing. David Aiu Servan-Schreiber creates artworks that are entirely dedicated to exploring the issues our planet is confronted with, using gold leaf to emphasise the value we need to give it. Léo Caillard toys with our relationship with time through blending different periods and anachronism, such as classical heroes in 'Hipster in Stone' and contemporary women triumphing with 'Renaissance Woman', prompting viewers to reflect on the present in relation to the past. By seamlessly merging the contemporary and the historical in such an unexpected way, the works exemplify 'Live the French Way' reflecting the French appreciation for philosophy and art to encourage contemplation and discussion in modern times.