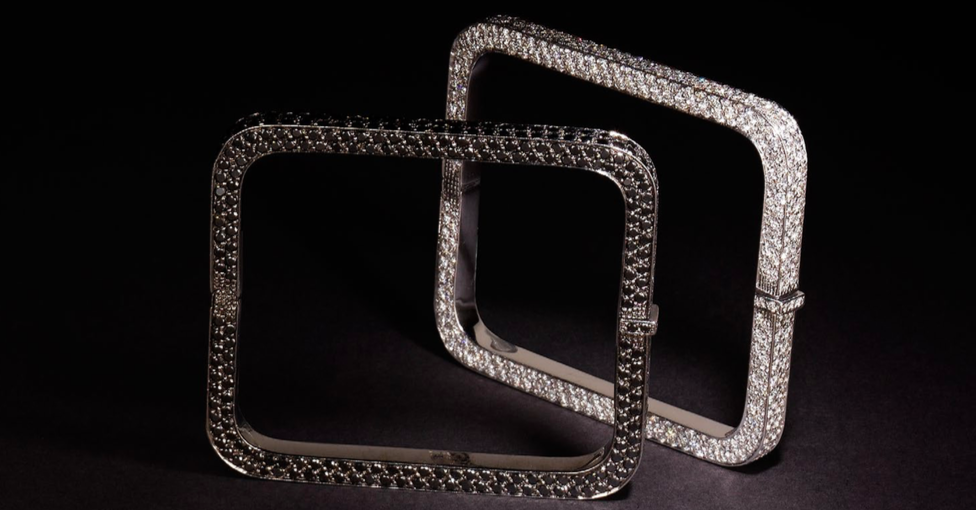 Mimi So is a fun, edgy jewelry brand like I like them. With "craftsmanship with a conscience" as the designer's mantra, the Mimi So New York Atelier is led by master jewelers trained in a renaissance style of craftsmanship. With a passion for the highest standards of artistry and the hand-selection of ethically sourced, superior materials, no wonder the Mimi So brand, available in Paris at Mad Lords, is turning loyal clients into lifetime collectors.
The Iconic Piece collection
As a young girl, Mimi's curiosity for the bustling city outside her bedroom window inspired hours of daydreams. The iconic Piece collection captures the essence of this formative experience through its notable graphic shapes which expand upon each other like building blocks. The signature motif, a dimensional design comprised of three concentric rectangles, recalls her early childhood window and symbolizes the past, present and future, constantly in motion.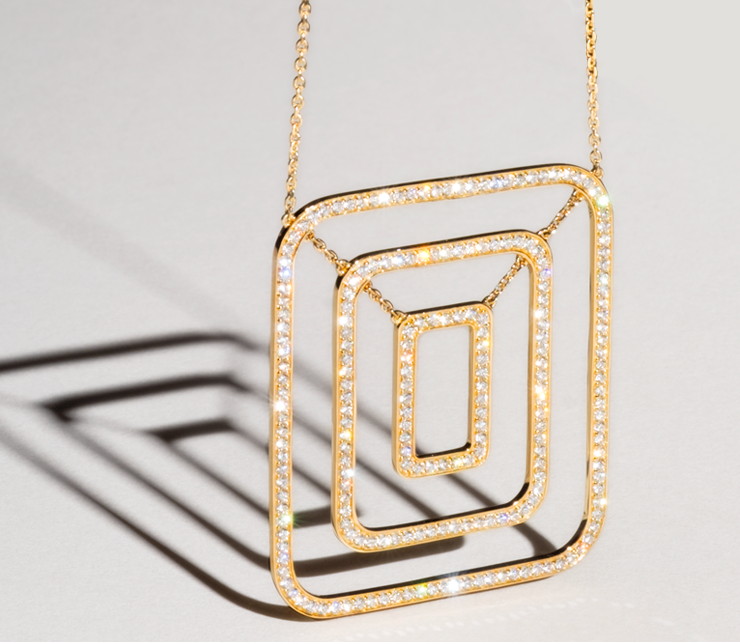 The Jackson collection
Inspired by the peaceful sanctuary of snow and mountains in Jackson Hole, Wyoming, Mimi infuses the restorative power of nature and the importance of balance into this distinctive collection of jewels. Bold shapes and architectural facets
symbolize life's complexities while a clever use of negative space offers the promise of clarity.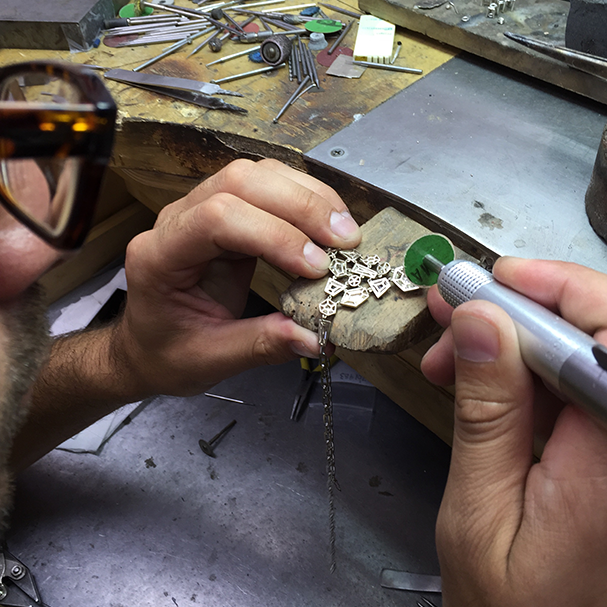 These are just two of my favorite, but many more great collections are to be discovered directly from Mimi So's website.