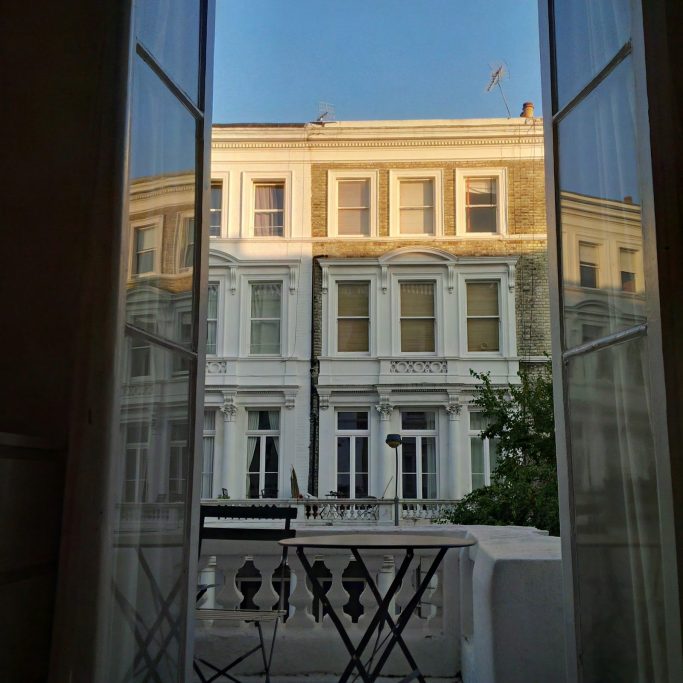 Last week, I decided to take a trip to London, one of my favorite cities. It had been almost a year since I last visited the UK, spending a few amazing days for my birthday, staying at The Connaught hotel.
For the first time this year, I chose to stay at an apartment instead of a hotel for part of my stay. My two bedroom flat, located in West Kensington, was booked through 
FG Properties
, which offers luxury furnished apartments in London, Paris and other European cities as well as Marrakech.
The advantage of opting for FG Properties clearly was the service: not only do you feel at home in your fully equipped apartment, but you can also rely on their local partners in order to make reservations, book cabs, etc.
From there, I was able to explore some of my favorite places in London, and discover news ones.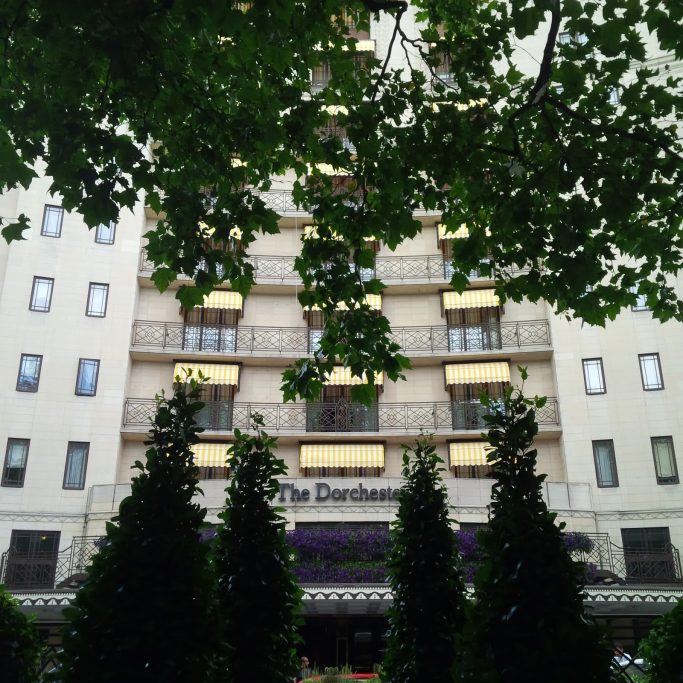 Lunch at 
The Dorchester
 was, of course, a must do – especially to discover The Bar: the perfect place for cocktails of course, but also delicious restaurant food menu… All in a cozy atmosphere highlighted by luxurious lacquered mahogany, mirrored glass, velvet and dramatic red glass-spears.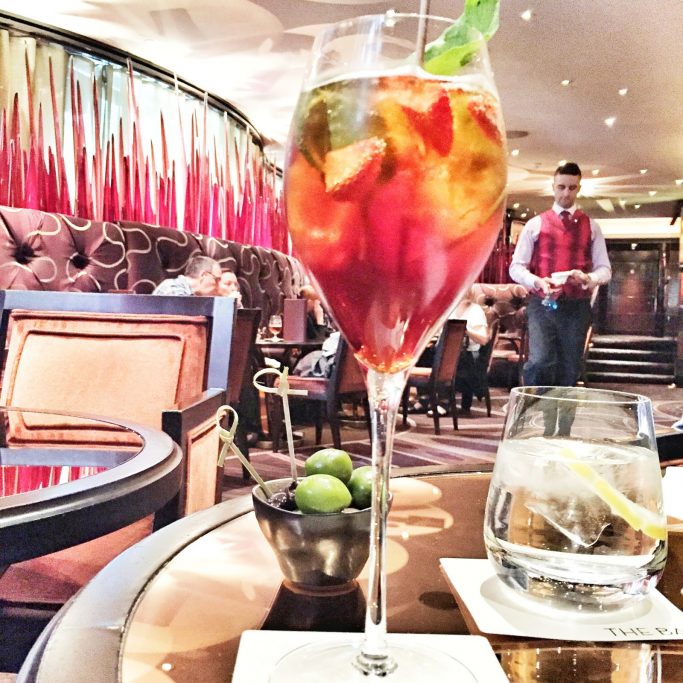 Different atmosphere, different location, exquisite food… One of my trip's best food discoveries had to be at the Hotel Café Royal, located in the heart of London, with elegant Mayfair to the west and creative Soho to the east: on Regent Street.
The hotel's Ten Room
 offers British informal all-day dining under the helm of Executive Chef Andrew Turner.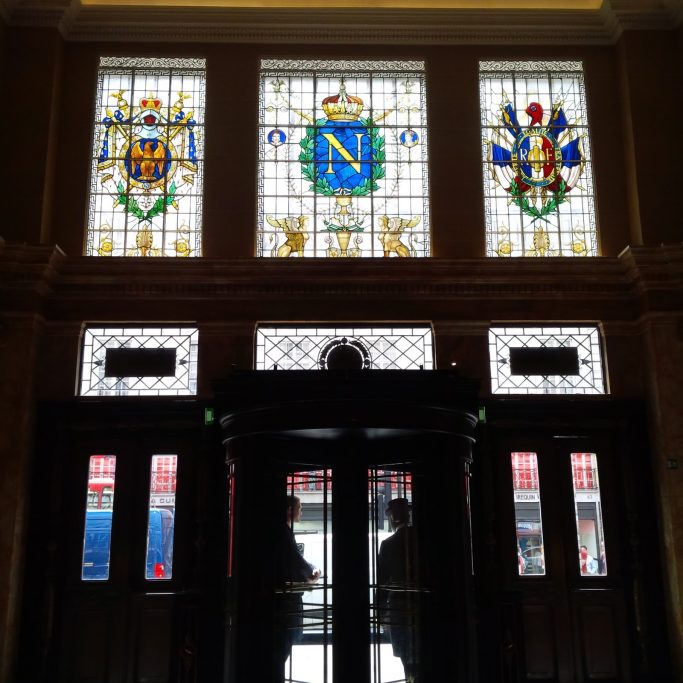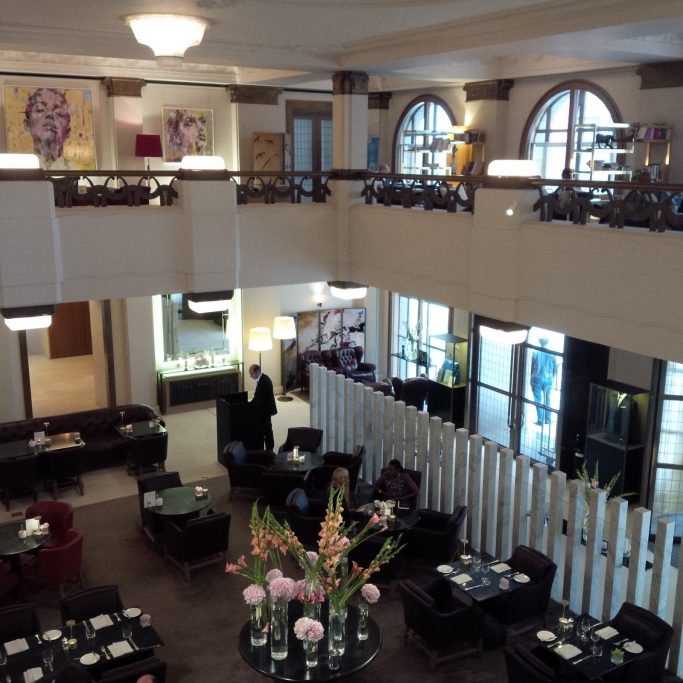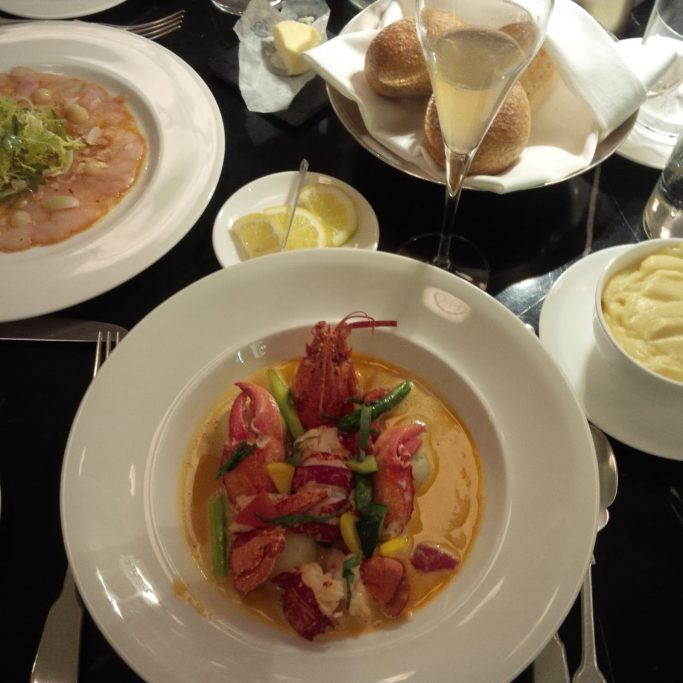 I have a thing for beautiful flowers. They are, after all, the ultimate "accessories" to highlight the beauty of a place, and make a moment special.
The ultimate flower artist in London is the talented Neill Strain: his boutique in Belgravia displays the absolute best varieties, that you can buy in the most beautiful, daily  made arrangements, or order to your exact needs and wishes. Floral couture indeed !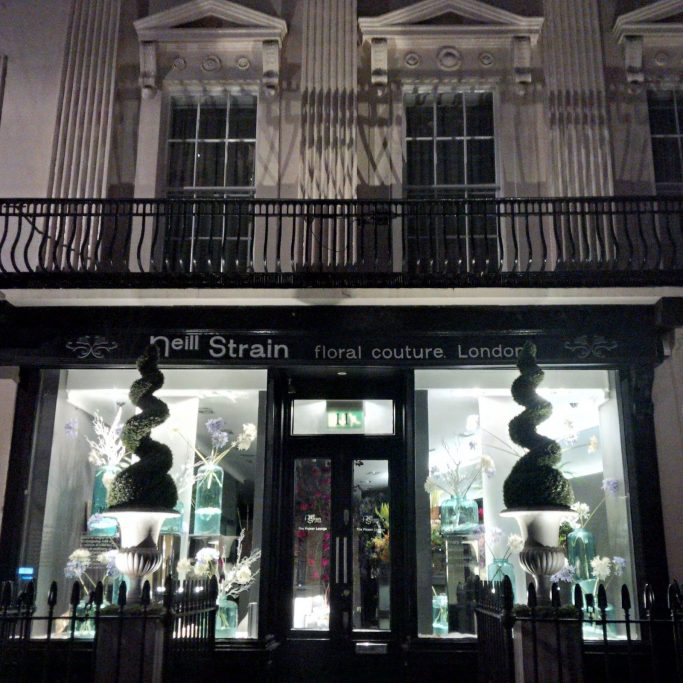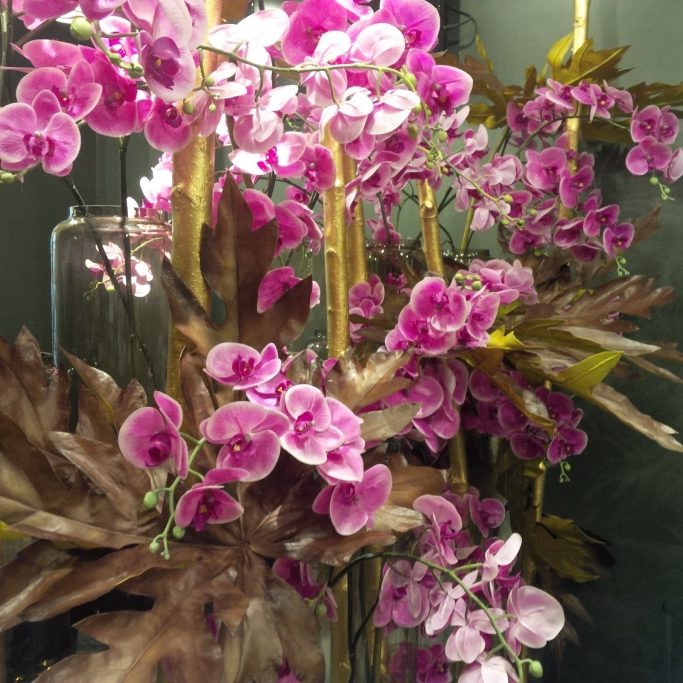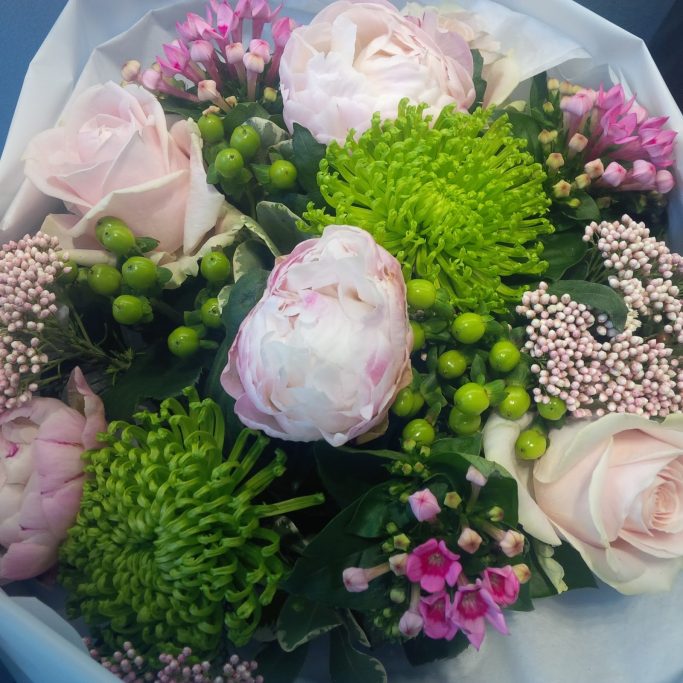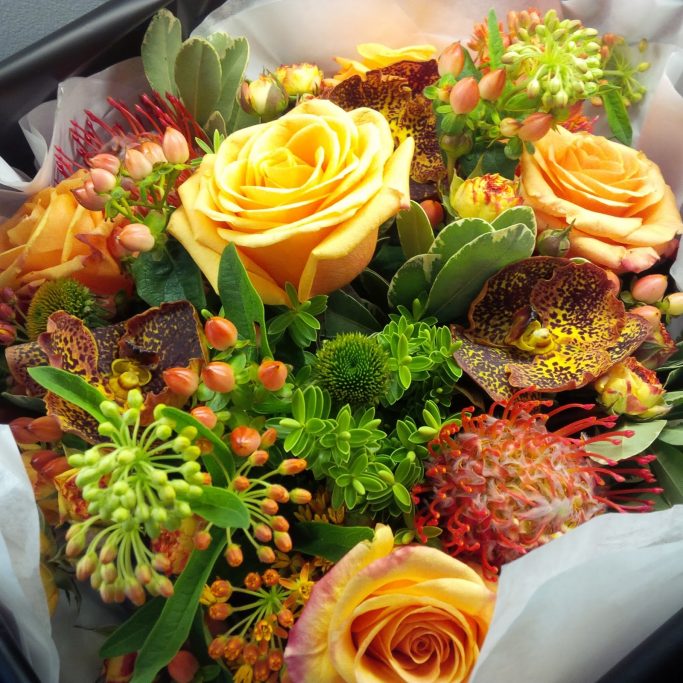 Another little gem that I discovered on this summer trip: Egg Break. Located in Notting Hill, the Soho House restaurant offers a menu based on… Eggs. Everything on the menu, from breakfast to lunch, includes eggs – yes, even that delicious Clover Club cocktail with Bombay Sapphire, house raspberry syrup, lemon and egg white.
My favorite dishes were the avocado toasts with poached eggs (because, yes, avocado) and a delicious plate of broken eggs with chorizo and vegetables. So yummy !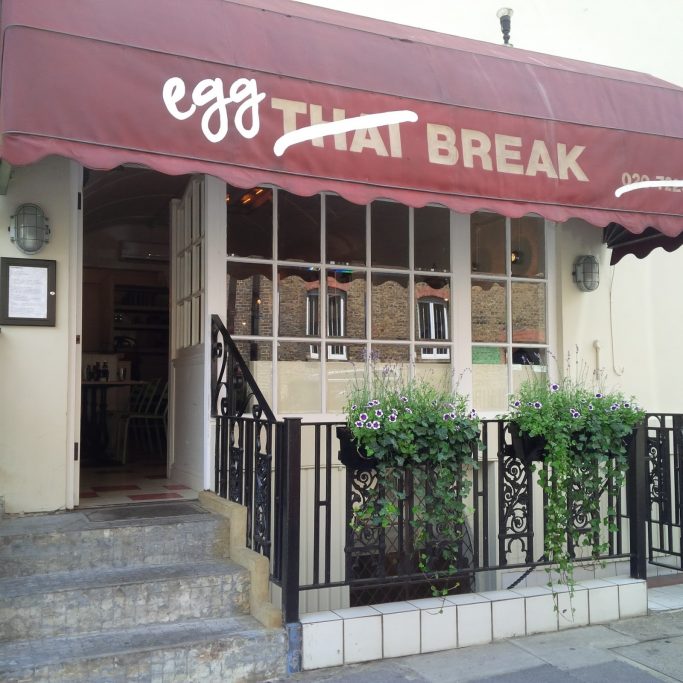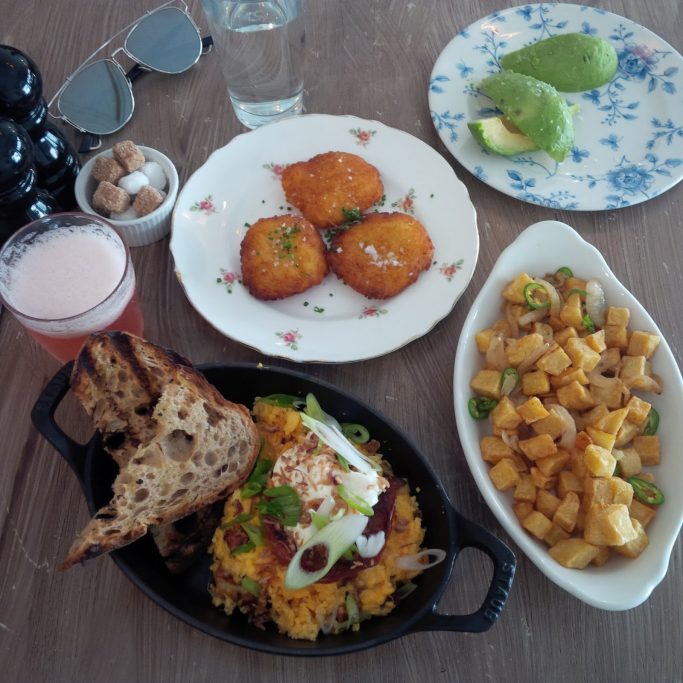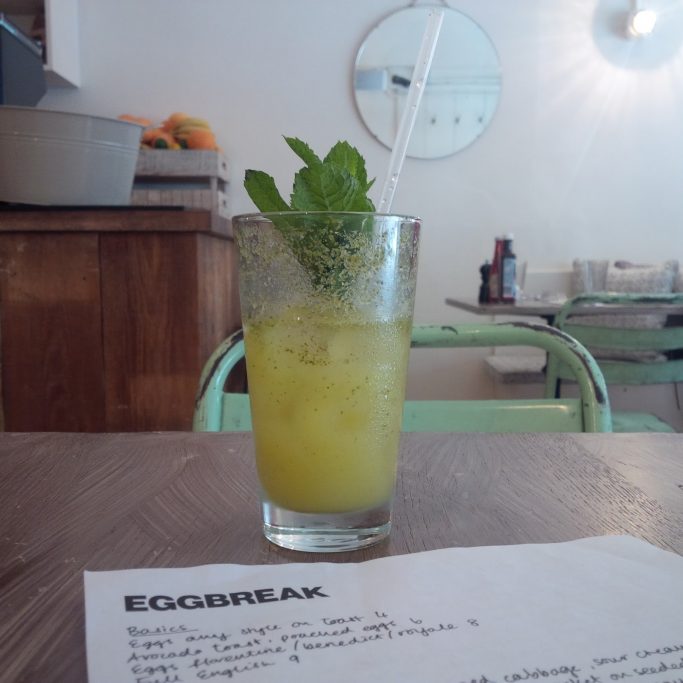 Between a yummy lunch and a fantastic afternoon tea, what else to do in London but a little shopping ? I loved to stock up on beauty products at Fortnum and Mason.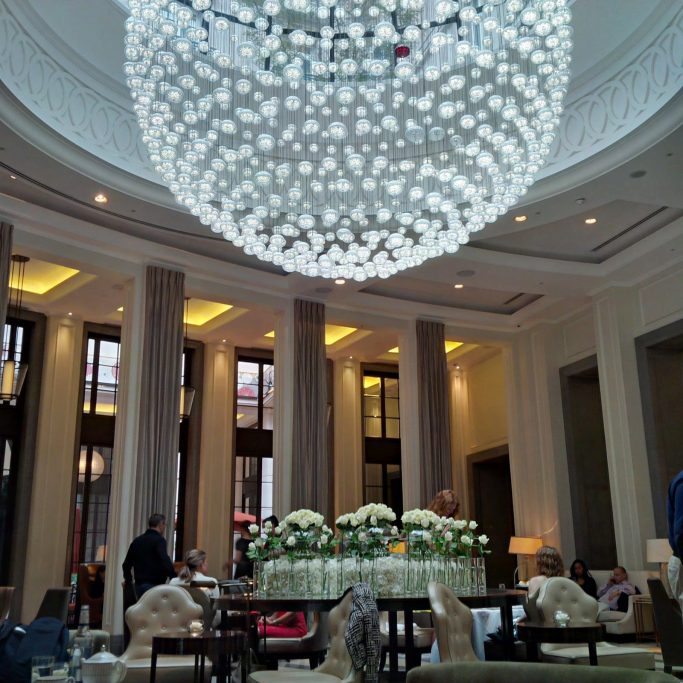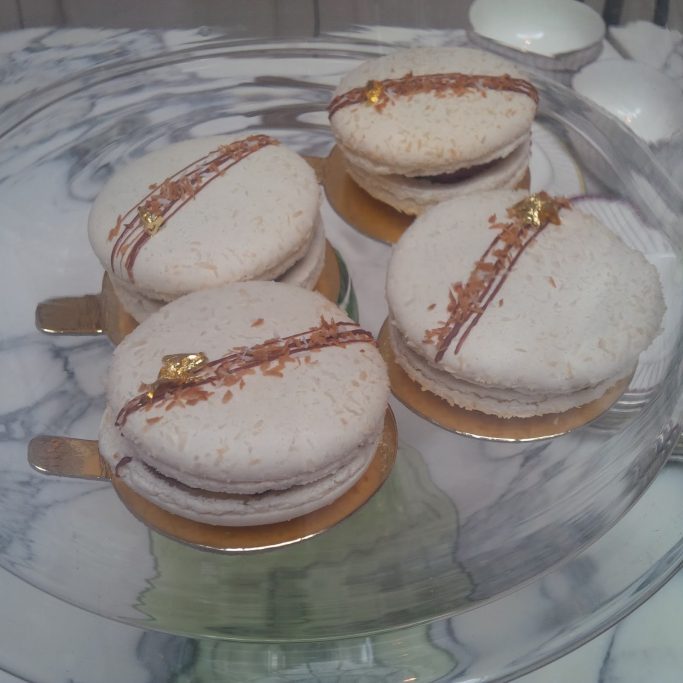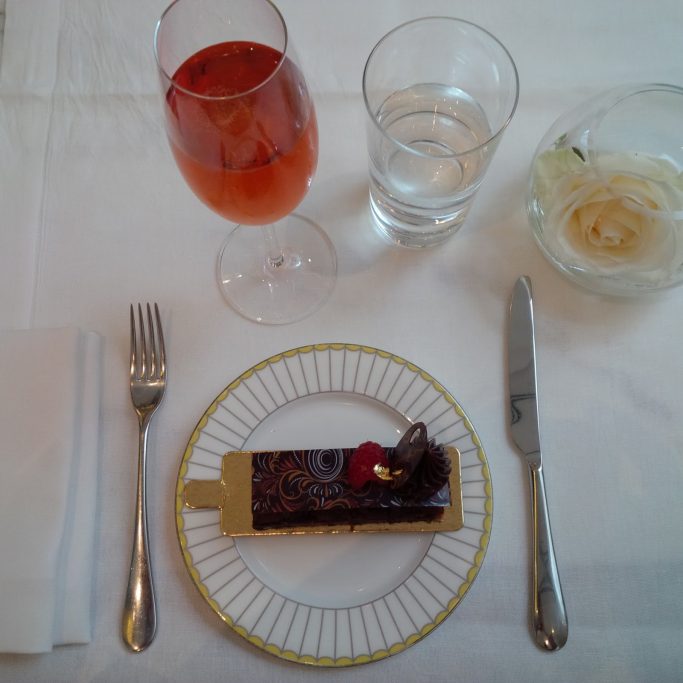 Last but not least, a trip to London is not complete without a stop at Harrod's – whether it is for shopping, or simply get an update on the world's ultimate trends. Andrew, global ambassador for Roja Parfums, made sure I was introduced to the fabulous world of Roja Dove's fragrances and scented candles. Heavenly !