Nikki Beach just announces that it now welcomes guests back to its spacious, outdoor location in France's southern town of Ramatuelle. Utilizing Nikki Beach's ample and idyllic outdoor setting, the location is poised to become a guest's home away from home. It is the perfect spot for a delicious lunch paired with wide-open spaces, fresh air and sunshine.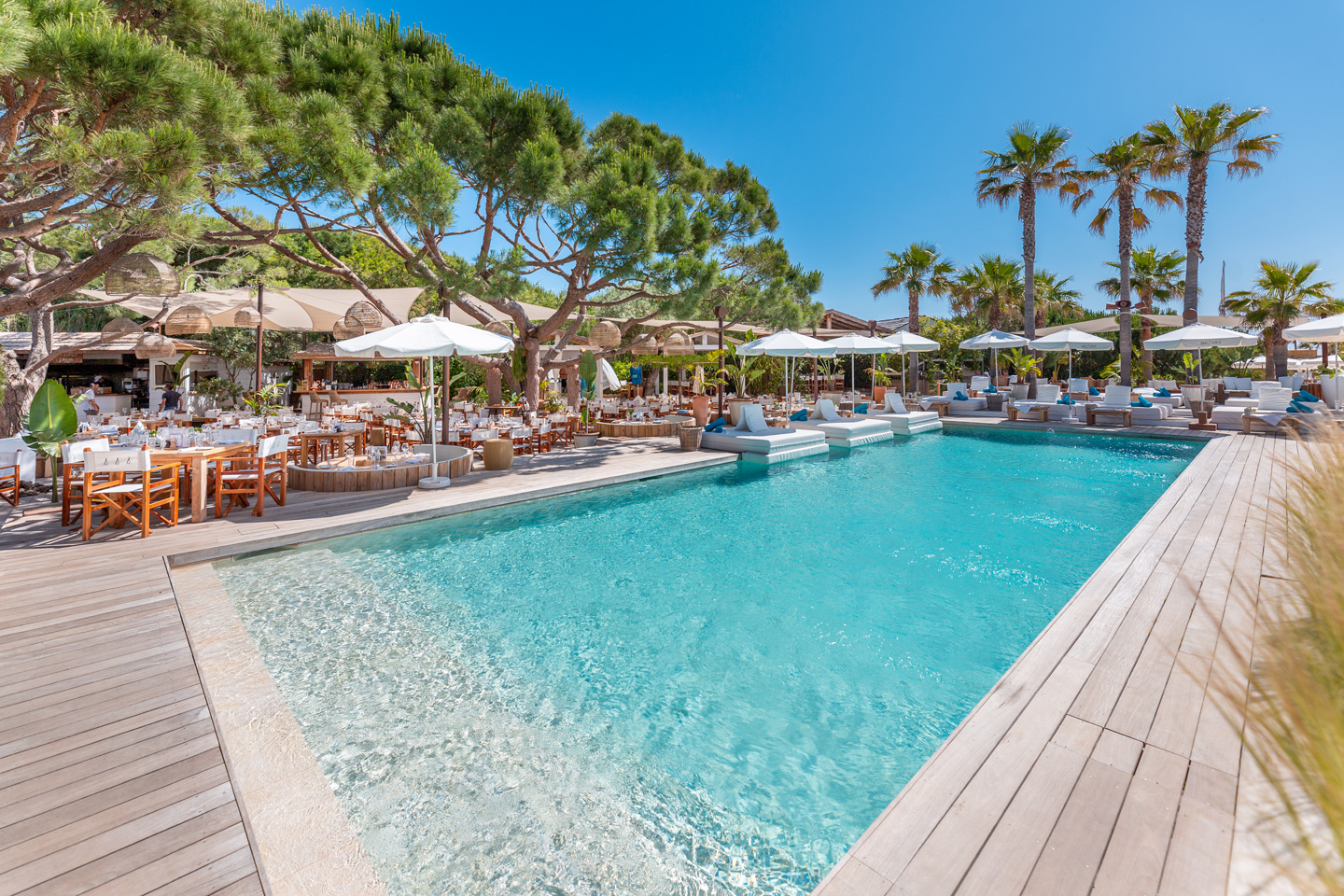 With over 20 years in business, Nikki Beach is the first and original luxury beach club concept that combines the elements of music, dining, entertainment, fashion, film and art into one.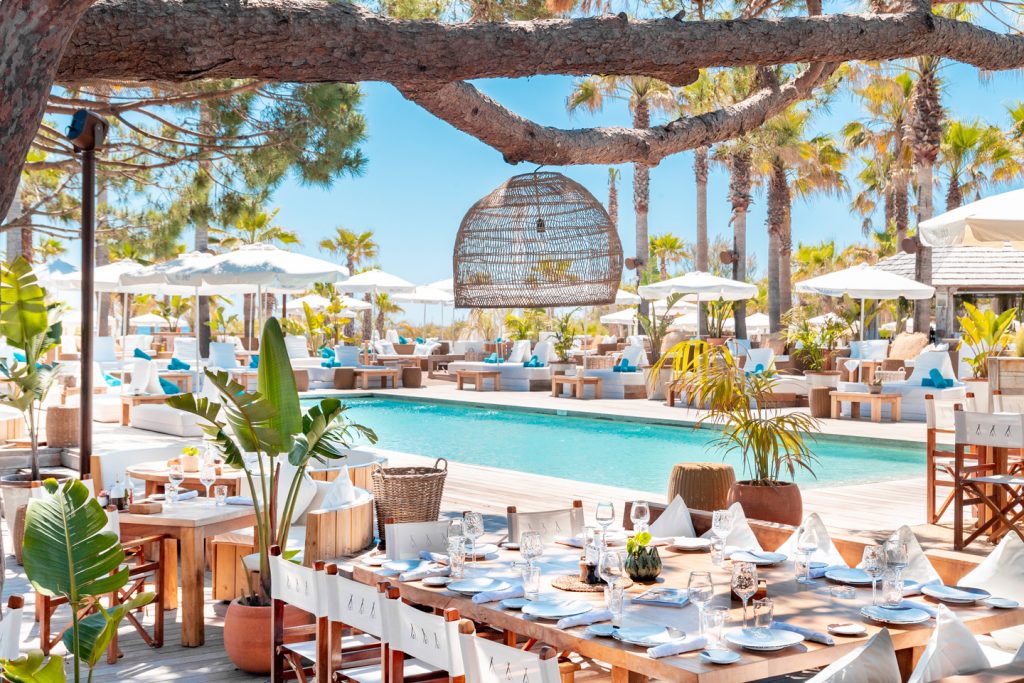 Upon reopening, guests are invited to indulge in delicious locally inspired dishes and international cuisine. Highlights include BBQ, sushi plates, pizzas, sweet treats and creative cocktails. The menu proudly features quality locally sourced ingredients in support of the region including but not limited to select bottles of rosé wine from neighboring vineyards and various farm-to-table fruit and vegetables.


Nikki Beach has also activated new features to enjoy while on property. Amongst these changes include:
●  A Dom Perignon Wine Cellar
●  The introduction of Sun Butler service. Guests don't have to lift asuntanned finger! Amongst responsibilities, the Sun Butler will greet guests, clean sunglasses and tidy up their bed/lounger areas so they feel pampered during their stay.
●  The addition of the ultimate beds in partnership with Perrier Jouët, located in a new prime and unique area, adjacent to the pool. Guests who book these beds will enjoy plush pillows, a signature mini-fridge of cold towels by Smeg x Nikki Beach, and a charging station.
The venue will be kicking off the season with an array of exciting events. Resident DJs will return along with a special day featuring Bob Sinclar on August 15th. The location will also host two dinners during the season with Michelin Star Chefs Michel Sarran and Hélène Darroze.
Information and booking:
reservations.sttropez@nikkibeach.com or through the new WhatsApp booking service at +33 6 07 05 24 13. Clients are asked to provide the number of guests, preferred reservation time, name and contact number.