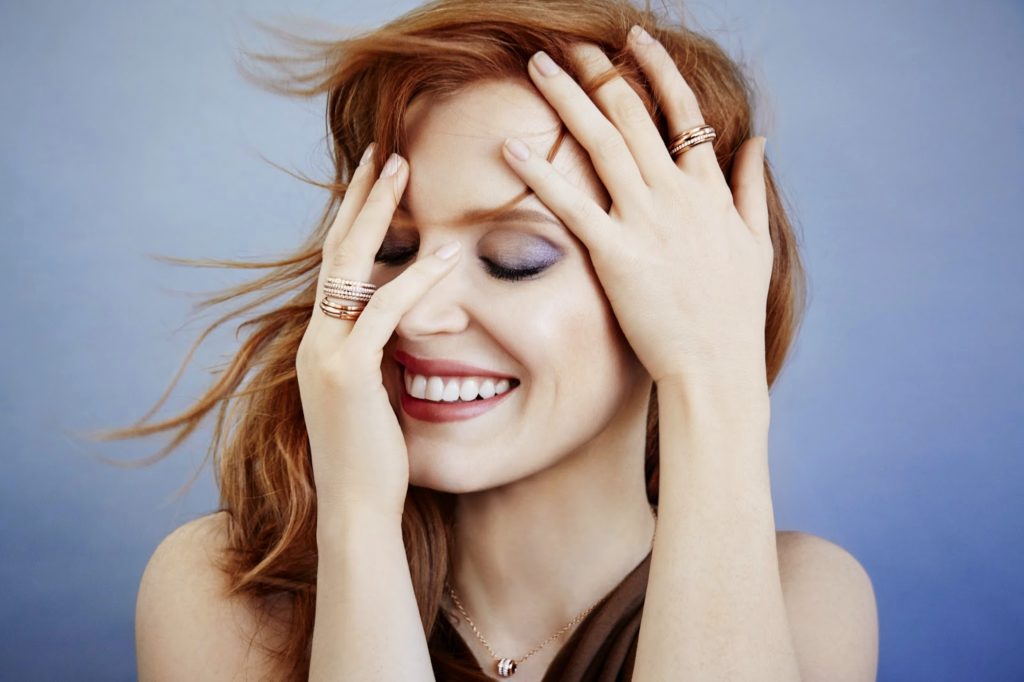 In 1990, Piaget
rocked jewelry codes with "Possession", a ring featuring a second
rotating band with which to play: a ring that could be simply turned to
captivate the world.
This
year, 25 years later, the jeweller is expanding its iconic line, made of pink
gold and set with diamonds: a jewel representing an endless source of
pleasure for all women who follow their own set of rules.
A project, a
giggle, a surprise, a moment of hesitation… the Possession ring shares
absolutely everything, as touching it gives its owner a chance to touch base
with herself and enjoy a ritual break, whether conscious or unconscious.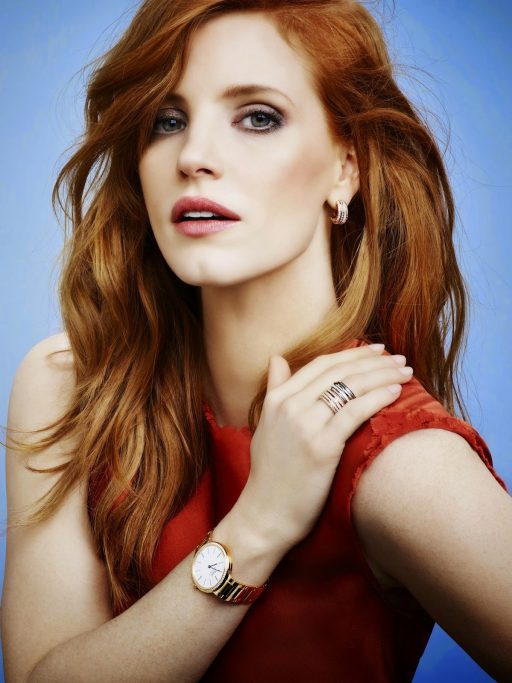 As
Chabi Nouri, Director of Jewellery Marketing Communications and Brand Equity,
points out: "For all contemporary women living fast-paced
lives, Possession offers a chance to take a welcome break. Turning it round and
round is about taking a special moment just for yourself. A time to receive
renewed energy that makes your spirit soar/that propels you to fresh heights of
accomplishment".
In
other words, Possession is like an addictive pleasure, but only for good
reasons !
With its
utterly avant-garde design, the Possession ring illustrates Piaget's emblematic
creative daring. The subtly asymmetrical effect of the double bands redefines
the roundness of the ring and enhances its aesthetic power. Experts in the art
of sculpting gold, the goldsmiths of the Swiss Manufacture now craft the
Possession ring in shining pink gold, perfectly in harmony with current trends.
With its joyous allure, it captures both light and admiring gazes, while
demanding to be caressed. Here too, the artisans' skill unleashes heightened
voluptuous pleasure. The delicately polished gold becomes a sensual ribbon just
begging to be touched.