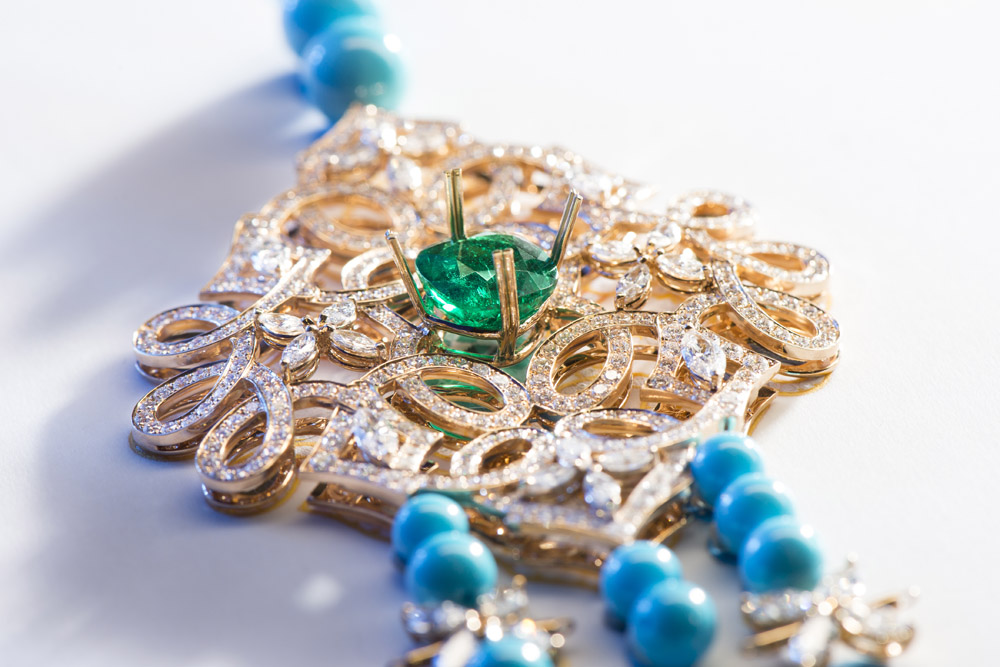 The recently opened 7 rue de la Paix was the perfect place for Piaget to introduce their new Haute Joaillerie and Haute Horlogerie collection during the Paris Couture week a few months ago.
It was a real delight to discover a collection mixing two of my passions, jewelry and travel, through 93 stunning jewellery creations and 38 watchmaking creations.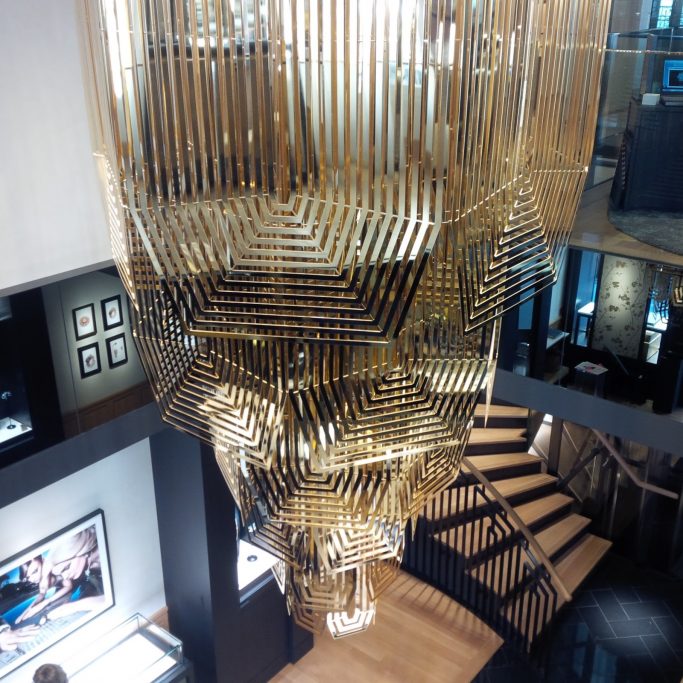 "Secrets & Lights – A Mythical Journey by
Piaget" is indeed inspired by the history of the silk route and two of its legendary cities: Venice and Samarkand, chosen for their cultural wealth, architecture and creativity.
"Secrets of Venice" evokes the architectural splendours of the Clock Tower, restored by Piaget in 1997, the Bridge of Sighs, St. Mary's Basilica and the city's emblematic lion. This Haute Joaillerie line offers authentic works of art that bring to life the magnificence of Venetian festivities  and reflect the subtle plays on light.


The magic of the Orient lives on in Samarkand, meaning "queen of the
Earth". Nestled on the plain of Zarafshan in Uzbekistan, whose Persian name
means "supplier of gold", the historical city inspires the enchanting "Lights of Samarkand" creations.


It
reveals the vibrant colours of the Registan and the infinite expanses of the
desert with its star-studded skies. In their honour, the rarest and purest gems
express the essence of Haute Joaillerie through splendid central stones.
Exalted by the most unexpected Artistic Crafts, such as eggshell-inlaid
lacquer, bulino engraving or micro-mosaic, these horological creations capture
the majesty of the architecture and the desert animals.