Exposed to the elements and solicited during the holidays, the skin is often dry and tarnished at the end of the summer. To fight the dull feeling of back-to-school skin, here is my selection of skin boosters, available at Sephora !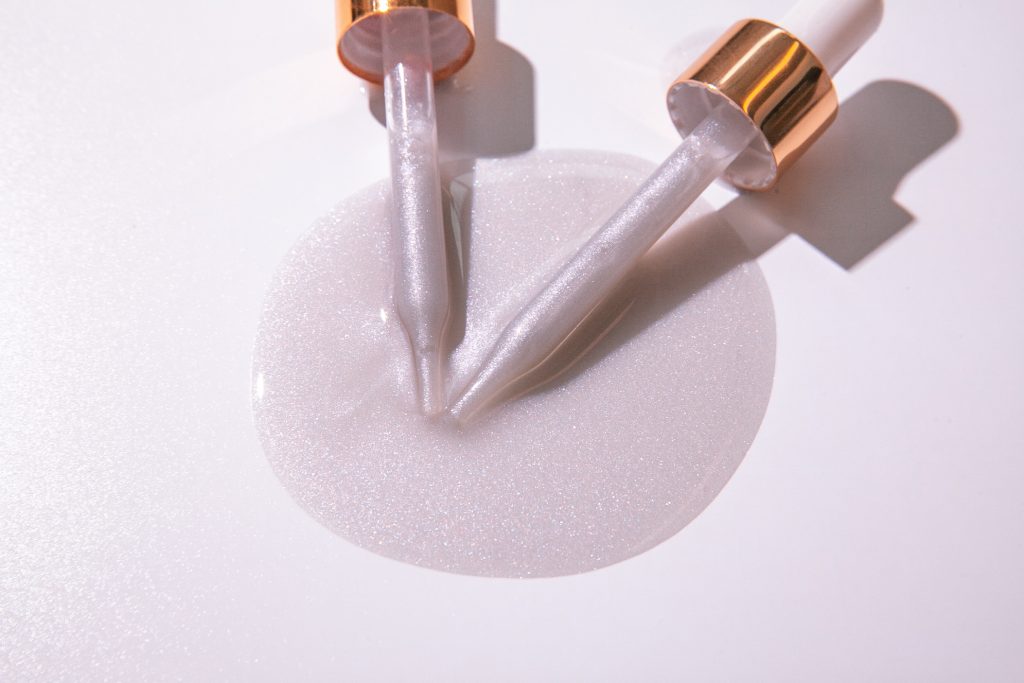 Farsali's Liquid Glass serum
Inspired by the Korean skincare trend of "glass skin", the unique formula of Farsali's Liquid Glass  combines the usual 10 steps of this routine and packs them into one powerful bottle that hydrates, radiates and gives anyone translucent, crystal-like skin. Two key ingredients allow to achieve these results: Hyaluronic Acid, which revitalizes and replenishes the skin's outer layers with moisture, and helps plump the skin, improving the appearance of fine lines and wrinkles. AcquaCell, a natural complex that combines watermelon rind extract, lentil fruit extract and apple extract give long-lasting hydration and plump skin.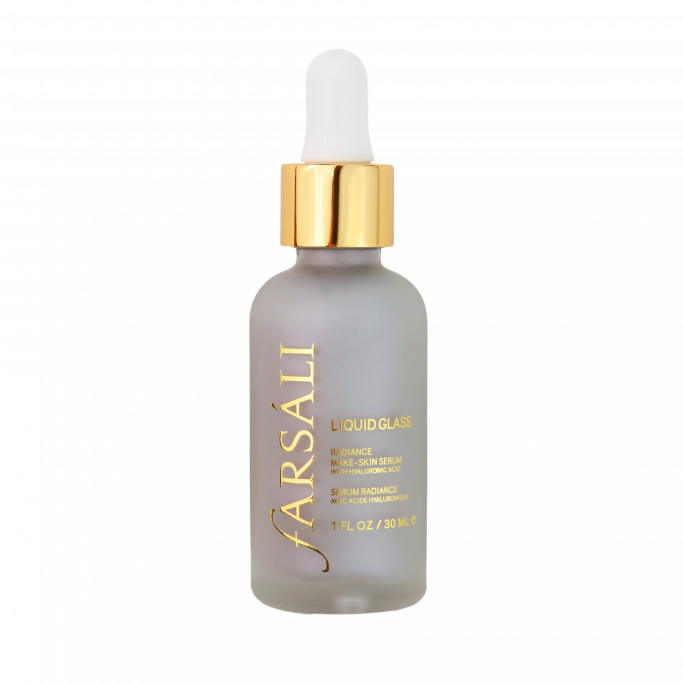 Boscia's Roseship Omega face oil
Blending to perfection rosehip and powerful oils packed with antioxidants, vitamins and high concentrations of omega fatty acids that work together to hydrate, replenish, and brighten the skin; Rosehip Oil helps accelerate skin regeneration and increases collagen and elastin production, leaving skin rejuvenated and more youthful-looking.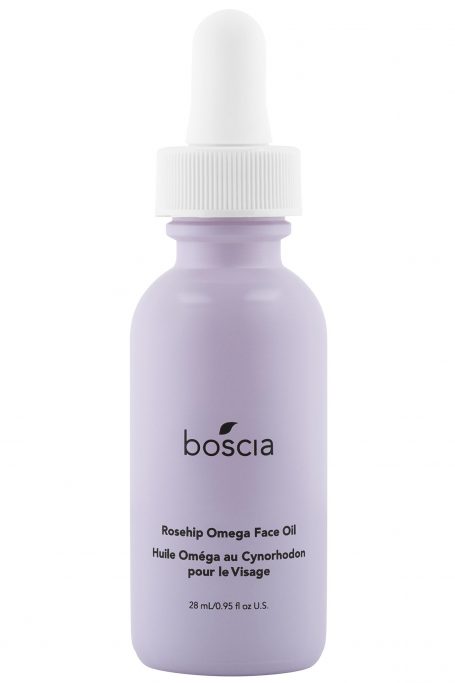 Origins' Mega-Mushroom relief & resilience face serum
This soothing & resilience boosting potent face serum with Reishi Mushroom, Sea Buckthorn & Fermented Chaga delivers skin-loving superfoods, rapidly restoring visible resilience & leaving the skin comfortably calm. The super foods contained in this face serum are nutrient-rich powerhouses, that have been used for centuries in Traditional Chinese Medicine.