Where you would expect less to see Serge Lutens, here they are – and it's a great, good surprise: augmented reality, virtual reality, bots – the brand harnesses the latest technologies and offers a digital experience at the Palais-Royal flagship boutique.

A new experience of luxury
With this 360° immersion into the world of Serge Lutens, visitors of the brand's Palais-Royal boutique get to access the universe of the designer in unexpected ways including augmented reality, social media and in-store activities – and a little bit of imagination. In short, digital technology becomes a privileged gateway to the world of the designer and the mys- teries of the brand.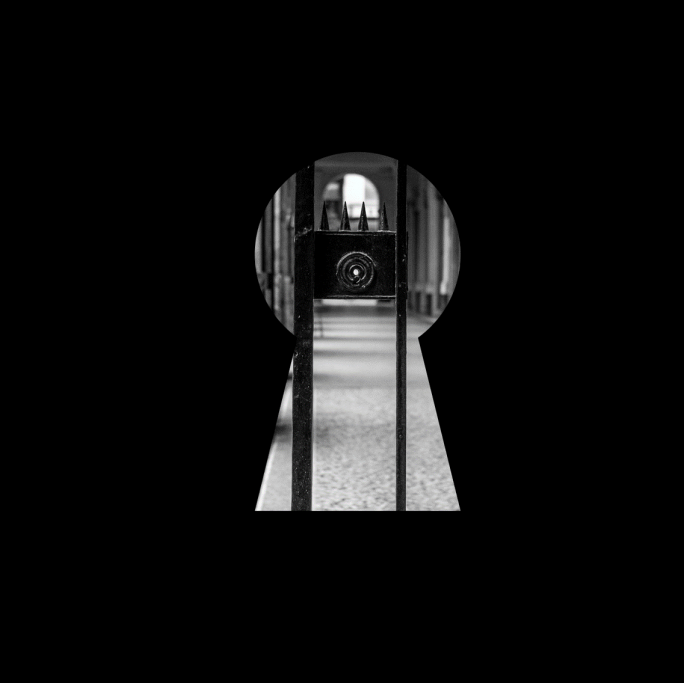 360° immersion in the world of Serge Lutens in Marrakesh
The most amazing experience takes place with the help of an Oculus® virtual reality headset, in a secret alcove of the Palais Royal boutique: visitors take a tour of Serge Lutens' house in Marrakesh, a place never before revealed, nestled in the heart of the medina… The place where the master creates his perfumes !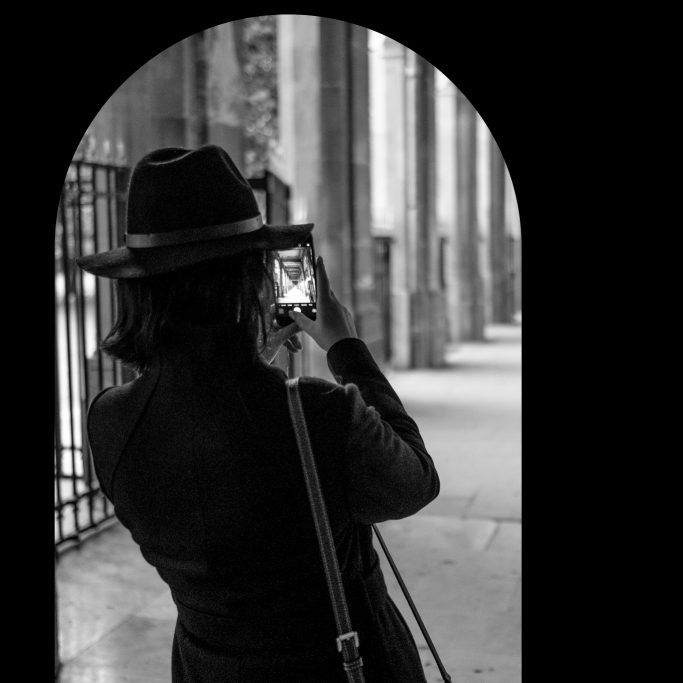 Hunting for Serge Lutens codes in augmented reality
The #perspectivesergelutens augmented reality app, available for iOS and Android, enables the user to see the world through the eyes of Serge Lutens.
With their smartphones, users are invited to capture the brand codes. They rediscover the emblematic places in the Palais-Royal such as the Grand Véfour or Colette's apartment. The cross symbolises the mystical, the black monolith becomes armour, the lock inspires temptation… a playful invitation to explore the symbols of the brand and superimpose them on one's own photos.
Talking about this innovation, the brand CEO Hassan Saad has declared: "Serge Lutens has always been avant-garde and this campaign is a further demonstration of this. We are among the rst in the luxury goods and cosmetics sector to utilise these three technologies simultaneously. However, their potential is not limited to the Palais-Royal boutique – our international retail network will also be able to acquire Oculus headsets and har- ness interactive content designed to enhance the experience of the brand's rituals and codes. It will enable our existing clientele to discover the Serge Lutens universe, while at the same time arousing the interest of new customers."
Something to try on your next visit to Palais Royal, Paris !