With a new season, always come new needs for our skin. This spring, let's make the most of the night top treat, and hydrate during the day. Here are a few suggestions, available exclusively at Sephora.
Masks at night, with SEPHORA COLLECTION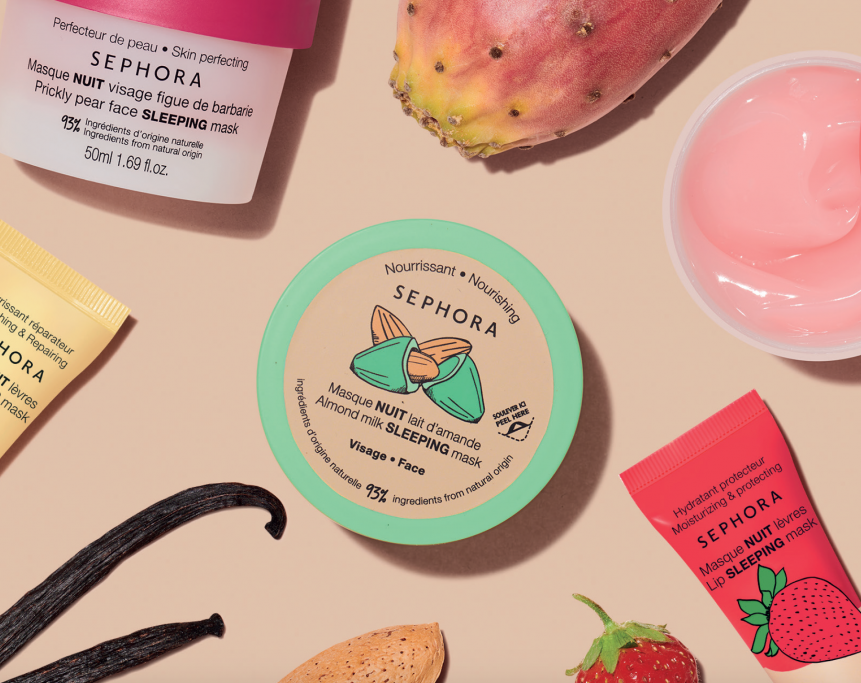 Because ou skin never sleeps and is more receptive at night, far from the daily stress, SEPHORA COLLECTION has designed new  night masks, to effortlessly recharge it. To be integrated to our spring routine, these night helpers are activated with our sleep, to hydrate and quench. There's no need to rinse off in the morning !
Among the available masks, my favorite is the almond milk one: known for its hydrating and protective properties, it's the dream ally for dry skin – especially with 93% of natural ingredients.
Moisturisation in the morning, with Antipodes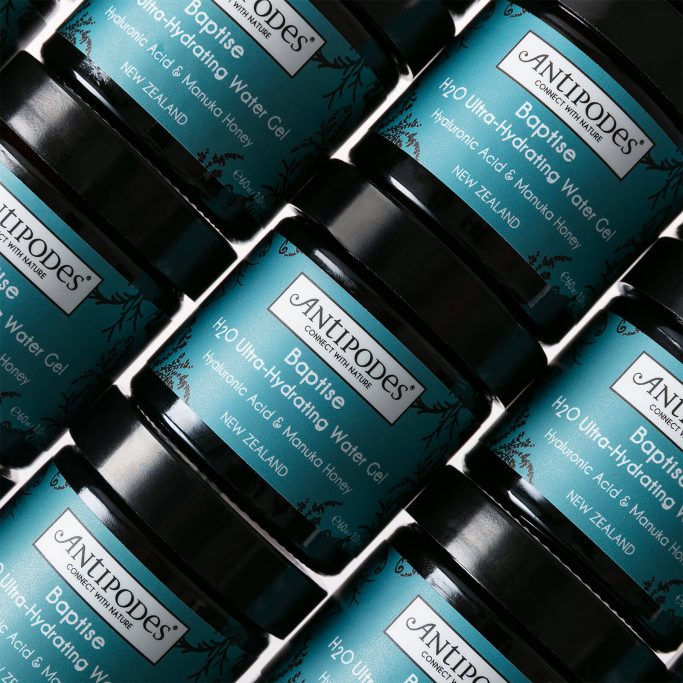 Featuring manuka honey and hyaluronic acid, Antipodes' Baptise Ultra Moisturizing Gel offers a light, water-based formula that transforms and sublimates thirsty skin. Instantly soothing and refreshing, this formula is easily absorbed, and keeps the skin hydrated throughout the day. New Zealand manuka honey and hyaluronic acid have properties that allow them to boost facial hydration by retaining water in the skin for a long-lasting, thirst-quenching effect.