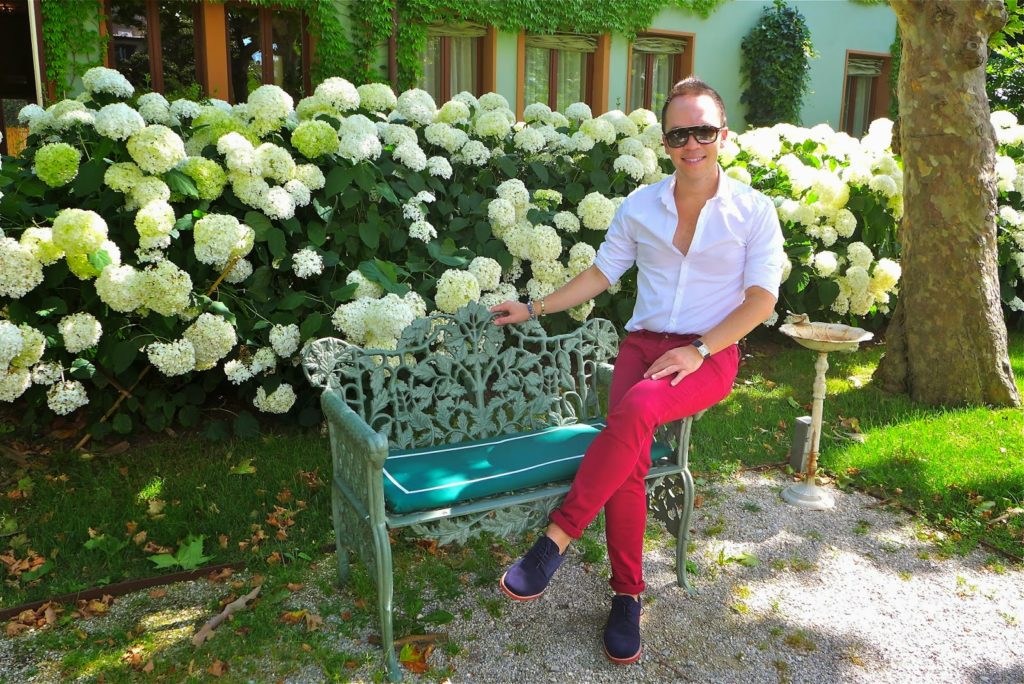 Shot with my Leica
Last month, I decided the success of my first ever style photoshoot on the blog was significant enough for me to renew the experience. This time, I headed to Venice, Italy, in order to shoot a new look, highlighted by my new 
Bexley
 Newton Light derby shoes and 
Pearl & Spirit
 snakeskin bracelet.
The shooting took place at the exceptionally gorgeous 
Bauers Palladio gardens
, located behind the XVIth century Zitelle complex on the island of Giudecca in Venice – and recently brought back to life by the wonderful work of the delightful Francesca Bortolotto Possati.
The 
Newton Light derby shoes
 (currently reduced from 139€ to 129€ during the sales) are the perfect spring / summer shoes, with their ultra light and colorful soles, contrasting perfectly with the deep blue color of the shoes… Ideal for a comfortable yet smart look this summer 
Pearl & Spirit is a new accessory brand that I literally fell in love with: with a variety of models available, most of them for both men and women, my choice went for the 
Bundi model
 (95€) part of the "Collection Sauvage". I love the silver skulls mixed with snakeskin pearls !
All other items are personal (Topman shirt and trousers, Tom Ford sunglasses, Michael Kors  and vintage gold bracelets, Cartier watch).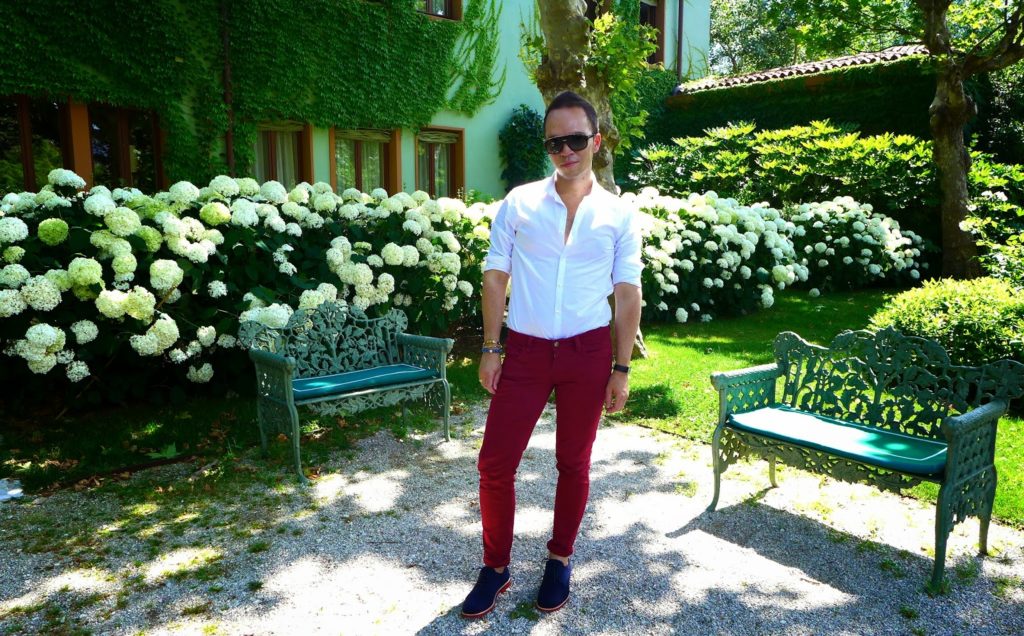 Shot with my Leica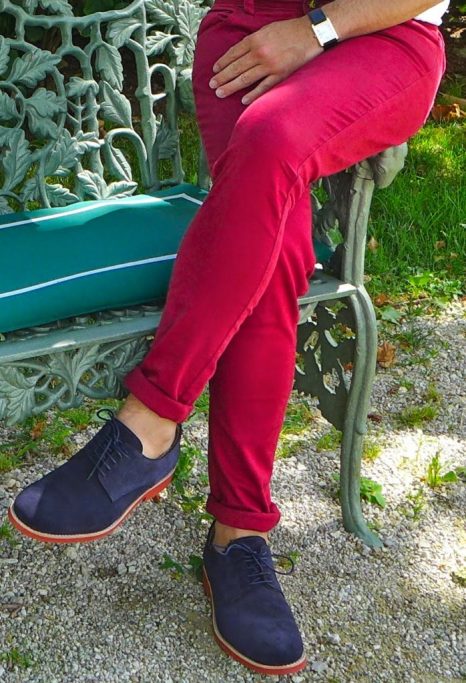 Shot with my Leica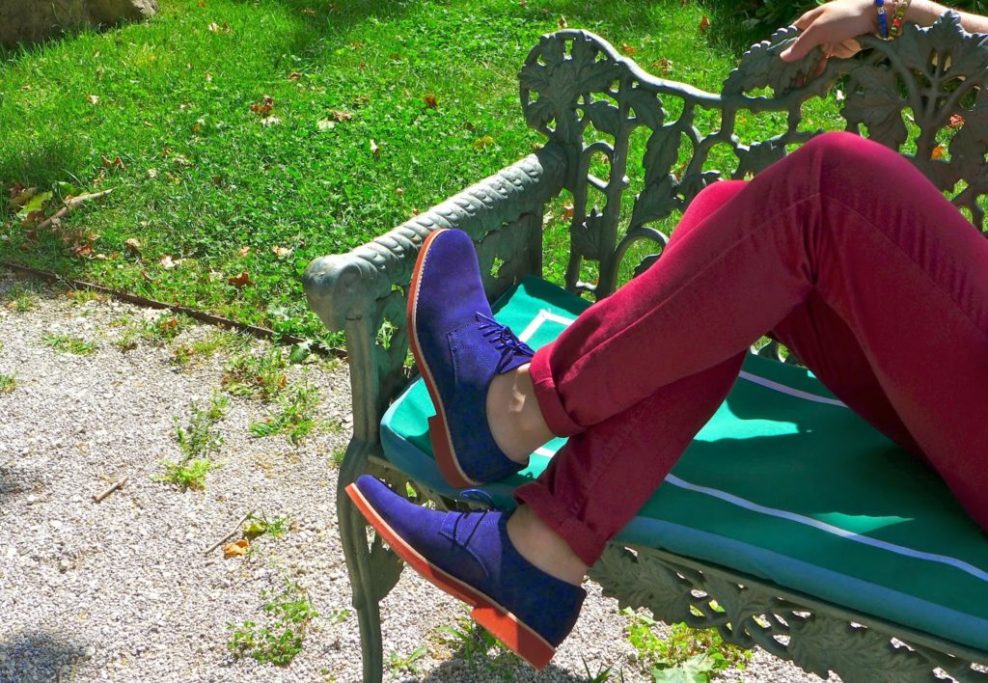 Shot with my Leica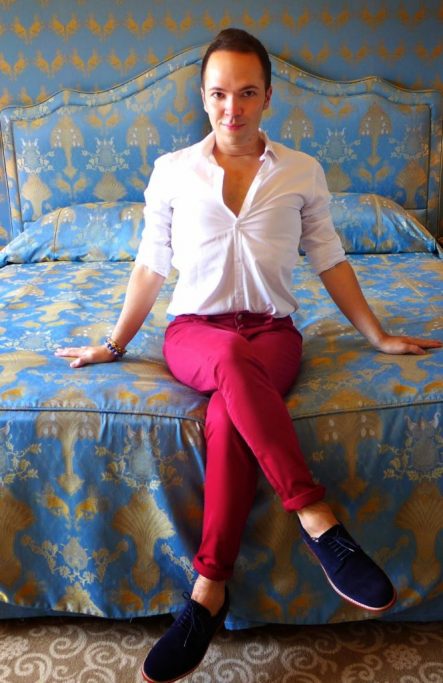 Shot with my Leica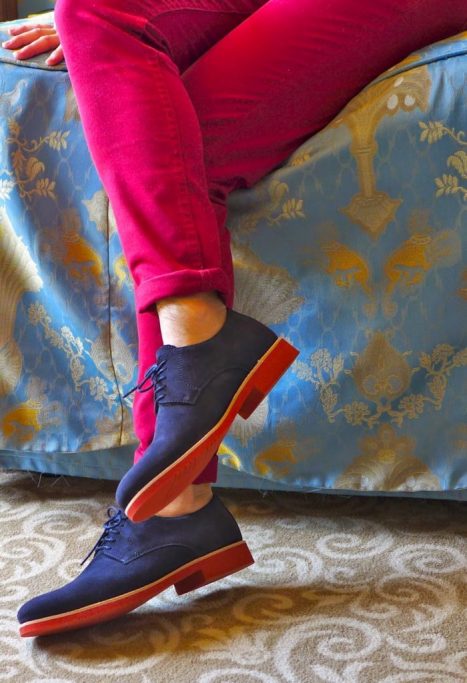 Shot with my Leica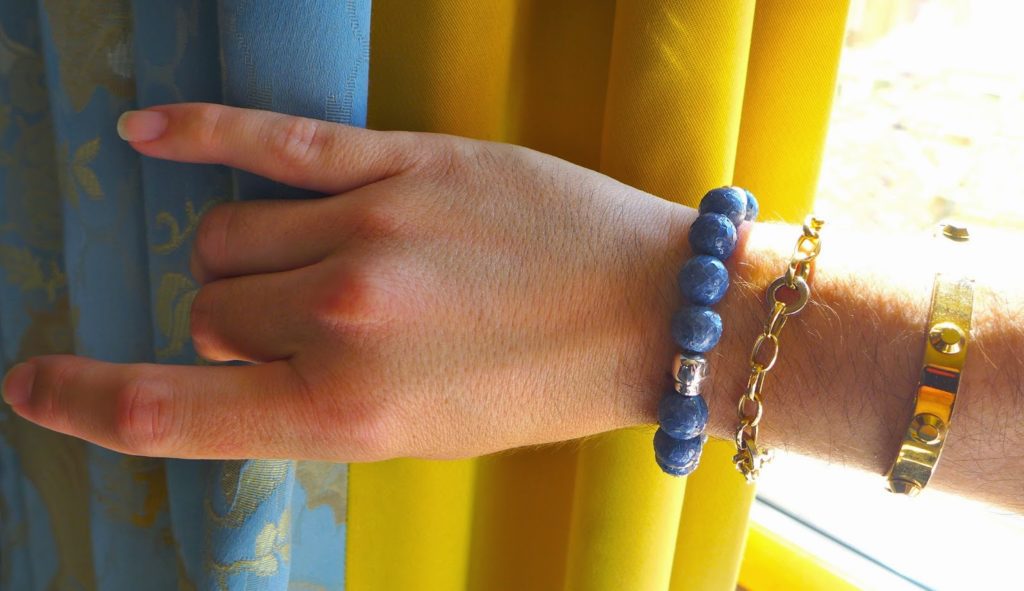 Shot with my Leica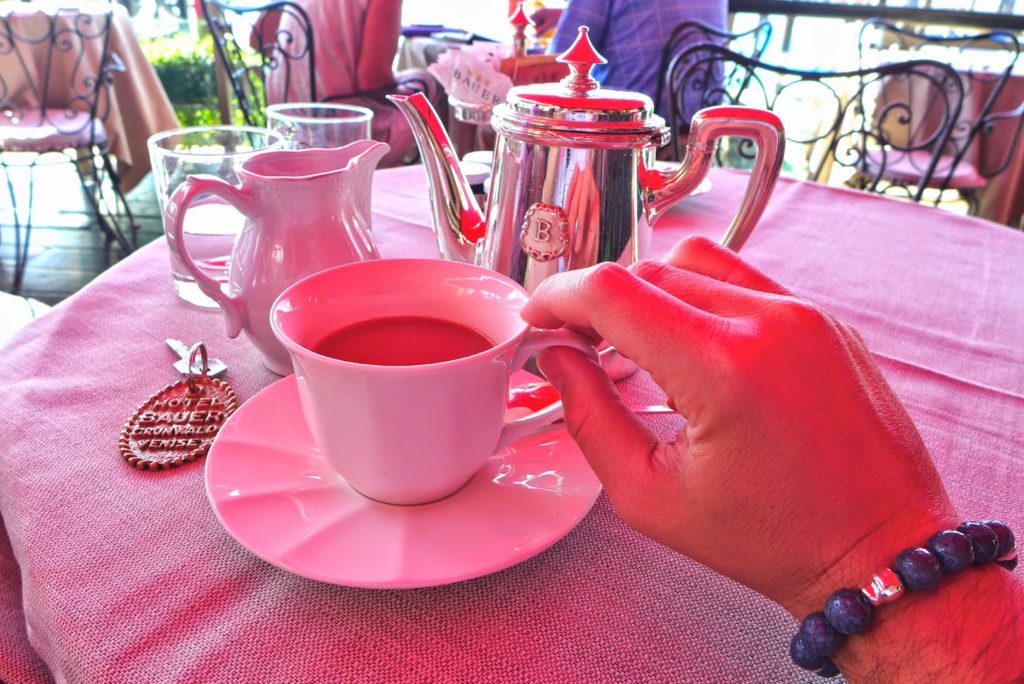 Shot with my Leica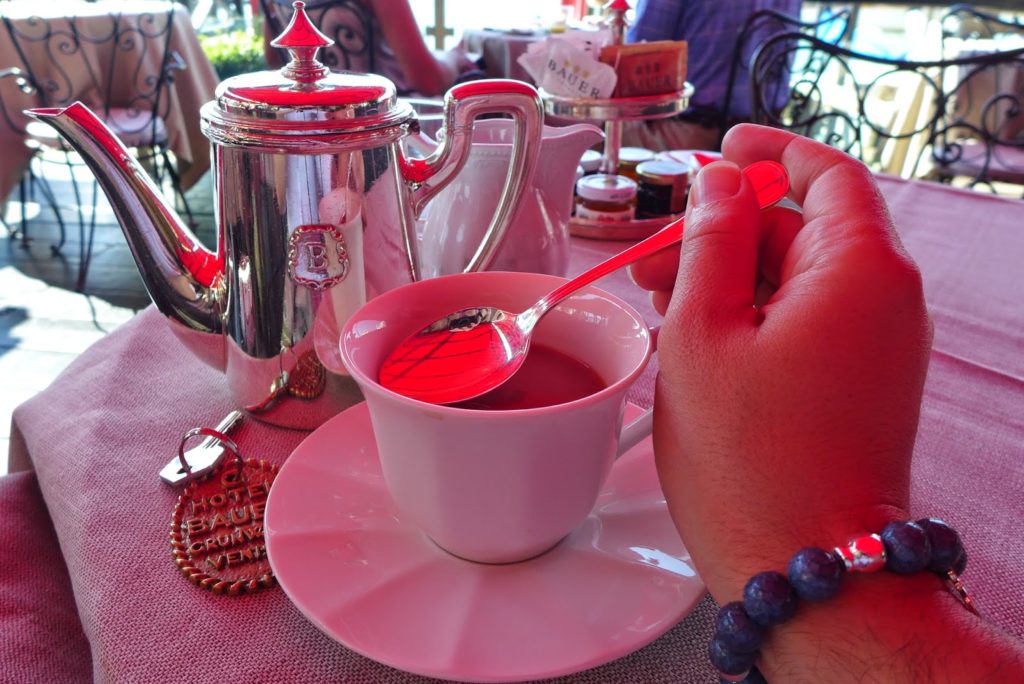 Shot with my Leica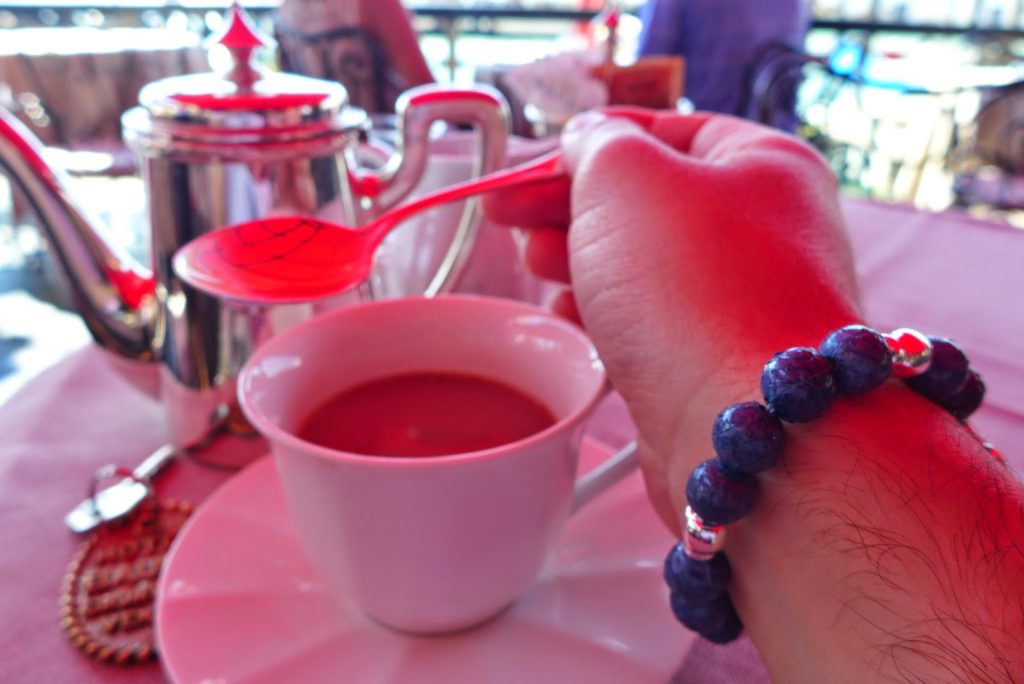 Shot with my Leica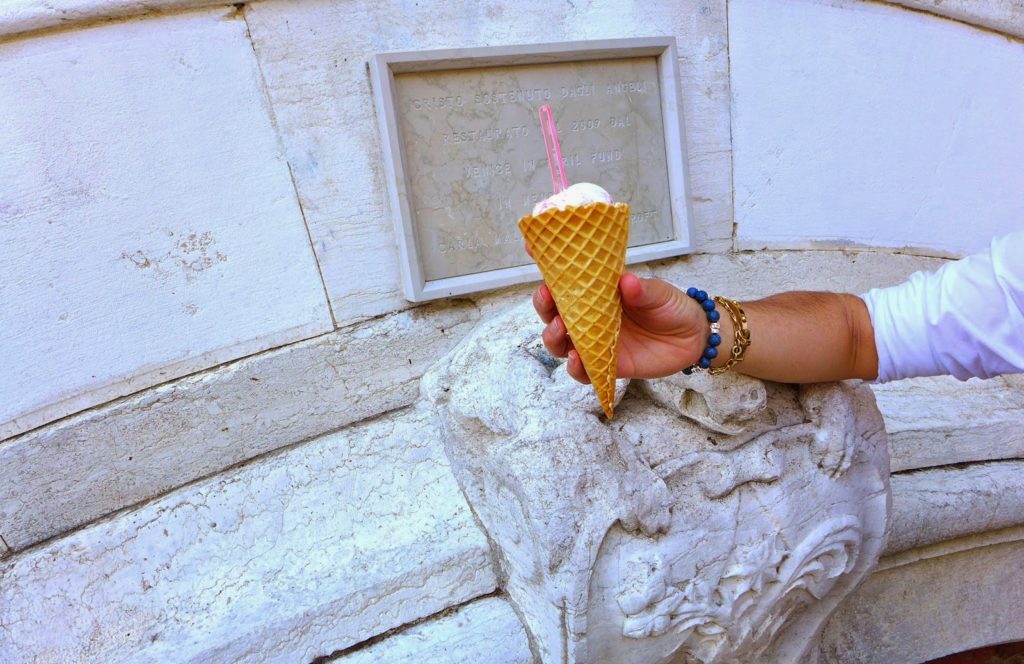 Shot with my Leica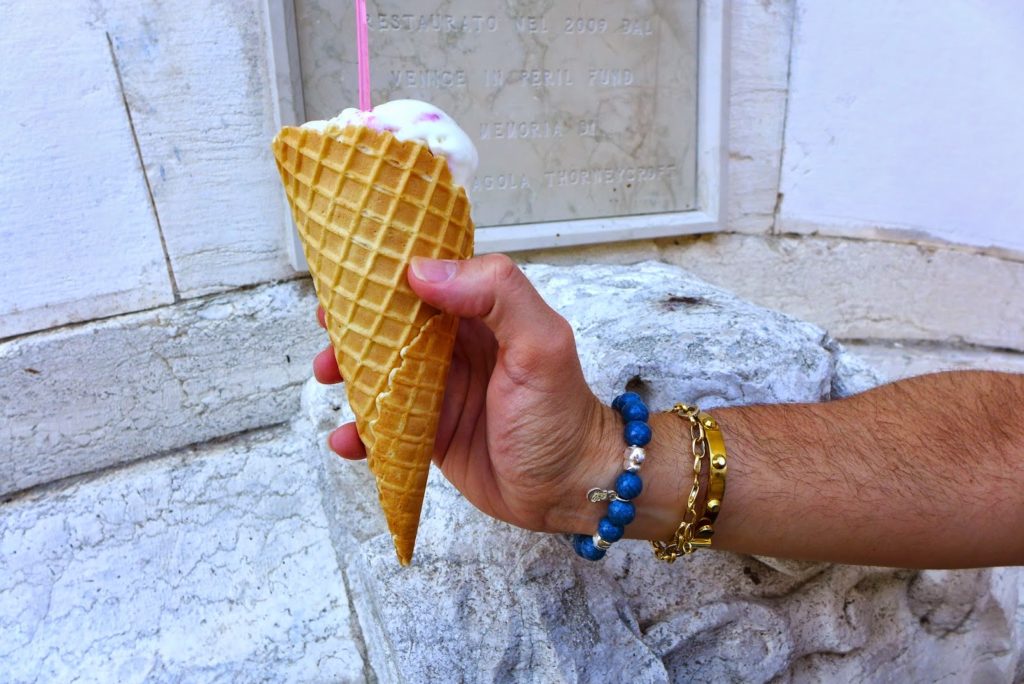 Shot with my Leica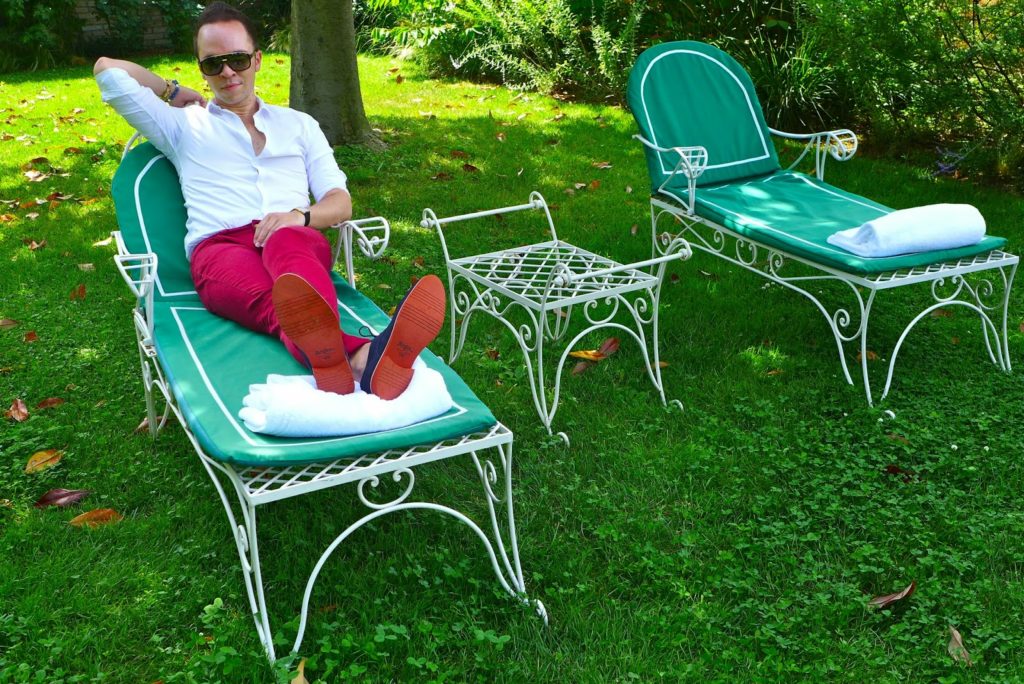 Shot with my Leica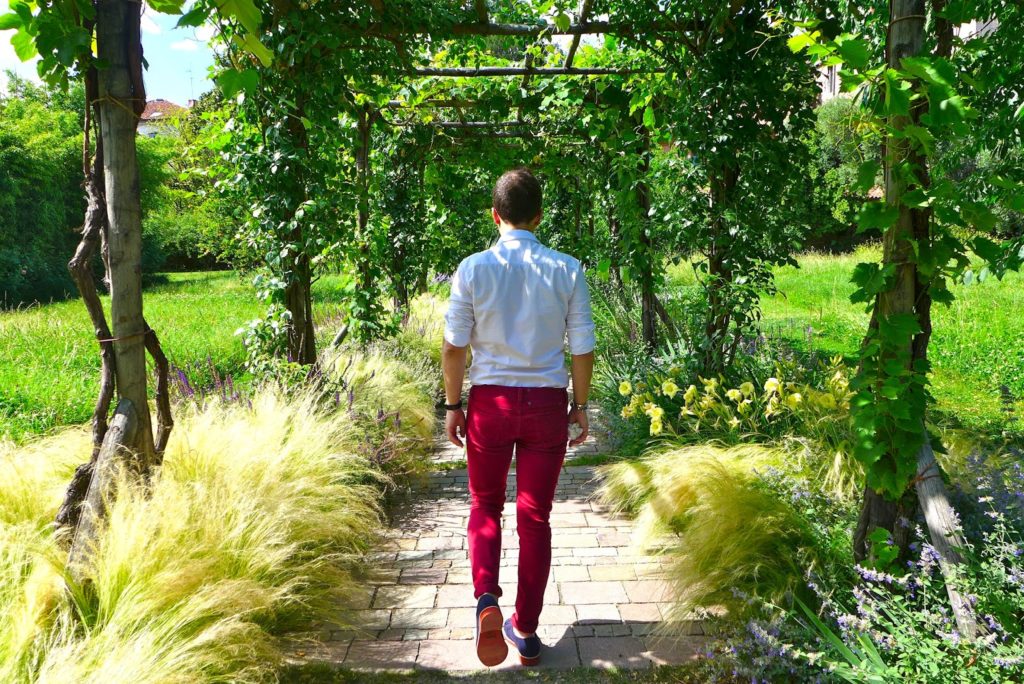 Shot with my Leica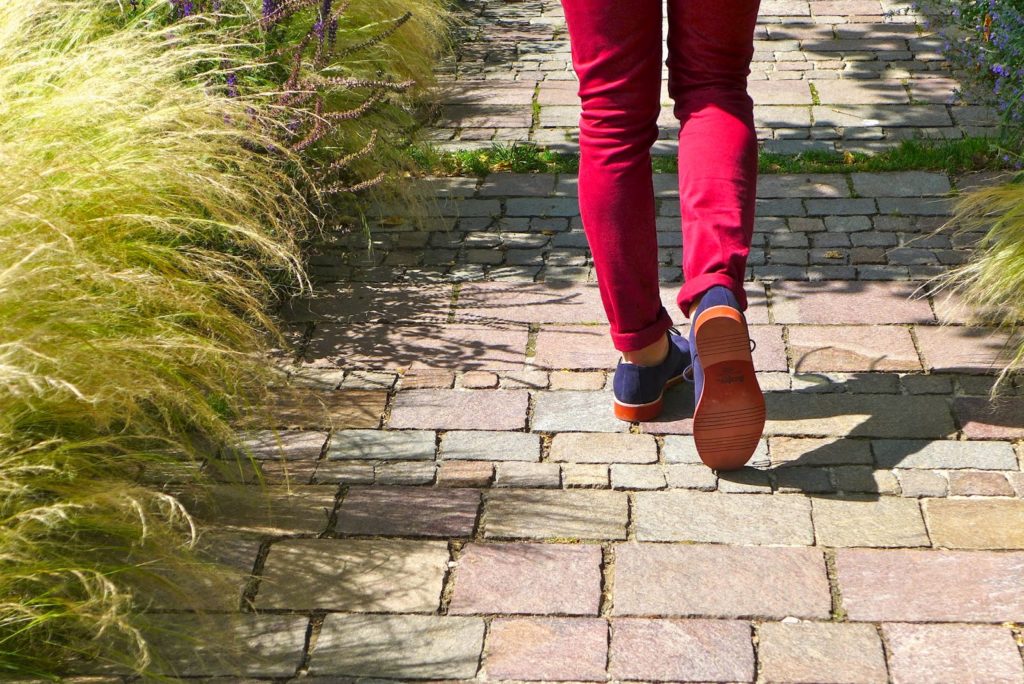 Shot with my Leica