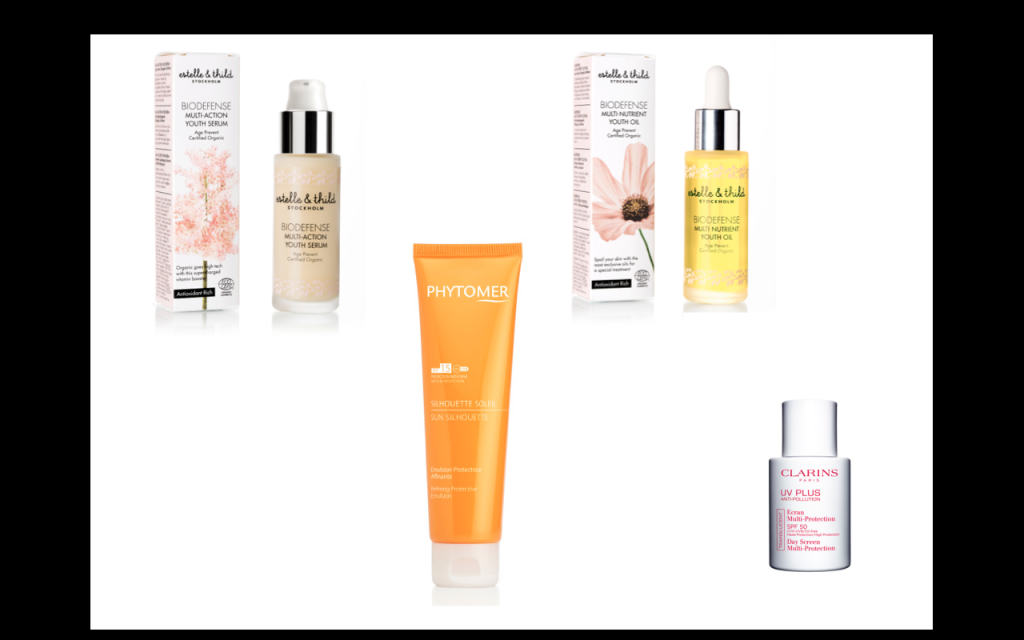 Estelle & Thild
BioDefense series at Sephora
Estelle & Thild is
one of my favourite discoveries of the past months, since I started to use the Multi-Nutrient
Youth Oil in combination with the Multi-Action Youth Serum. What I like best
about the mixture has to be its delicious, invigorating fruit smell, as well as
its texture, leaving my skin incredibly soft and smooth.
Estelle & Thild's Multi-Nutrient
Youth Oil contains a mix of super-fruits enriched with powerful antioxidants,
vitamins and essential fatty acids, which fight the early signs of aging and
hydrate the skin from the inside out.
The
Multi-Action Youth Serum, rich in vitamins and antioxidants, is infused with
organic Superberries, which invigorate the deepest layers of the skin,
repairing signs of oxidative damage. The potent vitamin boosting formula
contains Rosehip Oil and White Tea for added radiance and total hydration.
With
this super age prevent cocktail, you will really see a boots on radiance and hydration !
UV
Plus by Clarins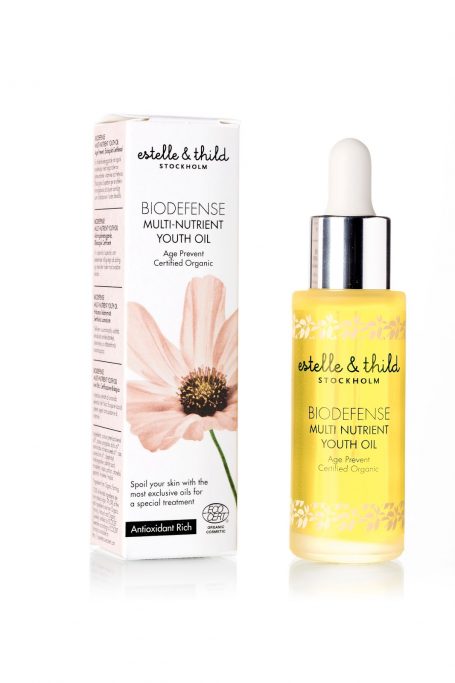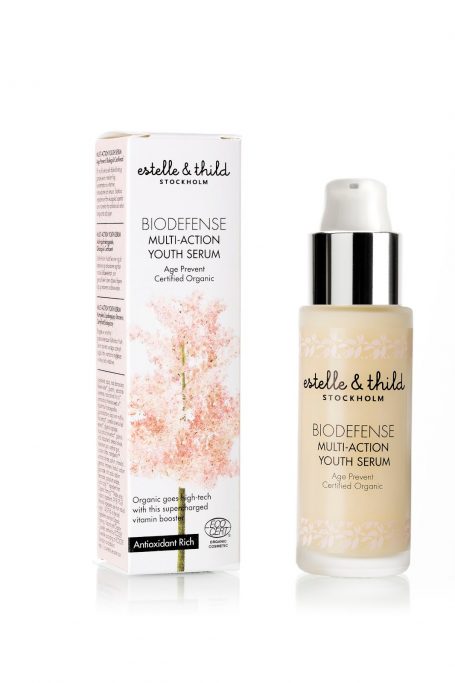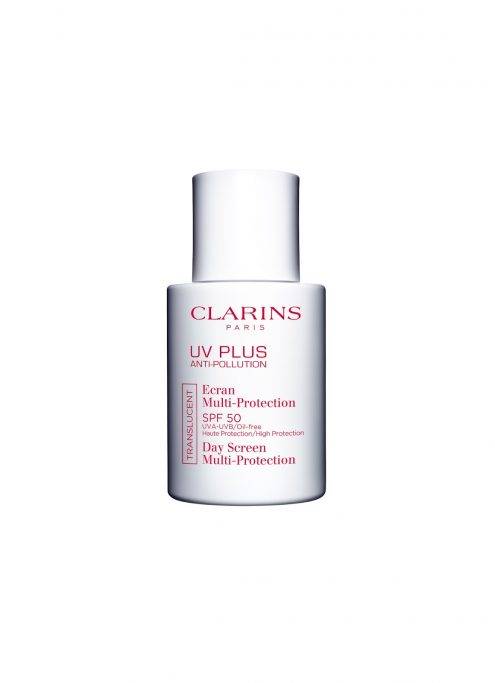 Summer = sun
protection – if, like me, you want to keep looking fresh that is
For that,
Clarins has recently released UV Plus, a SPF50 Anti-pollution day screen that
will take care of your face in the city and protect it from  UV rays, pollution, free radicals, etc… All
while being ultra-light on the skin.
The Organic
Alpine sanicle extract exclusive to Clarins, strengthens the skin's
anti-oxidant system supplying a first line of defence at the surface. It also
contains cantaloupe melon extract, rich in anti-oxidants ; organic
blackcurrant extract ; and hyaluronic acid.
Sun
Silouhette by Phytomer

Tanning AND slimming at
the same time… Did you know it was possible? I have to admit I didn't! With
Phytomer's Sun Silouhette, you get effective sun protection with anti-uva and anti-uvb filters ; all
while making the most of reformulated Original Seawater, that helps
activate the elimination of fat with the slimming properties of an ancient
alga.
Coming in a
glamorous pink package, the emulsion embellishes the skin with a light, subtly
iridescent texture that envelops it in a sweet summer scent… Radiant tan
guaranteed !