The dial is said to be the face of the watch. Rolex controls the entire process of creating and manufacturing its dials internally. From the first sketches to the final inspection, including the stages of coloring or installation of the appliques. This year, Rolex introduces new versions of its timeless Datejust and the legendary Cosmograph Daytona, whose dials reveal all the technical and ancestral know-how of its craftsmen.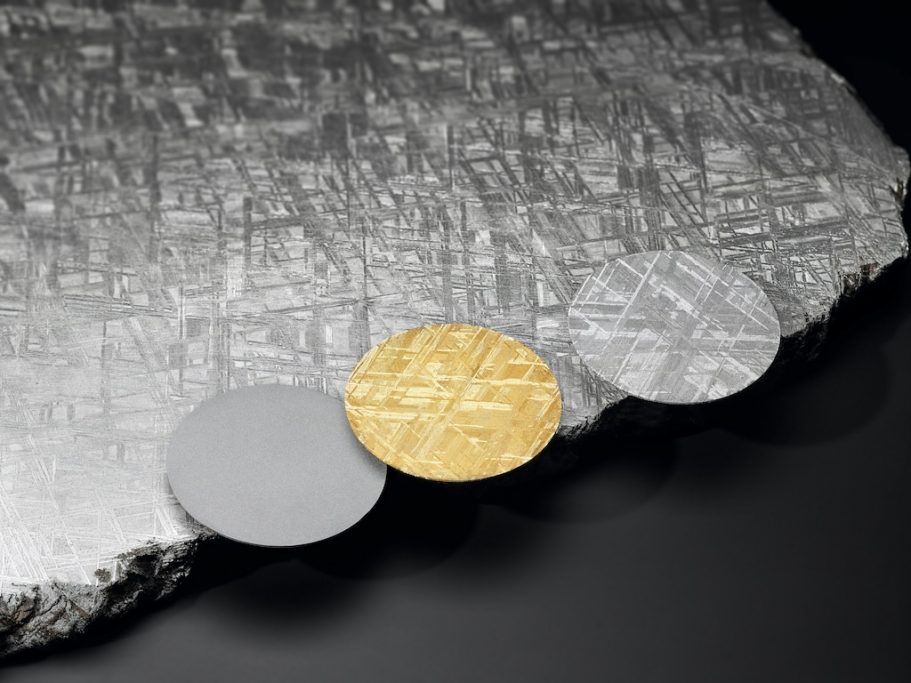 The dials of the new Datejust 36 feature a palm tree decoration, inspired by tropical forests, or a fluted decoration, taking up a true aesthetic signature of Rolex. Olive green, silver or gold, they are obtained using a cutting-edge technique mastered in-house, the femtosecond laser, on the basis of a dial sporting a sunray finish that gives them intense and deep metallic hues.
The Cosmograph Daytona is dressed with a metallic meteorite on its dial, a rare natural material coming from the far reaches of the solar system and whose internal structure evokes interlaced shards called "Widmanstätten figures". Each fragment thus has an inimitable internal structure, making any Cosmograph Daytona with a meteorite dial an absolutely unique piece!