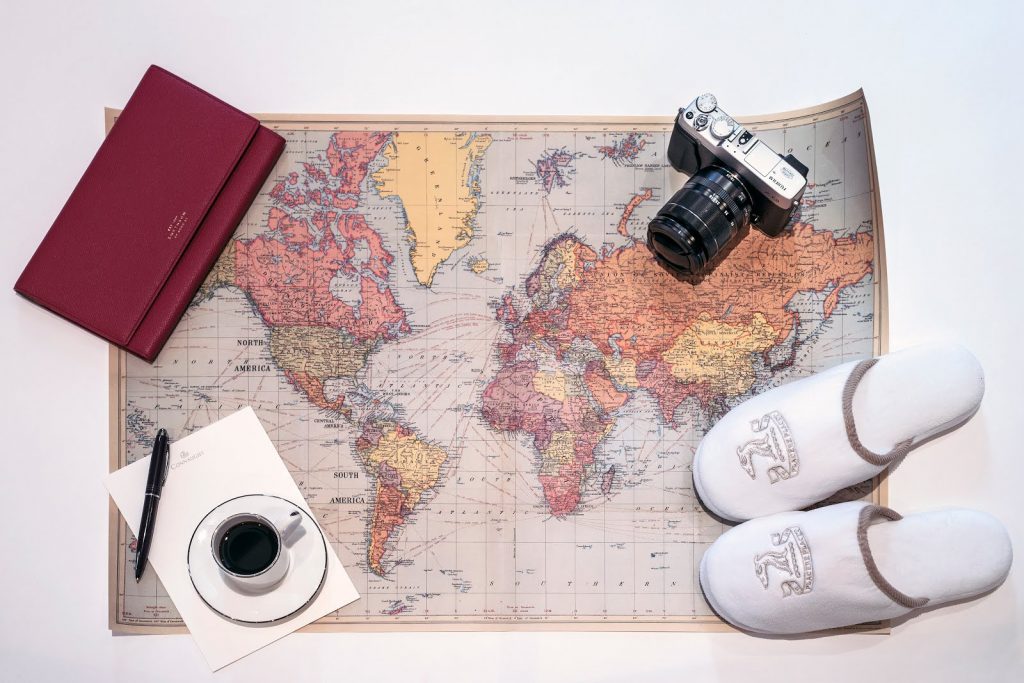 Are you looking forward to your summer holiday ? If you are lucky to live in London, it can be even more special than you probably dreamed, with this new service created by 
The Connaught
in London:  'The Night Before'
"The Night Before" is the guarantee of a dreamy holiday start, before you actually start travelling: imagine being driven from your home by chauffeur, to spend the night before your flight at The Connaught. Certainly the smoothest, stress-free start to any holiday after such a sleepover !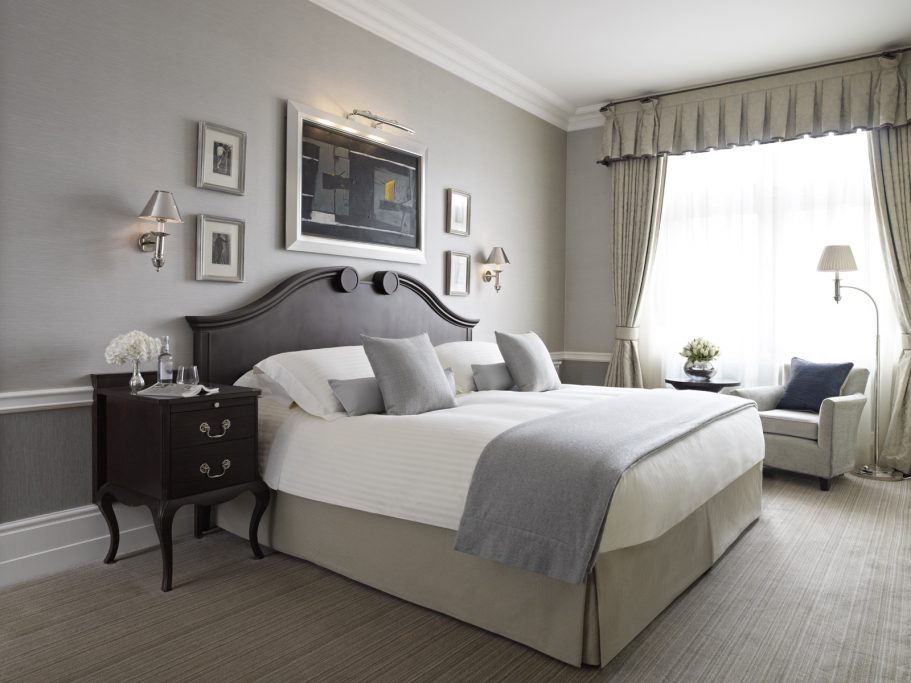 'The Night Before' carefully thought out series of rituals turns the dreaded early morning flight call into a joyous holiday start: arriving at the hotel, guests are met by their butler who whisks their suitcases away to be pressed and repacked using secret Connaught techniques honed over the years, ensuring the wardrobe arrives spick and span ready for the beach club – no travel irons necessary. Guests are then escorted to the legendary temple of relaxation, the Aman Spa, deep in the heart of The Connaught where a series of treatments and rituals ensures the stress of travelling is gently massaged away allowing them to return to their rooms for a light evening supper and early turn down and a good night sleep.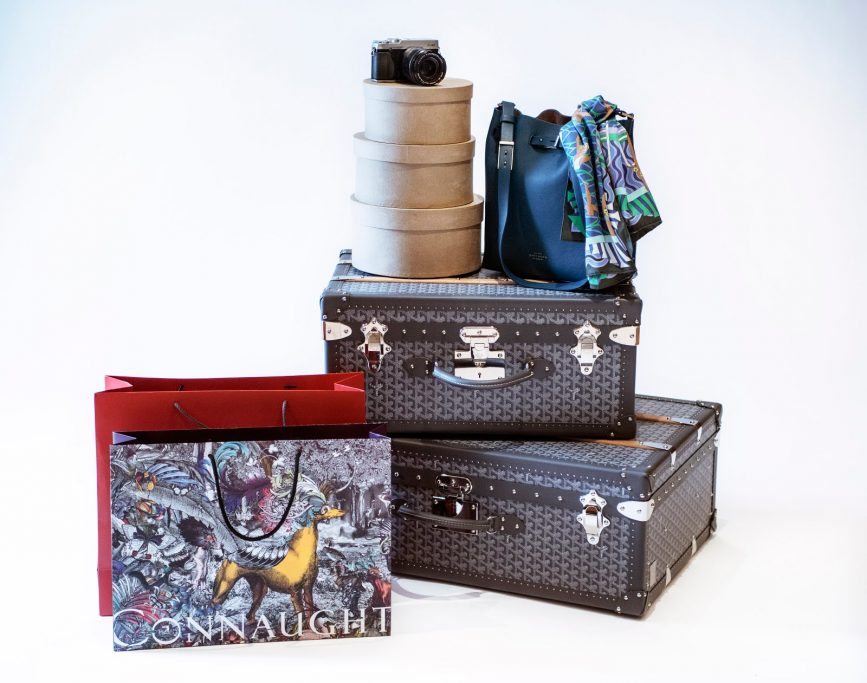 Early next morning ensuring no flights are missed, a gentle wake-up call with soothing cup of morning tea and a destination bound weather forecast, wakes guests who are then tucked into airport bound chauffeur car, complete with take away breakfast and a warm farewell from The Connaught doorman. The holiday can officially begin…Connaught style.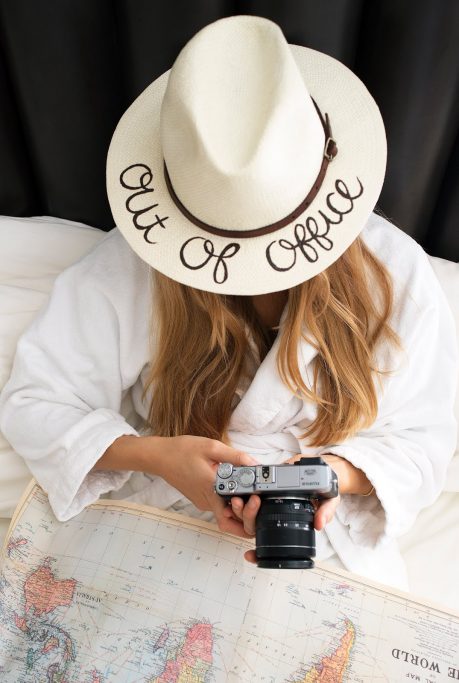 A service that really should be adopted in Paris soon !