For several generations, Valmont has exalted beauty. At the heart of the Time Magician's expertise, they now embody a return to authentic values … An expected and necessary return at the current time. Among the Valmont creations celebrated for their proven effectiveness are the Prime Renewing Pack and DetO2X Cream.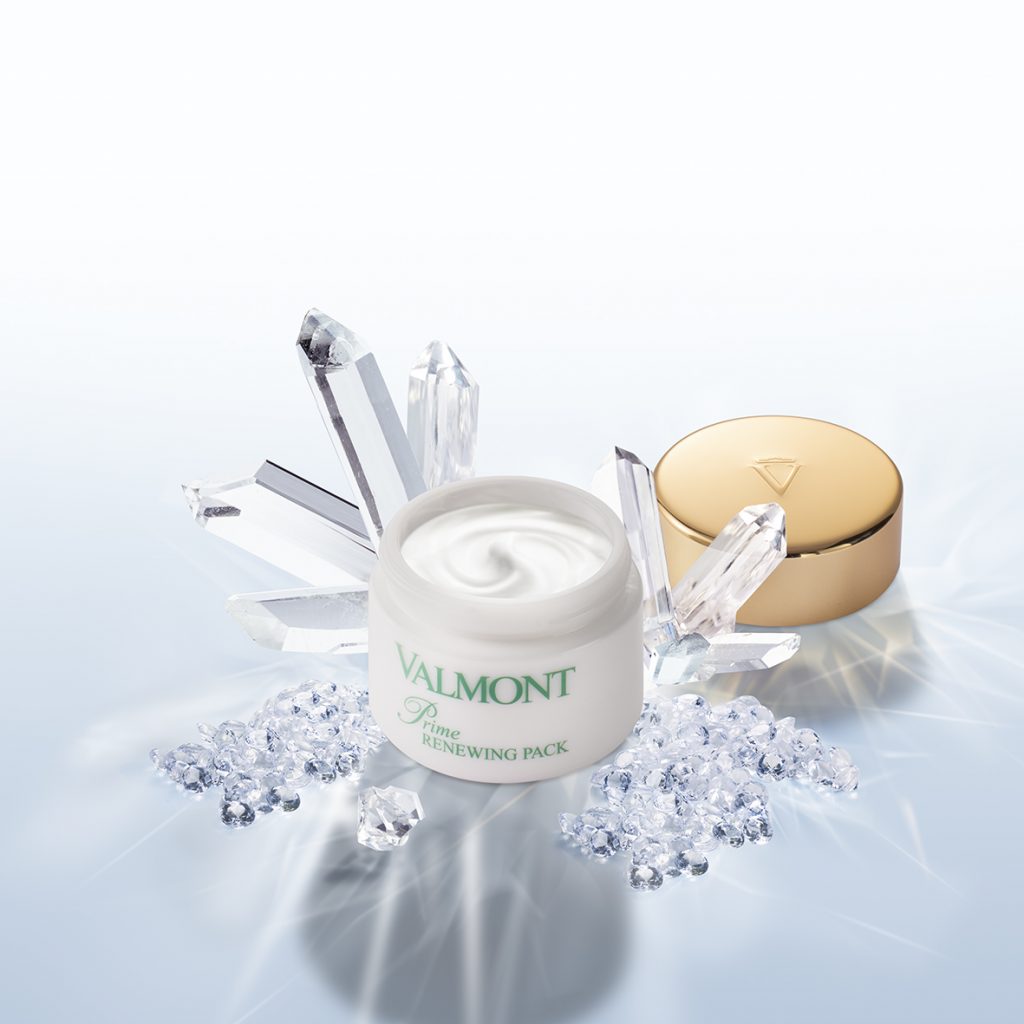 Prime Renewing Pack
An absolute icon, timeless, intergenerational and universal, Valmont's Prime Renewing Pack is the brand's worldwide best seller, with one jar sold every two minutes. Nicknamed a "Cosmetic Photoshop", it is in short, the equivalent of a restful night's sleep in 5 minutes.
With a fine, cream-like texture, the Prime Renewing Pack mask erases signs of aging, fatigue and fine lines in just minutes. Born at the same time as the brand, this cosmetic legend seduces thanks to a formula full of targeted active ingredients that drastically improve skin texture, with different results depending on how it is used:
As a 5-minute punctual treatment, it balances the skin.
As a 20 minutes treatment it relaxes and smoothes the skin.
As a daily care under the day cream, it fights against aging thanks to a combination of Peptides + cocktail combined with Triple DNA (a super hydrating component, retaining 10,000 times its weight in water) and lipsome RNA. All together, they boost microcirculation, wake up cell activity and fight the volume and depth of wrinkles.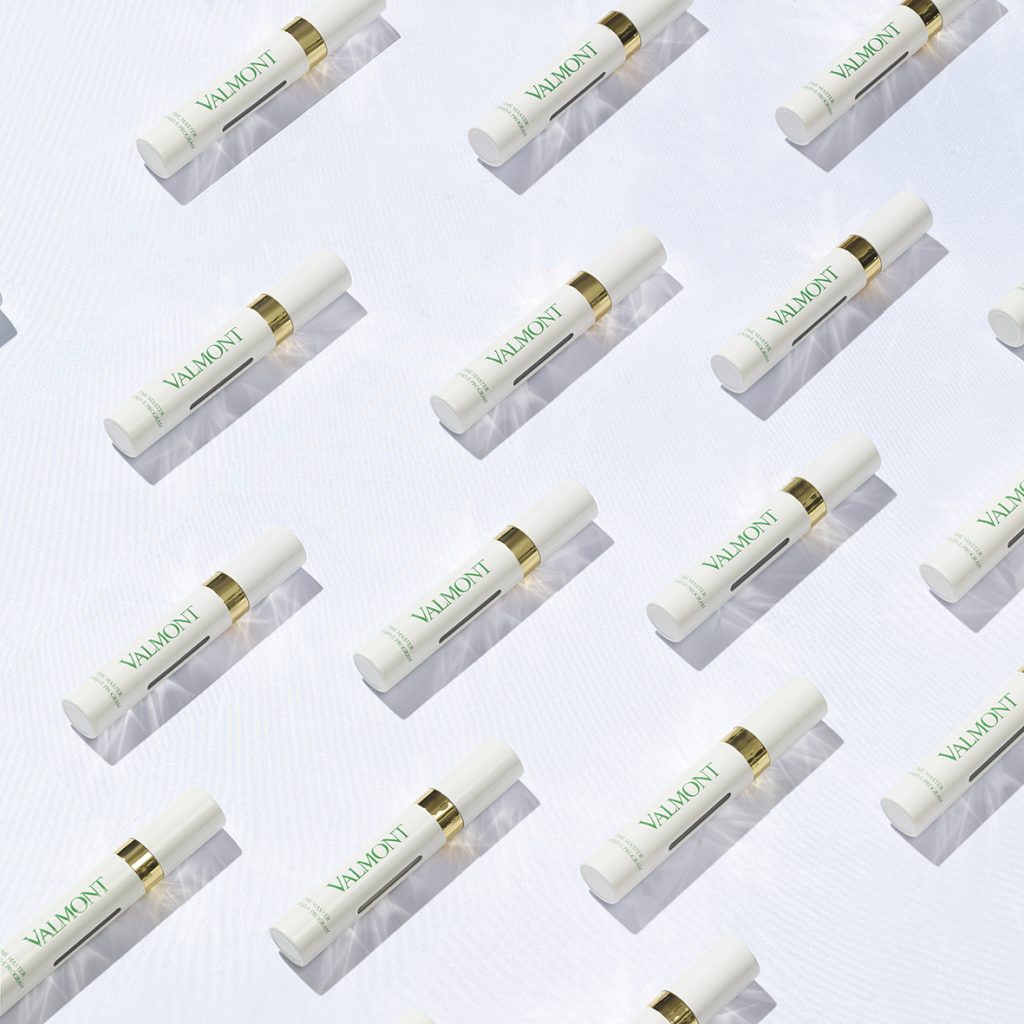 DetO2X Cream
DetO2X Cream unleashed the virtues of oxygen thanks to a combination of O2 complex (a combination of oxygenating and plant active ingredients that facilitates the diffusion of oxygen in the skin), swiss apple stem cells that promote cell renewal, and Triple DNA to stimulate the essential functions of the skin.
Using it, the fine oxygen bubbles contained in the ambient air melt and merge with the layers of the skin to replenish the skin cells with air and vitality. A true wonder, they could be described as bubbles of cosmetic happiness!
While the detox complex rids the skin of all forms of pollution, the Swiss apple protects it from any new oxidation, in the long term. Skin is liberated, plumped up, relaxed and rested – and the complexion is awakened, as with a breath of fresh air.