I am a big fan of sunglasses and specs, and could not count the number of pairs I have. So when I got the chance to share here this year's back to school major optical trends according to by 
Easylunettes
, I did not think twice.
Easylunettes
 is the French branch of SmartBuyGlasses Optical Group, one of the major online optical specialists, with a global presence (which makes their prices really interesting !).
Among the trends identified by 
Easylunettes
 for this fall, here are the three ones I highly recommend:
Transparent glasses
Yes, originality is key this season. Spotted on many stars, transparent glasses are a trend to be adopted. In metallic tones at Marc Jacobs or with a nude shade at Michael Kors, there's a choice for everyone !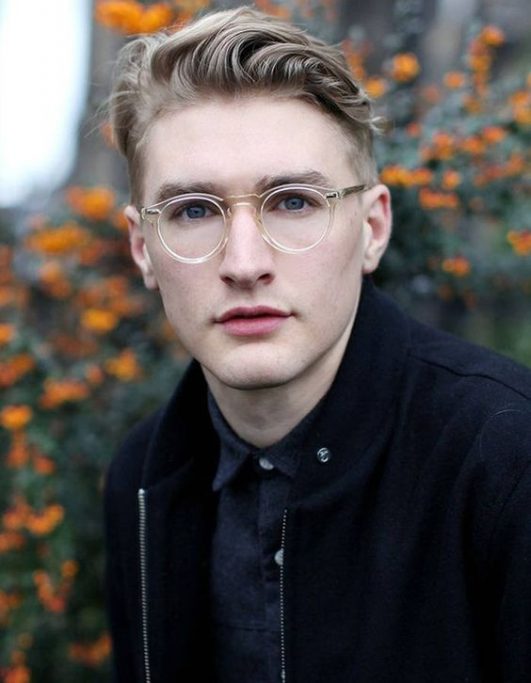 Credit: Pinterest
Double bridge glasses
They were everywhere this summer, especially with Ray-Ban and their Gatsby model. The trend has now switched to sight glasses too, and there are plenty of options from Ray-Ban's colored ones, to Givenchy's more classical, black version.
Credit: Pinterest
Round glasses
Long gone is the time when round glasses were reserved for hippies and intellectuals: they have become totally trendy for hipsters and pretty much everyone. With its Unisex shape, particularly suitable for square faces, this frame is now timeless, suitable for all ages and activities.
I love both this semi-circled Gucci pair, and the retro-inspired Persols below.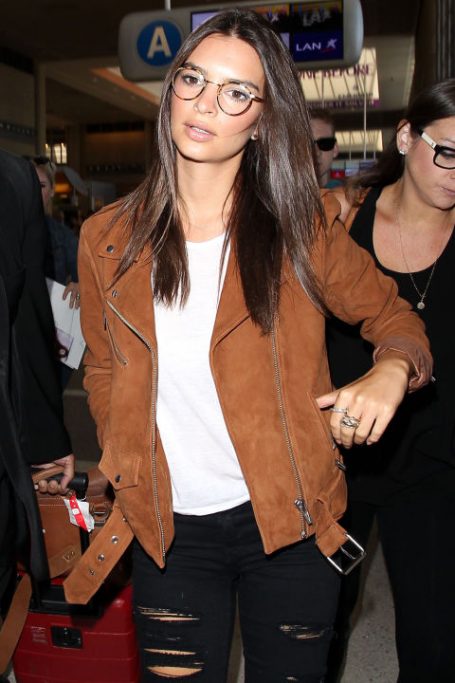 Credit: Harper's Bazar