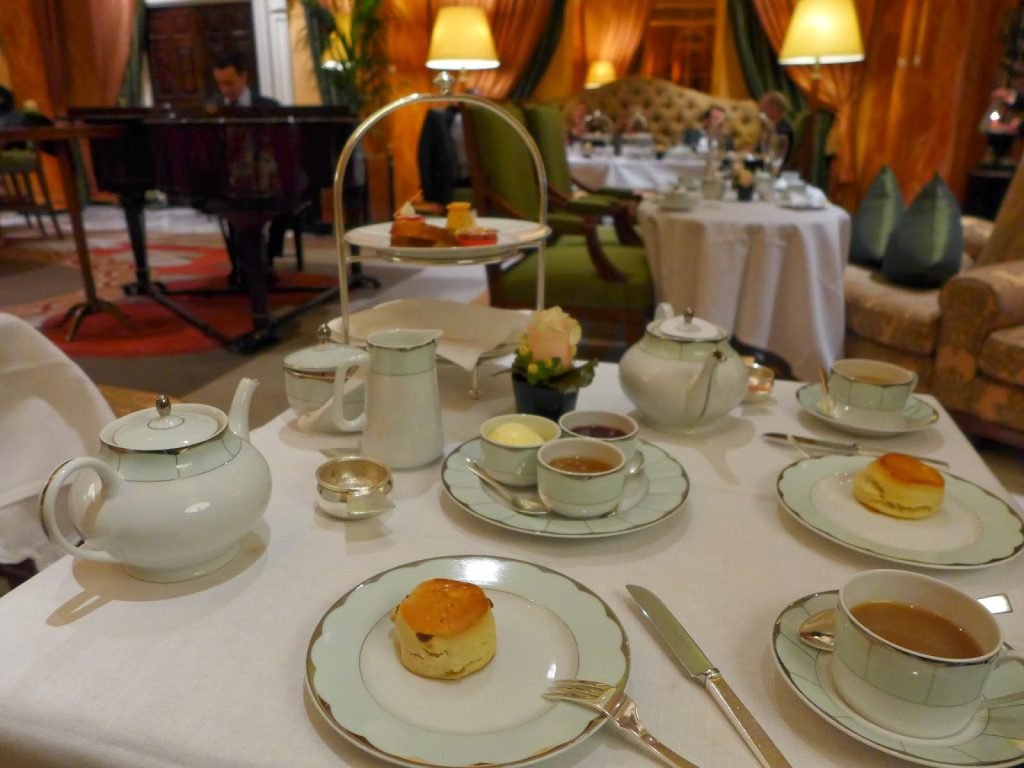 Afternoon tea at The Dorchester by the piano… What else? Shot with my Leica
I started my recent trip to London
with one of the most quintessentially British habits, at one of the most iconic
hotels of the city : afternoon tea at The Dorchester. My London based
friend Lindsey once told me « you have not experienced afternoon tea until you have
had it at The Dorchester ». And she was right, as I found out the very
first time I had the experience, years ago.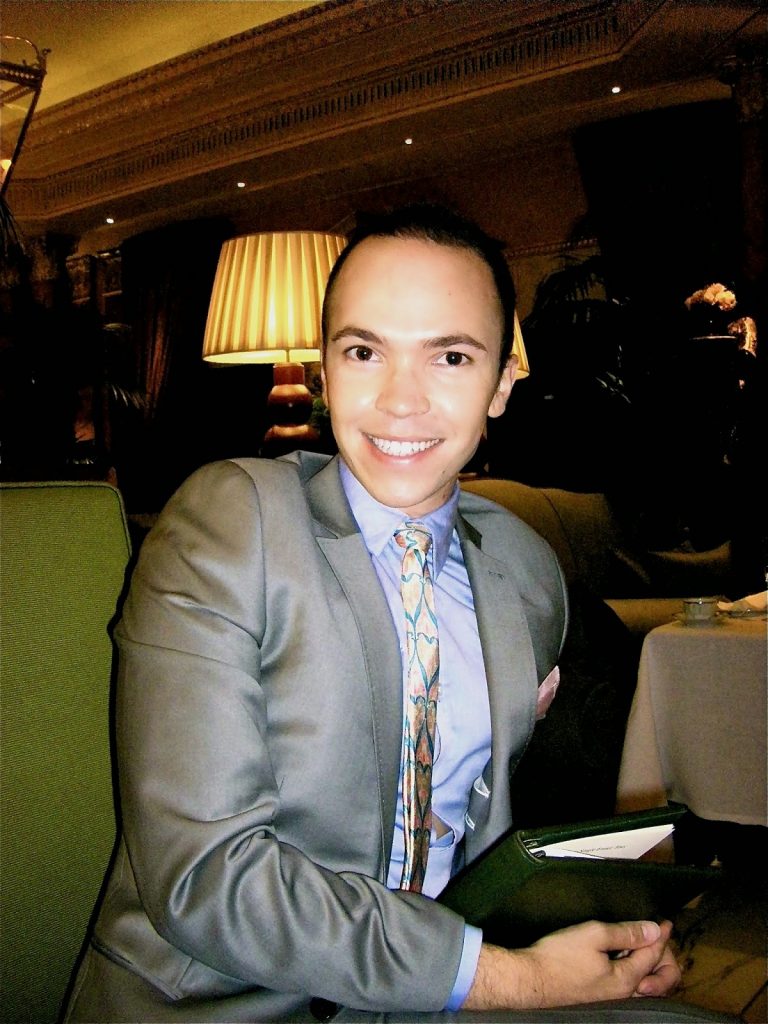 My first time at the Dorchester, a few years ago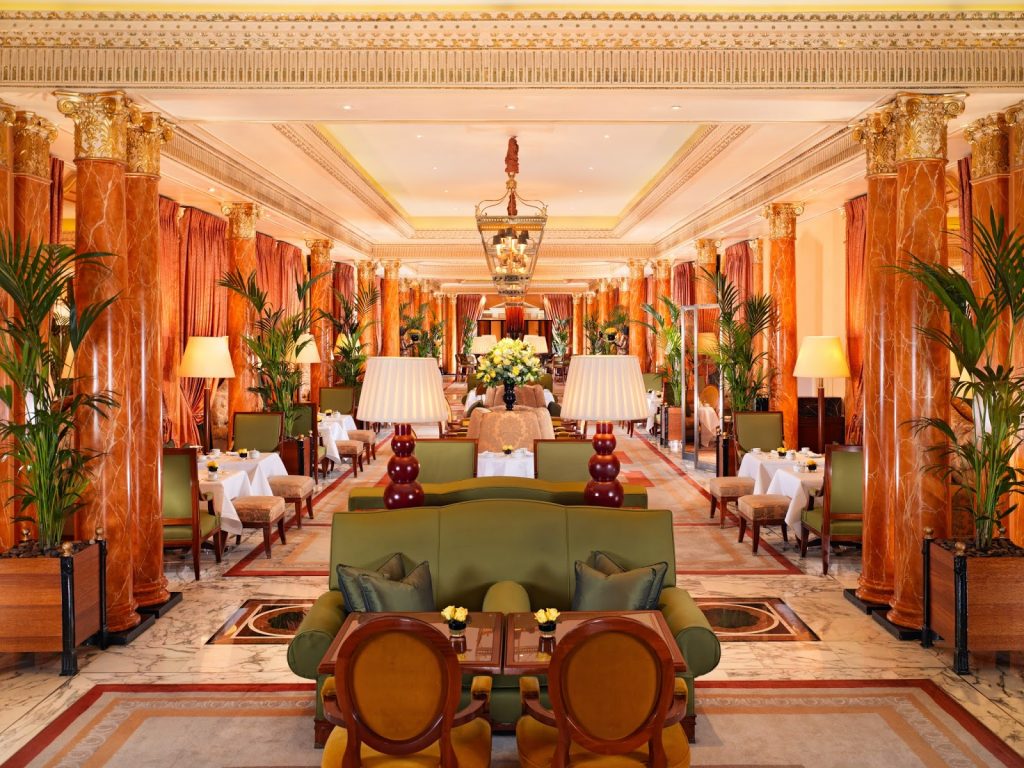 The Promenade at The Dorchester 
This recent visit reminded me what
an experience it was : afternoon tea at The Dorchester is served in the
stunning promenade, where you are transported in extreme refinement and luxury.
Potted palms and towering fountains of flowering plants surround plush couches
with the most comfortable and soft pillows, and all around the promenade
magistral apricot colour marble columns make complete this atmosphere of
exception. 
After indulging in a variety of
savoury finger sandwiches (my favourite where the smoked salmon and
chicken)  – without the crusts, of course, I savoured what to me is the
epitome of afternoon tea at the Dorchester : the warm scones, made of an
unchanged recipe for over 50 years. I love them with the Devonshire clotted
cream, of course ! After this, I could not resist the temptation of the cakes
and tartlets… My mouth is still watering at the thought of miniature raspberry macarons
and pineapple financiers with coconut mousse…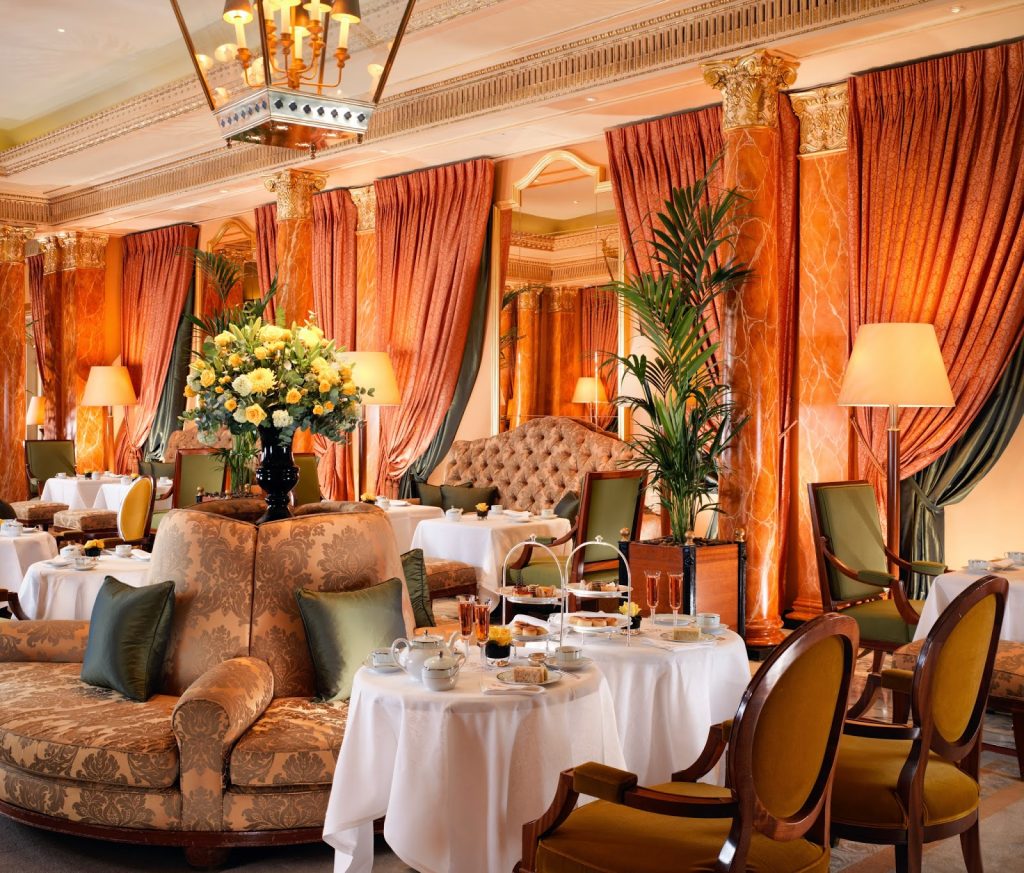 The Promenade at The Dorchester
I definitely enjoyed afternoon tea
at The Dorchester, with delightful company. Once we were done, we took a
tour of the hotel. A great experience and a pleasure for the eyes, as the
following pictures show !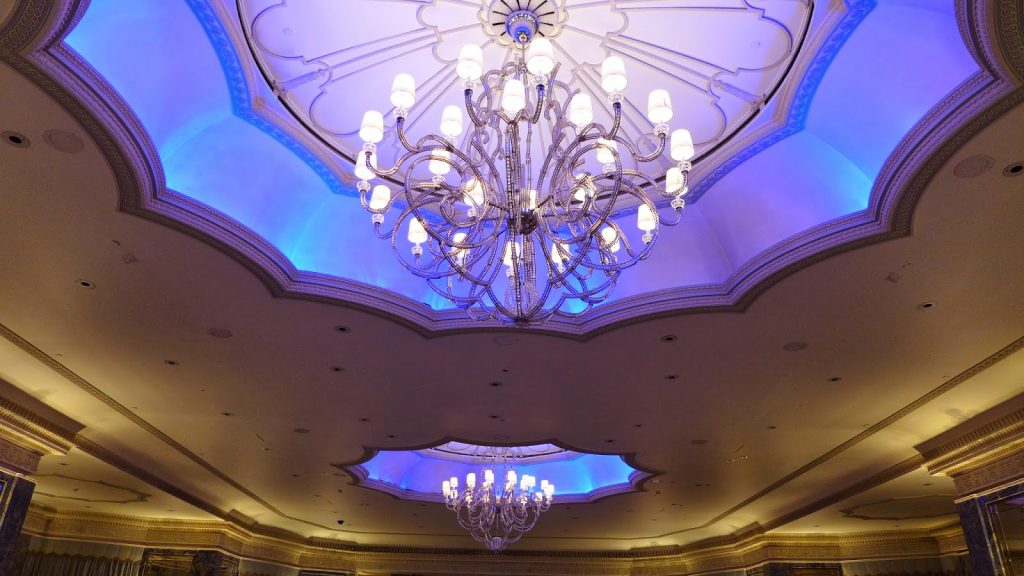 The magnificent chandeliers in the ballroom – shot with my Leica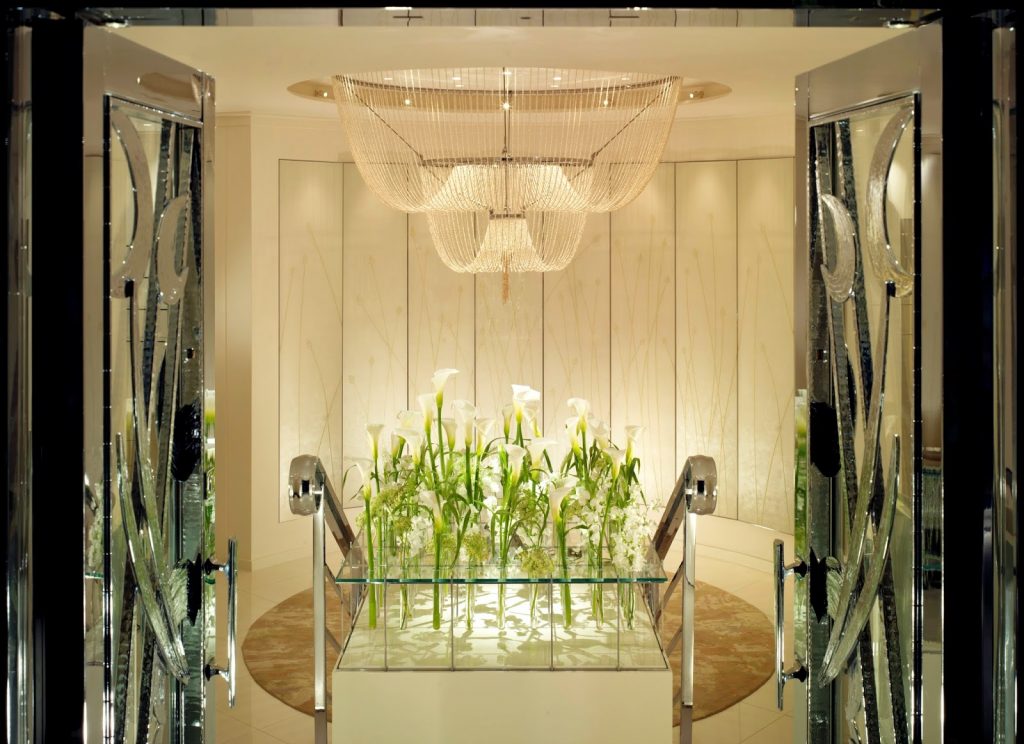 The stunning spa chandelier, made of 72,000 South Pacific pearls – shot with my Leica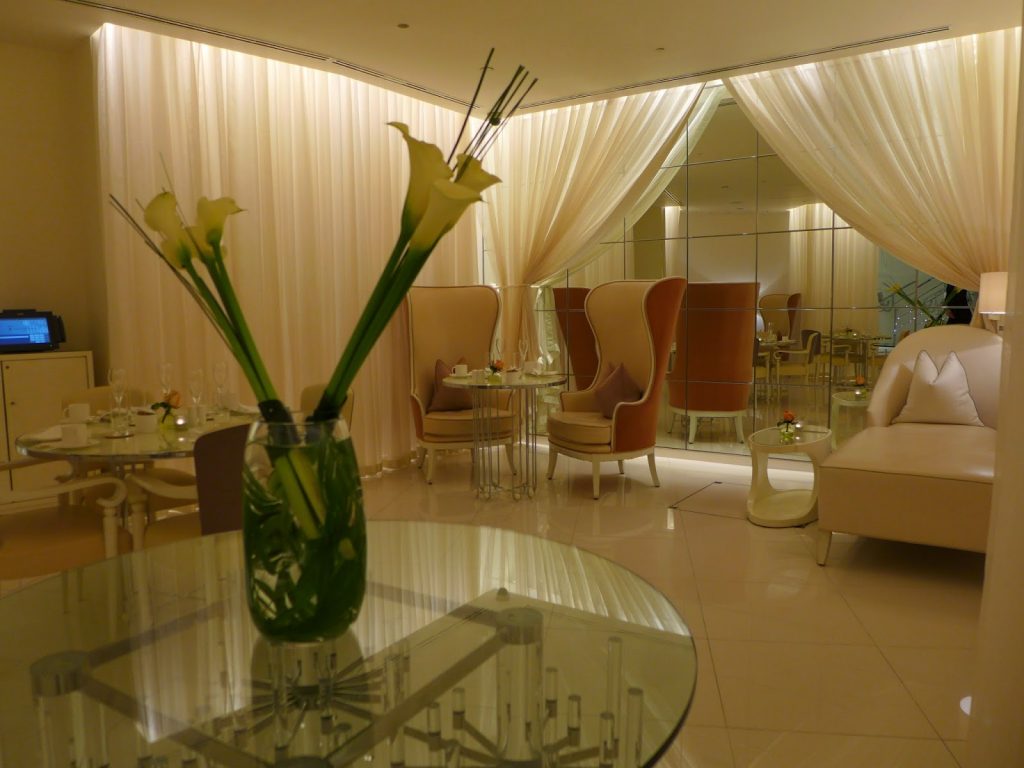 The Dorchester Spatisserie 🙂 – shot with my Leica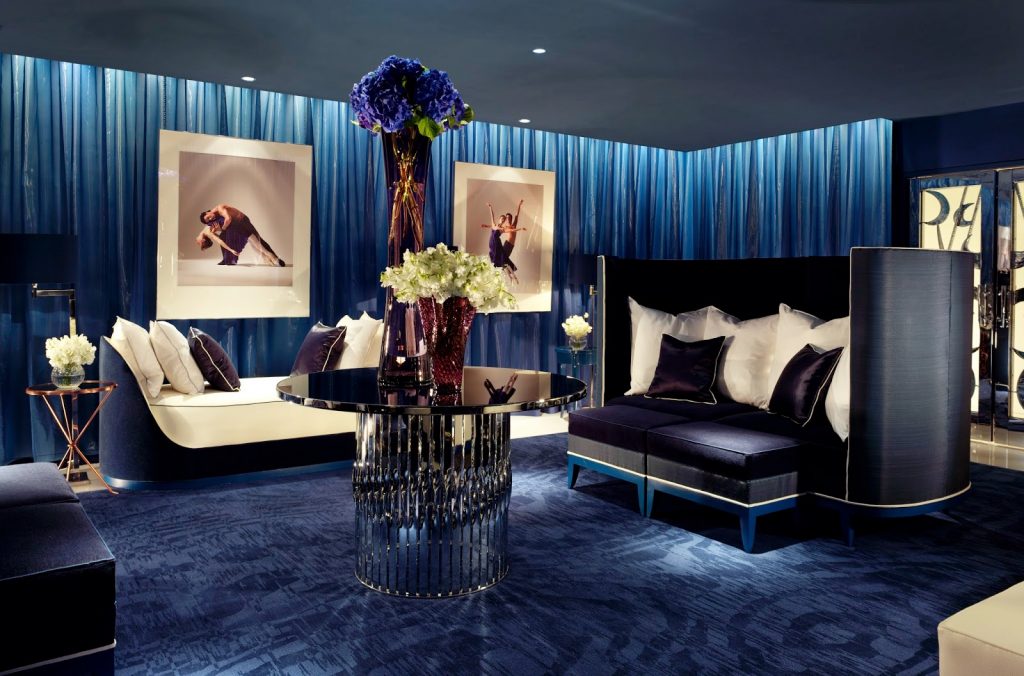 The Dorchester Spa Relaxation Room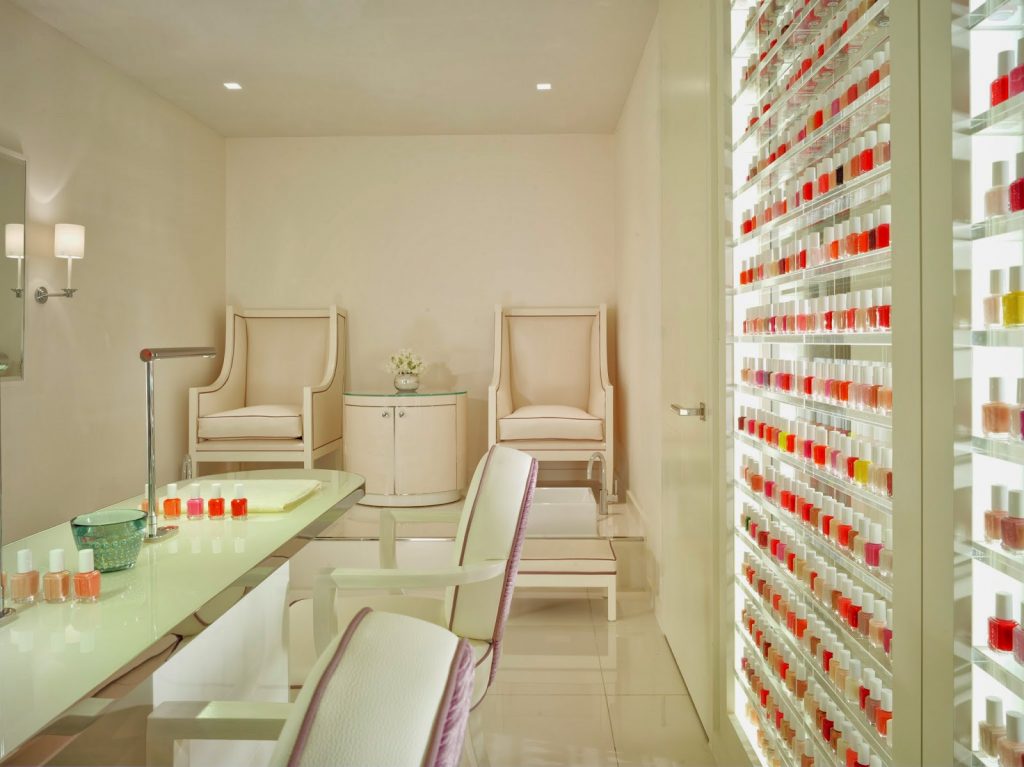 The Dorchester spa manicure pedicure heaven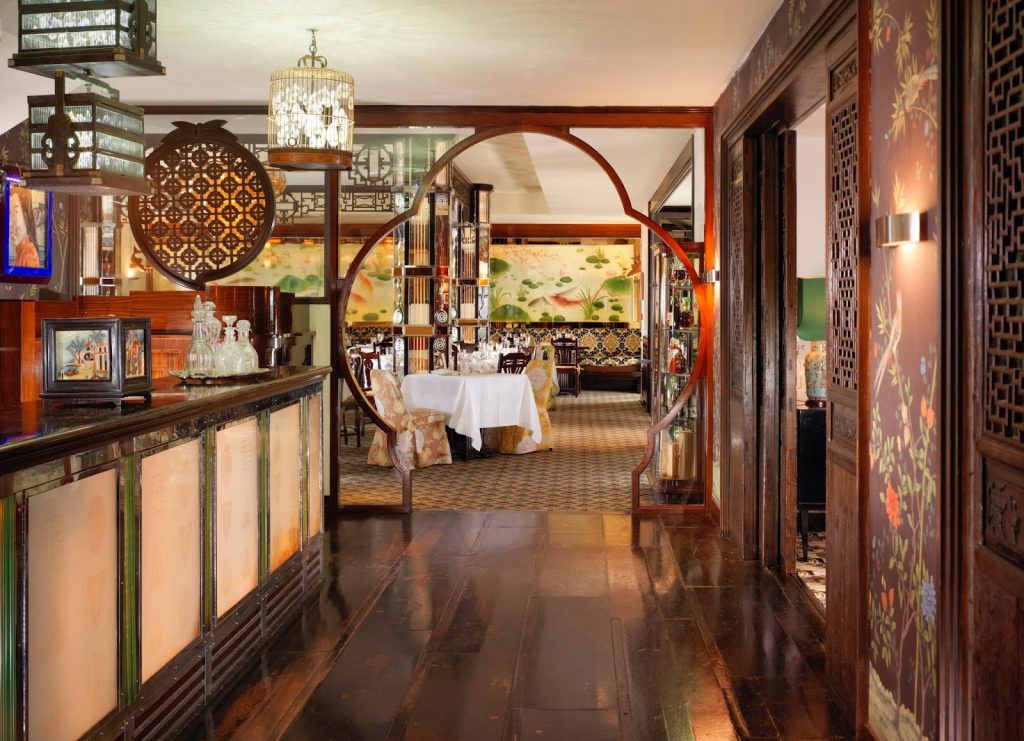 China Tang at The Dorchester – the best Chinese restaurant in town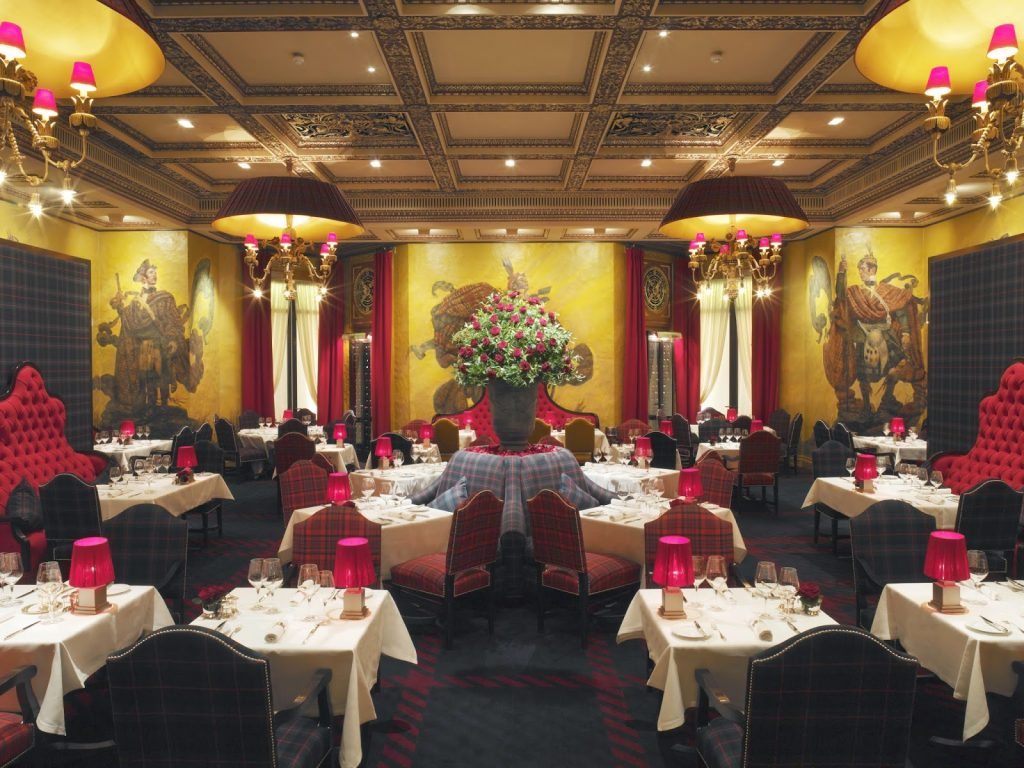 The Grill at The Dorchester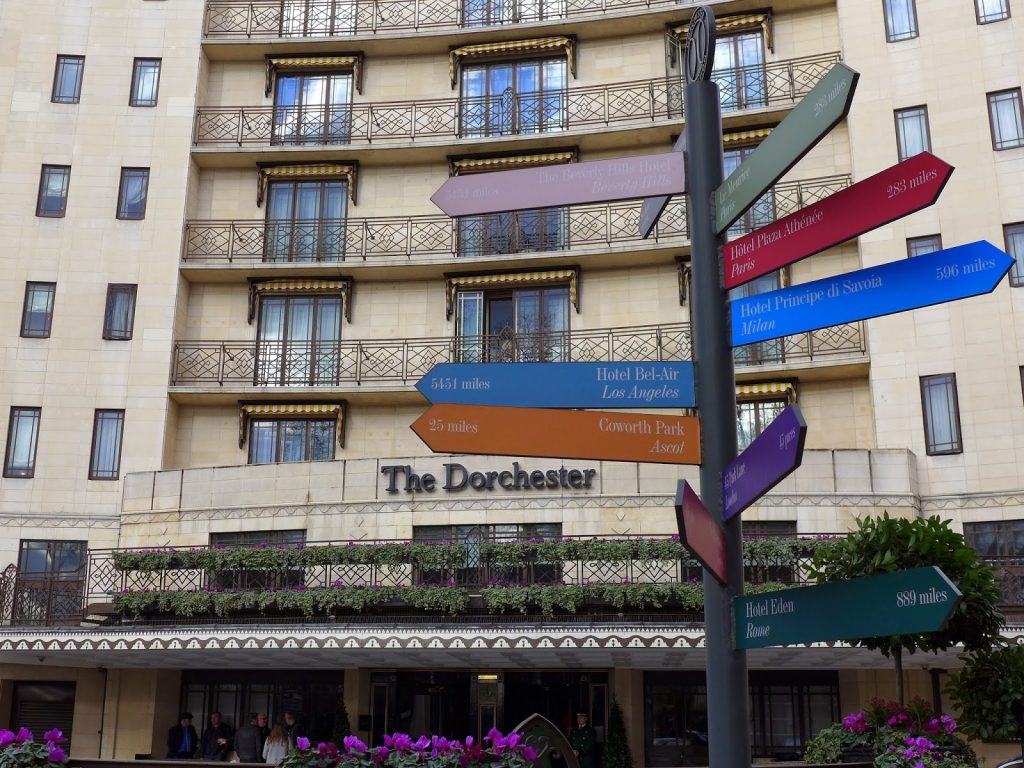 Which Dorchester Collection destination to pick next ? Shot with my Leica
The Dorchester
Park Lane, Mayfair
London, W1K1QA
Tel.  + 44
(0) 20 7629 8888