In just over a couple of years, the brand has become major. Typology, founded by serial entrepreneur Ning Li (also behind MyFab and Made.com), creates beauty products that are 100% formulated in France with simple and transparent formulas. At every step of the production process, the brand uses recyclable materials and sustainable transport for their B Corp certified products, which are sold exclusively online.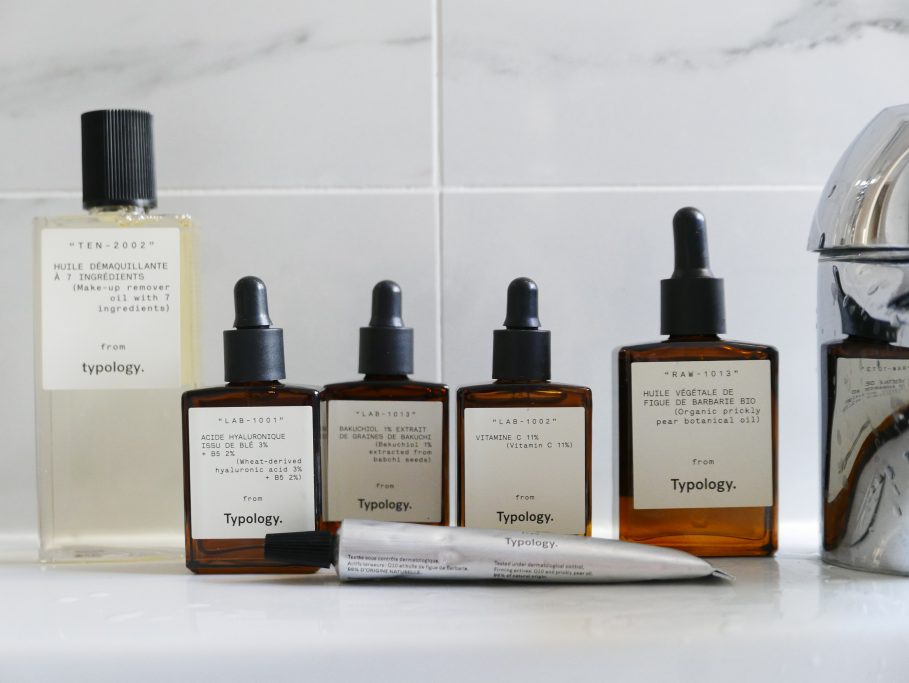 For an optimal night beauty routine, my favourite Typology products are the following: 
First, the 7-Ingredient Cleansing Oil, suitable for all skin types – even sensitive skin – thanks to its 99% naturally-derived ingredients. Among them, sweet almond oil, vitamin E and sunflower seed hybrid oil.
After cleansing  the skin, the firming night mask with organic prickly pear oil works to intensely nourish, regenerate, and firm the skin with the help of key actives like firming prickly pear oil, nourishing shea butter, and collagen-promoting immortelle essential oil. Ideal to boost our body's synthesis of collagen and elastin, which slows down as we age.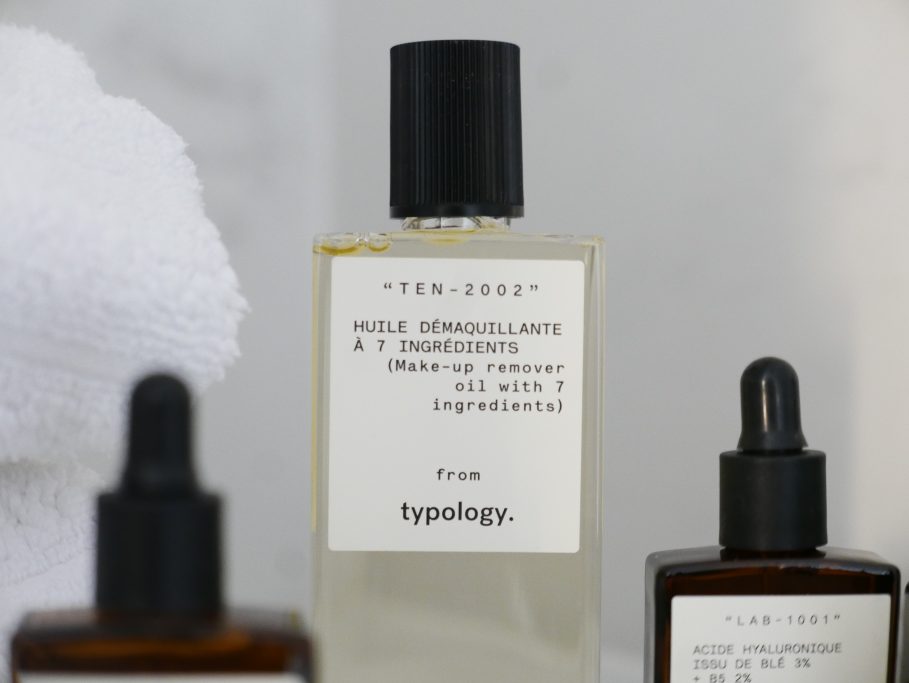 To complete the routine, the best is to apply the Organic Prickly Pear Botanical Oil. It regenerates and firms the skin, with oil that is cold-pressed from prickly pear seeds, grown and harvested in Morocco. Particularly rich in vitamin E, prickly pear oil is a powerful tightening and firming treatment thatpromotes cell regeneration and skin repair, thanks to its high content of essential fatty acids such as omega-6.
Make sure you visit this website for new Typology beauty routines to come !