To mark the first day of August, I thought it would be nice to take the summer luxury dreaming a little bit further. An easy task with the latest announcement from the Borgo Santo Pietro Group of lifestyle companies: the launch of luxury yacht Satori, combining a boutique hotel and gourmet dining concept with a traditional hand-built wooden schooner. The promise for a one-of-a-kind experience for sure.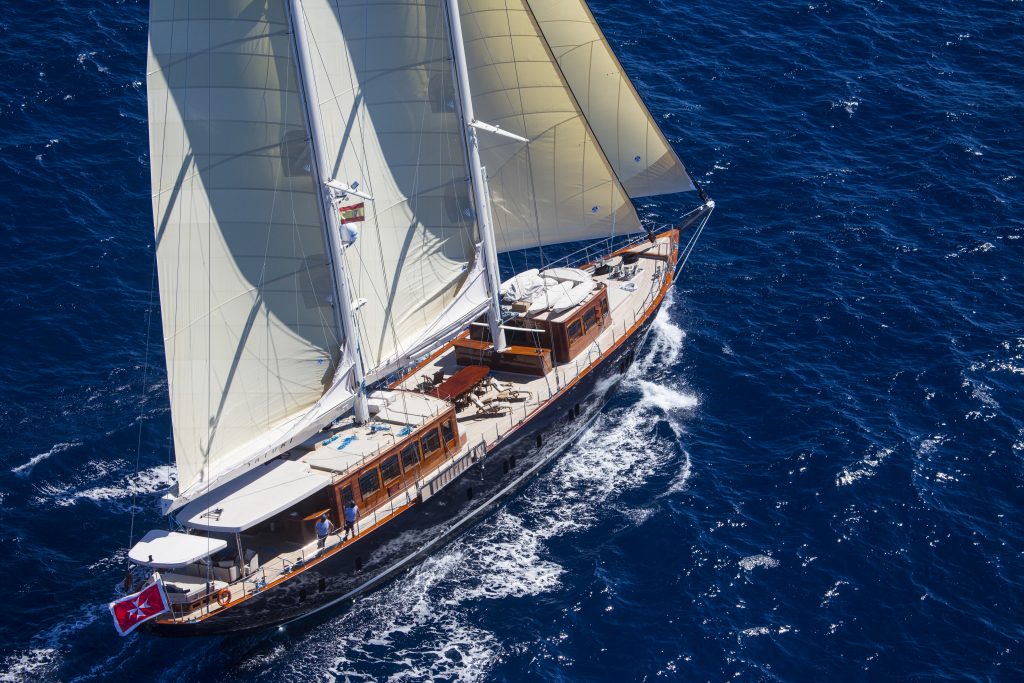 Satori by Borgo Santo Pietro
In October 2016, Borgo Santo Pietro was designated as the n° 2 Top Resort in Europe by the Conde Nast Traveler Readers' Choice Awards. With such a distinction,it is easy to understand the passion and experience that drive its owners and designers Claus and Jeanette Thottrup. A philosophy they are now taking to sea with Satori, a 41.5-metre vessel featuring state-of-the-art living, dining and leisure facilities in a seamless design inspired by the understated elegance of the 1920s and '30s.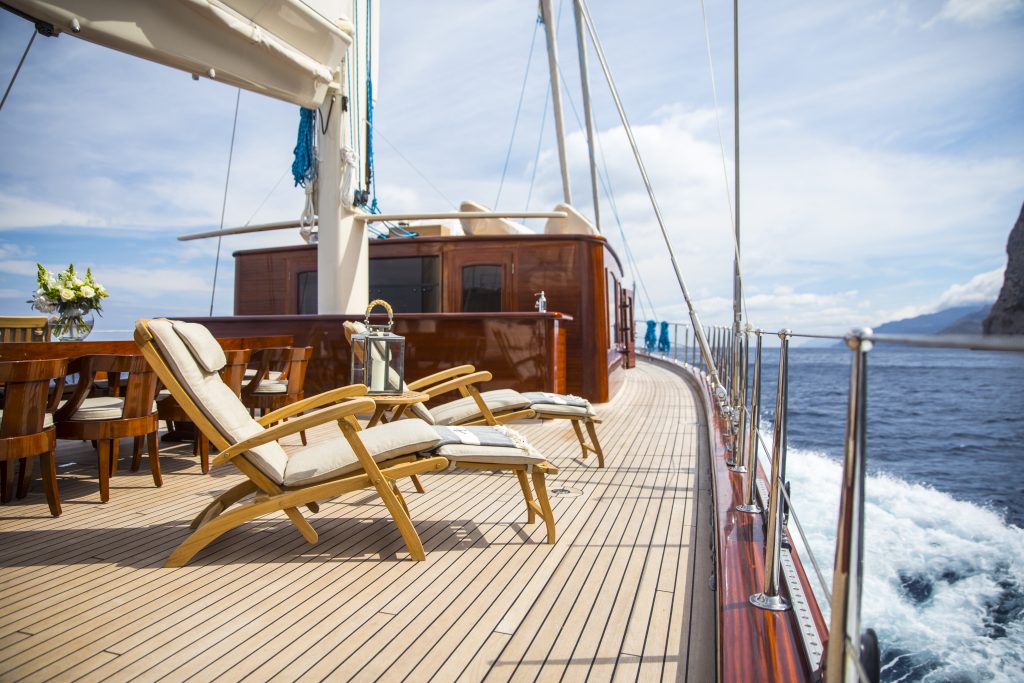 Satori: the experience
Lucky guests booking the Satori experience are promised to enjoy a once in a lifetime travel occasion. They will be able to enjoy Michelin-starred dining prepared by a personal chef from the Group's restaurants Meo Modo and La Bottega del Buon Caffè, onboard spa facilities, a range of innovative water toys, and an extensive program of concierge activities managed by five-star boutique hotel and estate Borgo Santo Pietro. Each of the eight crew members has been hand-picked for their expertise in navigation and seamanship, gourmet dining or five-star service, while Satori's two 600- horsepower engines offer guests the choice of both motoring and taking long-haul voyages as well as enjoying the timeless feeling of sailing upon the seas. A dream.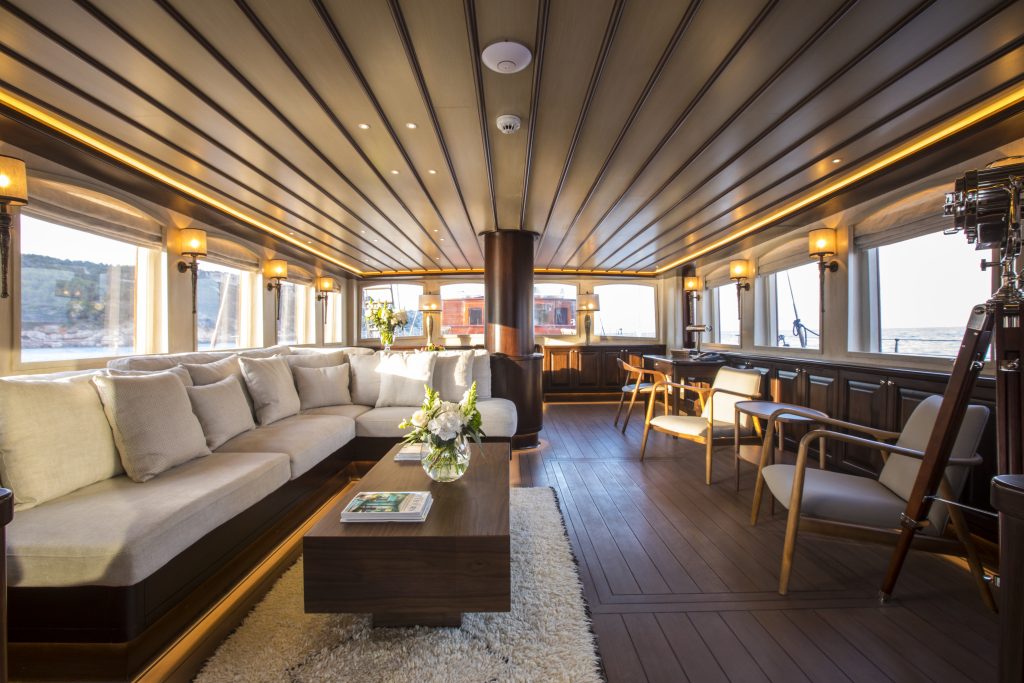 The Satori yacht is available for charter around the Italian Mediterranean and the South of France.